Concentration of Focus Leads Directly into Building Momentum
Momentum means that you START with a big cluster of planned actions. You invest ALL of your time, effort and energy into a project EARLY.
It's important to do this for a host of reasons.
The first is a psychological principle called Sunken Cost.
The Sunken Cost means that once you are invested in something, anything, you are more likely to keep investing … heavily … into the thing.
This problematic quirk of human nature can also be turned to work in your favor!
If you put 400 hours into the Stuff A project this month, you're very likely to feel married to the project and it will be very, very difficult to then let it trail off or take second place to some other activity, or going to party.
Instead, you'll be thinking, "Man, I can't let this go now, look at all the time I've been putting into this."
Commitment in ANYTHING is all about TIME and ENERGY.
Satisfaction vs. Loyalty
My friend, Jeffrey Gitomer, asked an audience, "Would you rather have a wife that is satisfied or loyal?"
That's life changing wisdom in the form of a question that transforms your thinking.
The question is its own answer.
Are you going to work on projects to the point of YOUR satisfaction or are you going to work on Stuff A to EARN the LOYALTY of your customers and clients?
When you are growing your life dream, remember that you absolutely must put energy and time into the relationships that matter to you and reduce or eliminate the time and energy into the energy drains.
When I pull out my guitar, I'm not trying to get better … I'm having fun. I don't want to play in a band. I don't want to learn tons of new songs. It's a stress relieving tool. I have no interest in being a successful guitarist. And that is precisely what will happen. If I had a delusion that I "just might make it big with whoever" that would be way past ridiculous. Not everything you do requires mastery, excellence, brilliance. Some things are just for fun.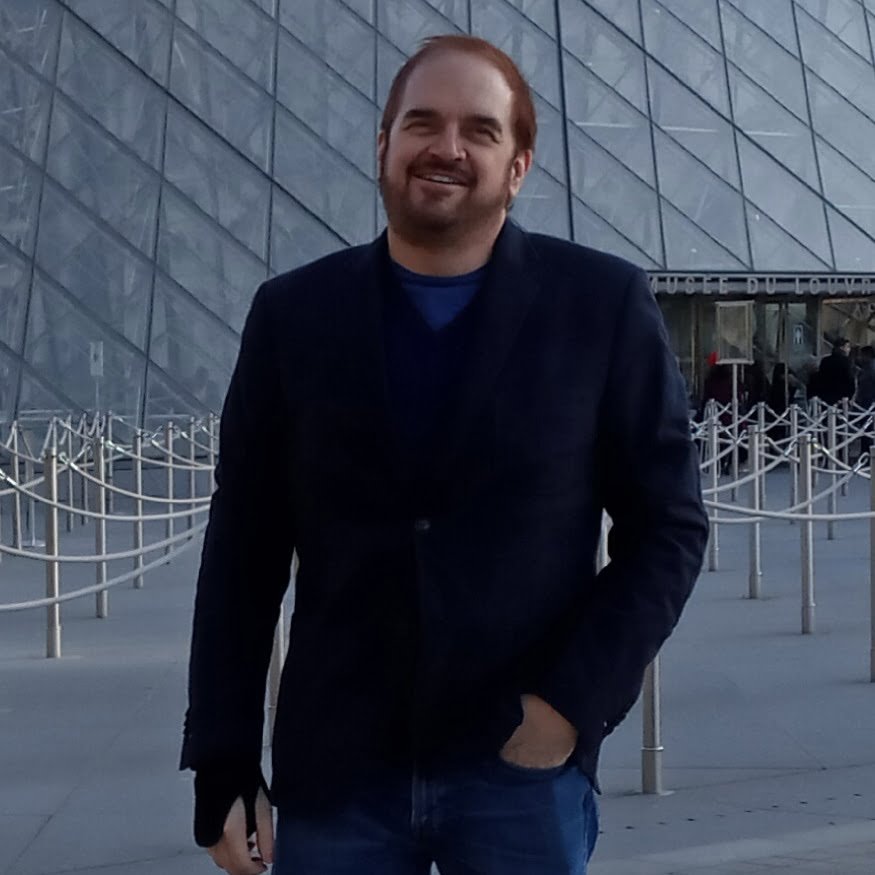 As much as I enjoy playing chess, I'm only a little above average at the game. My rating goes up very, very slowly because I don't keep up with the field. And I don't try. But the game is its own reward to me. It's fun. I don't (really) want to be a master. I have some cool chess stories, and that's good enough for me.
Just because you get your 5,000 or 10,000 hours in doesn't remotely indicate you are going to master something. Nothing could be sillier. Those hours (often only 1/3 are needed for mastery) must be in evolving and competitive environments. It's not about "practicing" but practicing against evolving players as you learn more nuances of whatever game or skill it is you are working at being successful in. When I play guitar or chess, I'm "going through the motions." It's a release. In these instances, the motions are a fun experience, even therapeutic. There is no "achievement" coming.
The same thing is true in life.
You can either go through the motions or you can get better each and every day and move toward accomplishment, achievement, success.
How do you know what you SHOULD do?
NOW you'll know…turn the page…