Subscribe to the weekly ezine, Coffee with Kevin Hogan and you will be first to find out the latest in persuasion, influence, body language, personal development, sales and marketing.
Author of The Psychology of Persuasion, Irresistible Attraction, and The Science of Influence, Dr. Kevin Hogan is trusted by organizations, both large and small, to help them help their people reach their personal peak performance and maximize influence in selling and marketing.. Kevin is an internationally admired keynote speaker and corporate thought leader. In Coffee with Kevin Hogan, he shares his research, observations, and how you can apply them in your life – both in business and at home.
Subscribe to Coffee with Kevin Hogan today!
It's worth being patient for this page to load completely. Apparently the subscription form is ABOVE this text!
You can always write us here drkevinhogan@gmail.com or meta@ix.netcom.com
Pay attention to your spam/junk/trash folders, shoot maybe the neighbors!
 Coffee Bonuses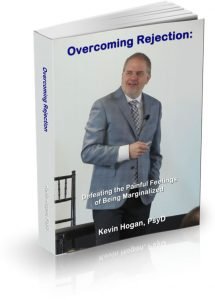 And as a bonus for joining, Kevin will give you two hefty eBooks: Mind Access and Overcoming Rejection.
The tips you receive in Coffee with Kevin Hogan will help you in your relationships and in your business. The fun stuff, well is just fun. Subscribe now and see for yourself.
Network 3000 Publishing
(952) 465-7525