Author of The Psychology of Persuasion, Irresistible Attraction, and The Science of Influence, Dr. Kevin Hogan is trusted by organizations, both large and small, to help them understand human dynamics, body language, persuasion, and how to influence. Kevin is an internationally known keynote speaker and corporate educator and in Coffee with Kevin Hogan, he shares his research, observations, and how you can apply them in your life – both in business and at home.
Join Kevin and the Coffee Community today!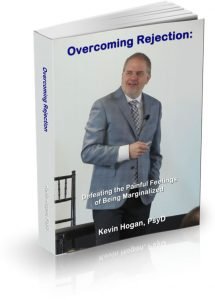 And as a bonus for joining, Kevin will give you two hefty eBooks: Mind Access and Overcoming Rejection.
The tips you receive in Coffee with Kevin Hogan will help you in your relationships and in your business. The fun stuff, well is just fun. Join the Coffee Community below and see for yourself.