But what happens when you want to influence others?!?!?!
If you do this, you change and they change…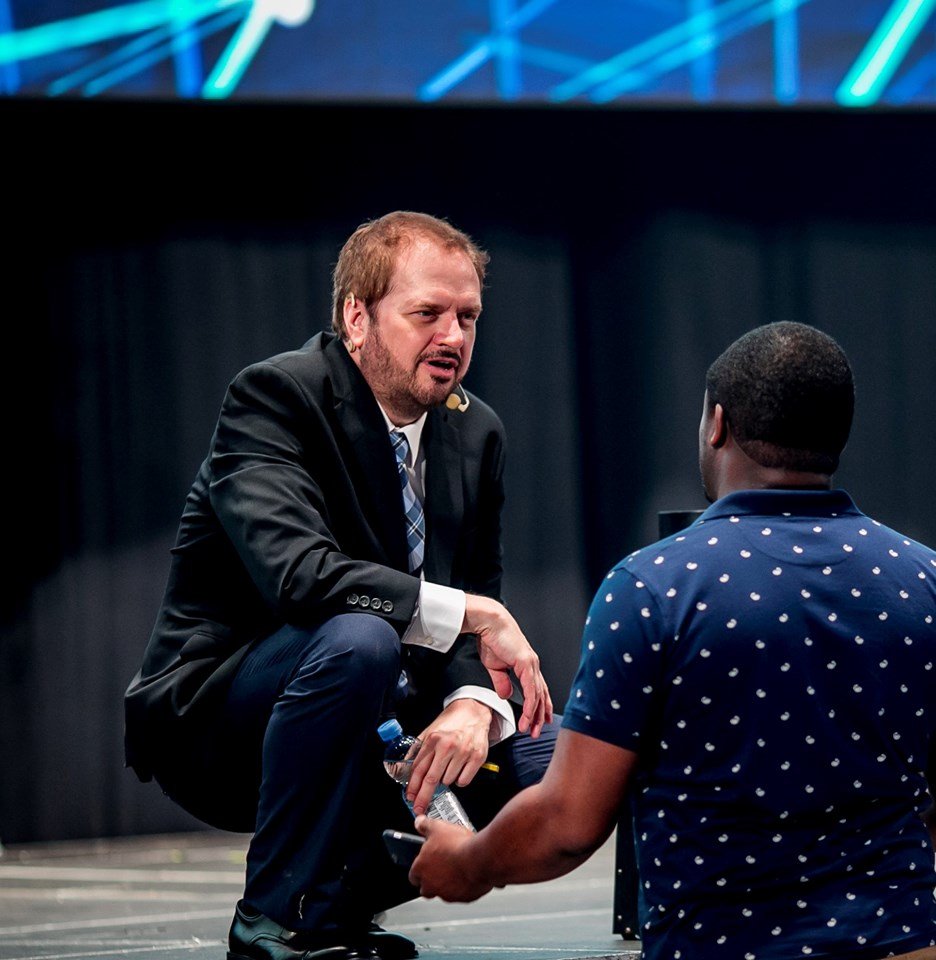 What needs to come across is this:
The other person must FIRST IDENTIFY with you.
They need to know that you have their interests FIRST.
They then need to know that your opinion is possibly correct while their larger opinion is ALSO CORRECT.
In other words you aren't influencing/proposing a whole scale change in their thinking. You are only suggesting a very CERTAIN chance to do something small that will be important and does NOT endanger their larger self, their larger identity.
Ex. "I don't want you to change your religion, I'd like you to come to church with me this weekend."
Ex. "You can be certain I will do three things. I will give you a good idea right now. I will act on it, and it will happen. If you want to act on it, you will get pretty much the same thing I do."
RESPONSE: "How can you be so sure?"
"I said it. I have control over it. It will happen. It already is, I simply have to do the lifting. Make sense?"
And they know you are for real because YOU said it , you made "it happen" and YOU ARE REAL.
There is nothing like absolute verifiable evidence.
If it isn't 100% real, it will 100% fail BECAUSE it will be felt as if it were a tactic. Expectation has to be CERTAIN. Otherwise, the person will not change.
People have GOOD REASONS TO BE CYNICAL and SKEPTICAL.
The requirements here for change, growth or both, are understanding YOU and THEM at a deep level. It's about absolutely honoring and appreciating values that matter to other people. It's about being certain about those values, not that they are "right" or "wrong" but that they are real and worthy of validation.
I like a date with a beautiful girl as a metaphor for most desirable things in life (world peace, big and well paid work force, happier families, healthy kids).
This must stem from believing that some people were out of my league when I was a kid.
The metaphor today is a wink at that past. Getting the meeting with the CEO or the CFO or the decision maker is really very much like getting the date with the beautiful girl.  In all cases you MUST GET THE APPROVAL of the rolodex in their brain.
The CEO doesn't want to look stupid before the people he works with and commands, er leads.
He's got to answer to the media which completely sucks because that represents the messaging conduit to the people who buy the products and services his company puts out there.
That means that when he makes decisions in the business, and at home, and everywhere else he must take into consideration the rolodex in his mind and it is a BIG ROLODEX.
Just one or two dissenting voices in his head and he will SAY NO.
He has to say no if there is enough doubt spoken to him by the voices in his mind that come from the people he must be "on top" with. It's the pressure of celebrity, leadership. Meanwhile the pretty girl has a rolodex too. It's a smaller but more powerful rolodex. She needs the exact same things the CEO needs. She needs to know that her being seen with YOU is going to keep her STATUS in her group even or higher.
The question that you have to answer on her behalf overtly or covertly is, "are you hurting my reputation just by me being seen with/affiliating with you."
Get past that question and you can get the lunch date or even the 5 minutes to talk.
When you are going to communicate that VERY FAST AND OBVIOUS MESSAGE you will need the magic ingredient.
The date can only happen, the big sale can only happen… IF the certainty in your mind triggers the mirror neurons in their mind.
Last month I was researching an article on current patterns in dating. I wanted to see examples of the nerdy, geeky guy going up and talking to a girl. Period.
I finally found a reality show where this was actually "a task." It was painful to watch as the men were not coached on HOW to do such a thing. You'd have thought they were going to be dropped in the ocean with Jaws and no way out. The fact of course is that people aren't taught how to communicate or socialize any more.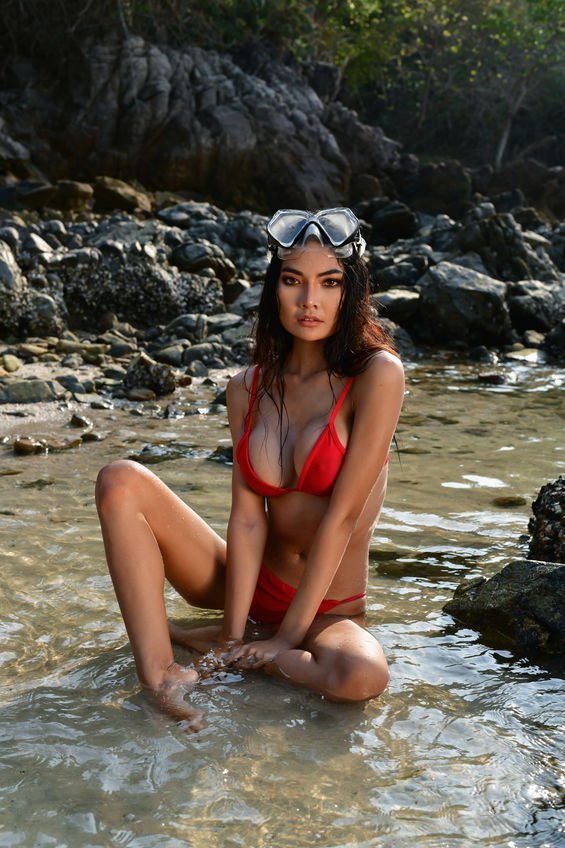 That's the hypothetical girl, what would you do? (And then I'll show you the right answer.)