She's not coming.
Exact words are only effective when matched with outputs that will trigger mirror neurons to tell THEIR BRAIN that:
a) you are 100% correct (even when you aren't)
and
b) that they believe you without question.
SUMMARY: That person is watching you while you communicate your message. Your absolute certainty is noticed by their nonconscious mind. That certainty, turns off almost the entire brain and allows what you say to simply become part of their identity.
Don't confuse this with being persuaded. Your 100% certain message becomes part of their identity or is dismissed. Your 95% certain message might be believed or it might not but in either case it falls into a belief category and not part of identity.
Deeper into the Expectant Mind
The second part of the formula requires a brain.
I assume you want the girl or guy to say, "Yes."
I'm guessing you want the sale to happen today!
I assume you want to make more money, have a more successful business.
I assume you want to change people, to influence people.
I assume you want to be able to be the trigger of change.
If you do, follow through this complete thought process to the conclusion. If you don't, that's OK, you will always get precisely the same results in life you get today. You will NEVER change. I promise. Wherever you point your life, every single day will determine pretty much where it will end up.
If you actually follow through with what you are learning here…you will bring forth a rather covertly hypnotic power. As you follow through you'll understand and be able to have the Expectant Mind that changes Self and Others almost instantly. You might want to take notes…
How do you get this "expectant mind?"
You can't wish it or will it.
You must BE it!
Example: You know that after you lose 10 pounds you will stop dieting. You'll stay stable for 3 days then starting eating more and about day 2 you notice that you are no longer reducing but increasing in size again.
This becomes a pattern that replicates over and over for most people.
This guy has bad luck with dieting. It doesn't "work" for him. Except that it works for everyone.
(Take the guy to Africa. Feed him no food in the middle of the desert and I promise he will lose weight and it will not return until he gets somewhere where he can have better luck.)
People crave certainty especially in uncertain times.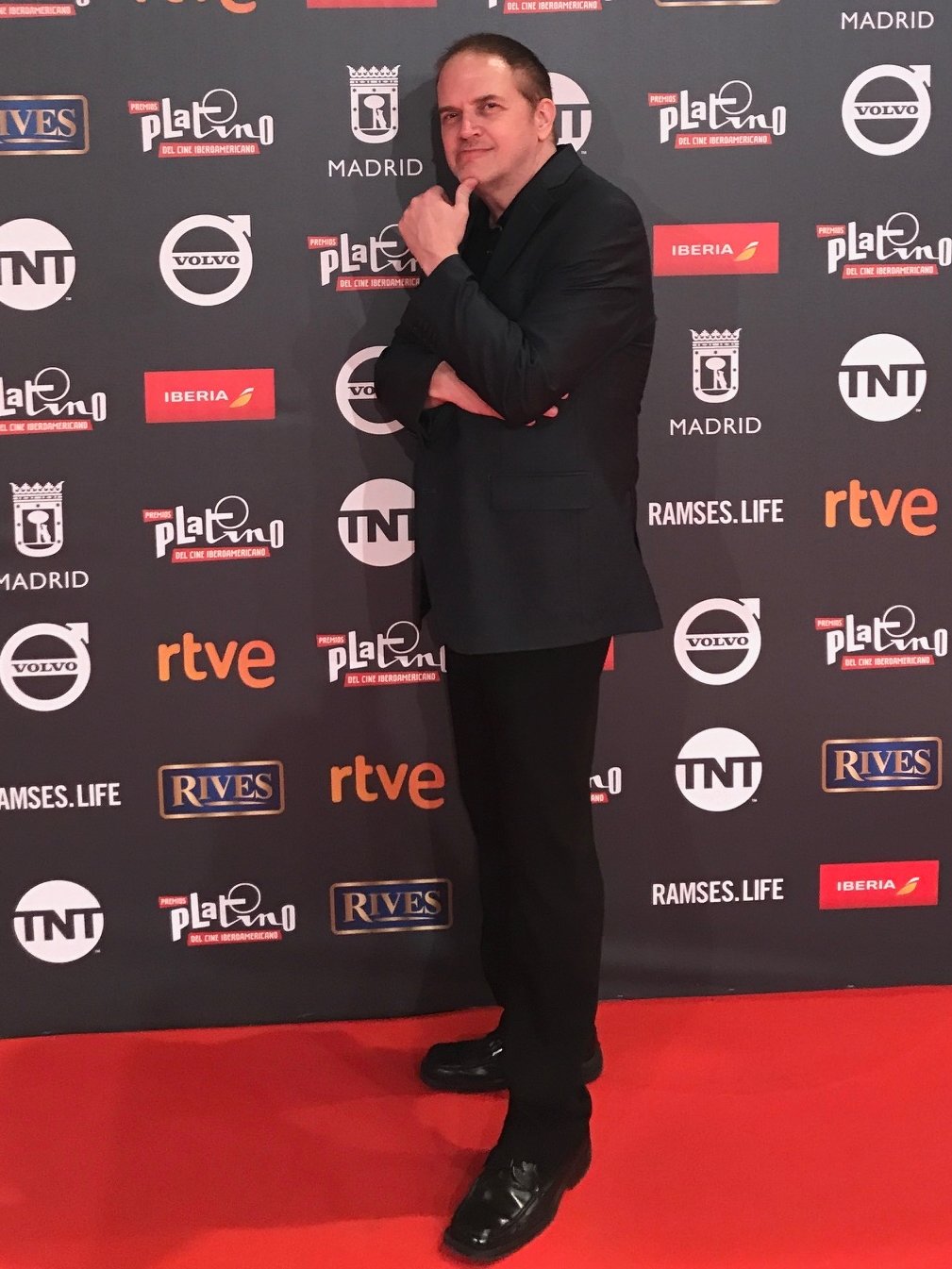 An expectant mind really does get what it wants so long as what IT wants is mostly in it's control. That is NOT a goal.
You train your mind to do what you say, what you think. Your body then begins to trust your brain and moves in the direction of doing what the brain chooses instead of what the body feels.
What must happen next?…
Keys to Change
Both studies in the previous article (soldiers, men/women study) the commanders, the men and the women all became nonconsciously "certain" about a critical factor (the soldier has command potential, she is socially awkward, I am awkward). At no time does the "certainty" enter conscious awareness.
But you aren't going to let me stop here are you?
You would like to have the level of expectation that the commanders did to so influence the soldiers that they were essentially unaware had command potential.
You're therefore asking me to give you the equivalent of you saying, "Hey Kev, see that 8 sided thing that says "STOP" on it? Well, that's a stop sign." You don't doubt it. You don't hesitate. You don't wonder about it. It's a stop sign. Period.
Here's the short and sweet version.
Beginning today, give up goals for the rest of the year.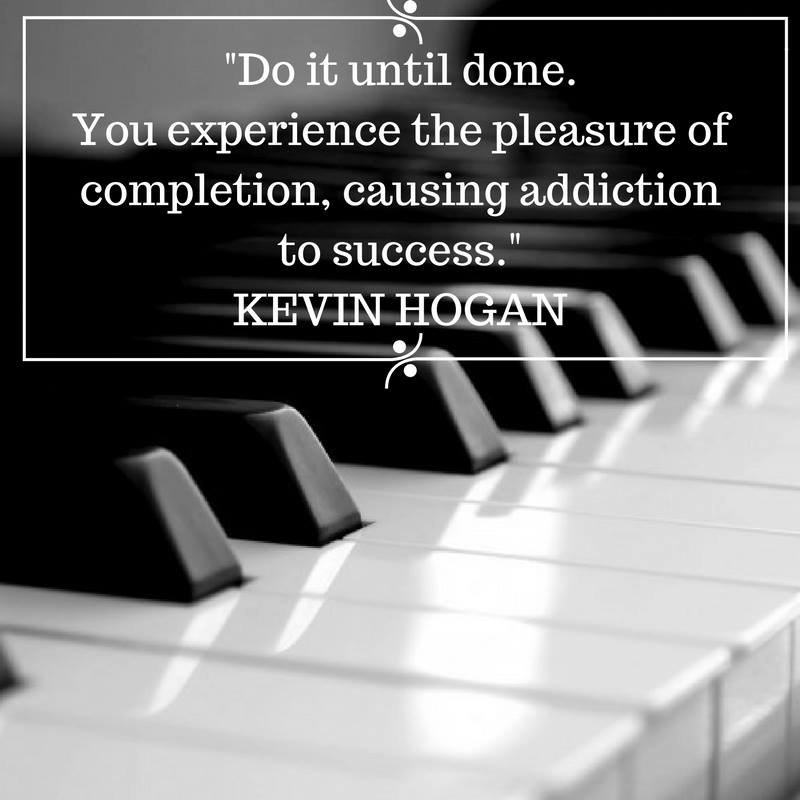 Beginning today you say you will do X and you DO X.
You do it, acknowledge it, and move on to whatever is next in life or business or whatever.
Every single time you say you will do X, you simply DO X.
Eventually you will simply "know" that when you say it, you really say it, write it down and then get it done in the proper order as it fits with other projects or tasks, this year, month, week, today, this afternoon.
You do this over and over and over.
You train your brain to KNOW.  Knowing comes from Say, Do. Then you never doubt your intentions.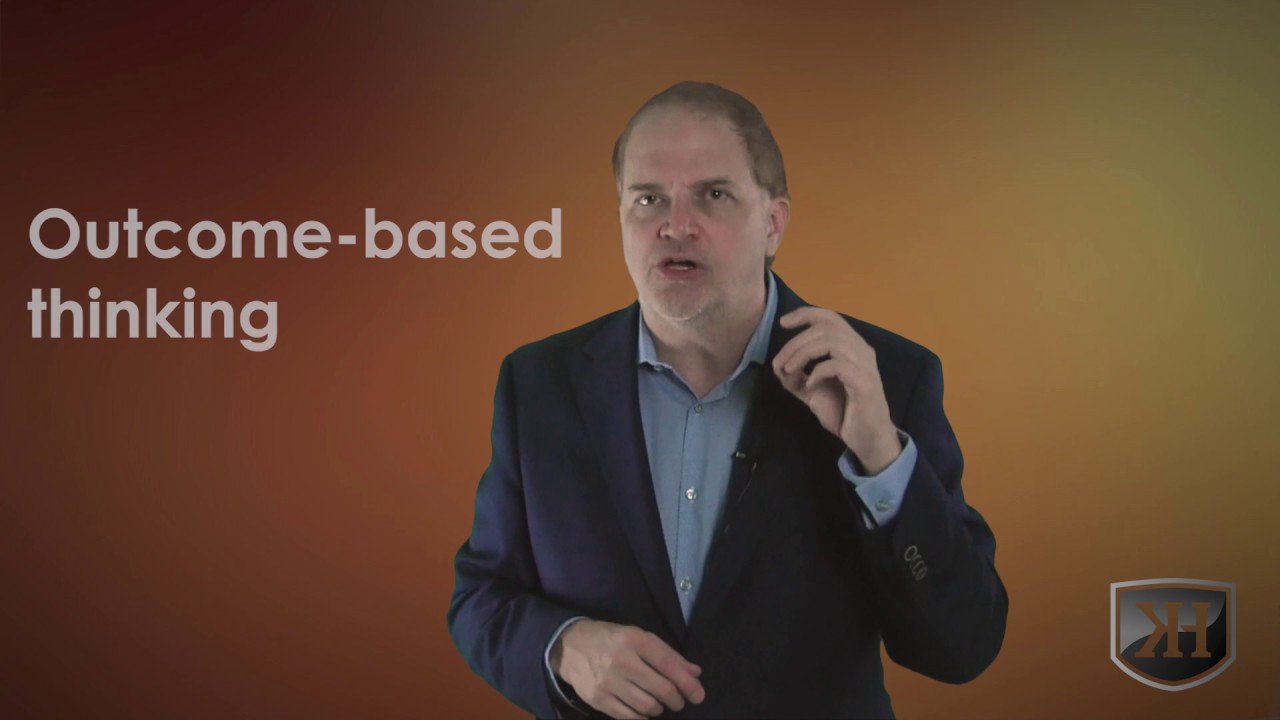 There is a  canyon gap of space between believe and know.
There is a huge difference between "think" and "believe."
"It will be done tonight before I crash."
"I believe it will be done tonight."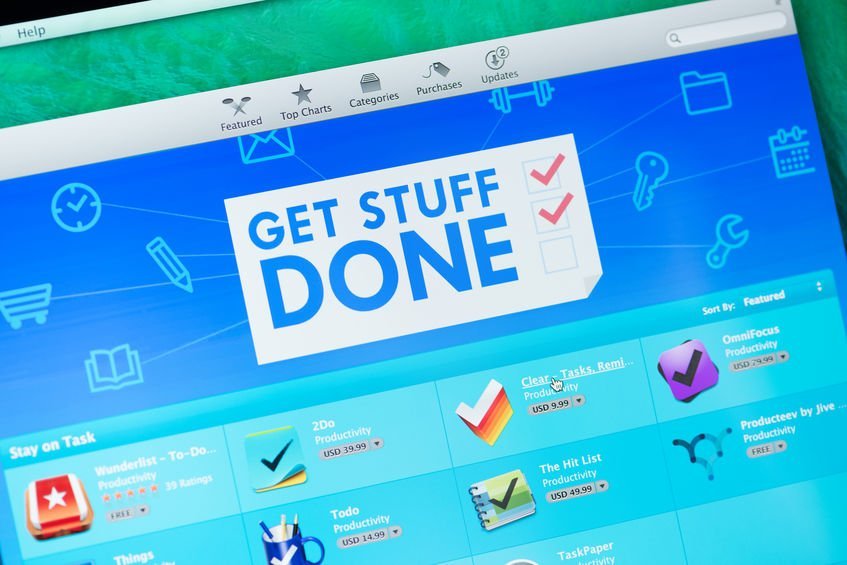 "I think it will be done tonight."
"I feel it will be done tonight."
See how that works?
Of course every one of those is better than "I'll do it tonight," and then not do it. That trains you to not only distrust your Self but it trains everyone around you to distrust you.
This is the entry level version of developing the expectant mind.
You can make massive headway with this one basic strategy.
The key to this version is that you MUST complete and accomplish the task, every time you say you will.
Once you have done this 100 consecutive times you will never wonder whether you will get "it done," because you will. In the random event of an earthquake or some other act of god, yes, it won't happen. That is not a problem. What is a problem is YOU changing the end point. When you ABSOLUTELY TRUST YOUR SELF you will have developed the beginning of the expectant mind.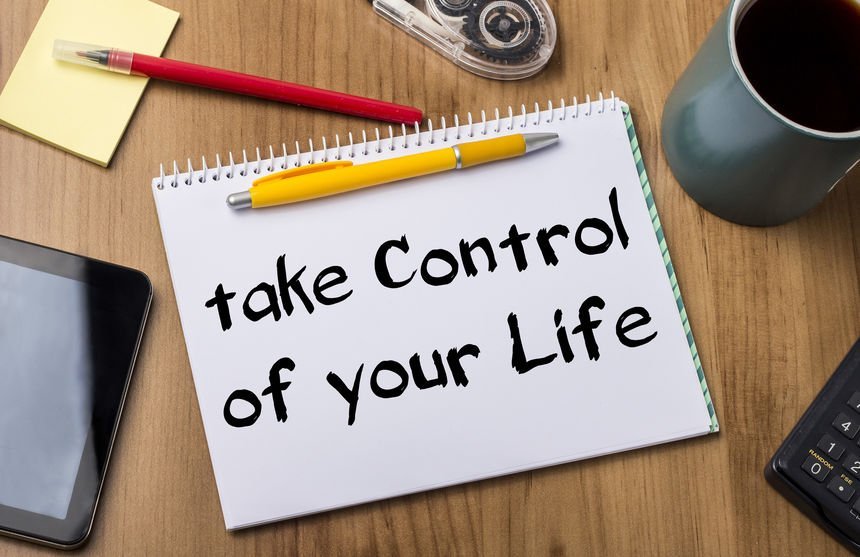 When you have come to this point, feel free to add a script of some kind. (Conversational, behavioral, etc.)