The question is, HOW DO YOU CHANGE OTHERS. How do you create an Expectant Mind that will enable certainty to be replicated in the mind of another when you communicate with them?
You must cause them to be certain about themselves.
You must cause them to be certain about you.
You Can't Script Change as a Solo Tool
There ARE some situations that require scripting. A movie, a play, the moment you want to apologize for your ridiculous behavior, the moment you want to ask her to marry you. There are even moments in the sales presentation where scripting can be important.
But…
Here's the thing. People (90%++) are lazy.
They want a script to GET the girl.
They want a script to give the marketer or salesperson.
They want a script to sell a product online.
They want scripts so that when they utter the right words, others will magically change. That works at Hogwarts. It doesn't work in real life. The funniest (sad funny) thing in the world is watching people who are in sales who are told, "here's the script, just do this and you'll get this result."
People want a literal swipe file and believe that if they copy something that worked for someone else, they believe it will work for them.
(A "swipe file" is a phrase for a collection of images, sentences or paragraphs that you can steal/model for use to sell your customer based upon the same words or images that were used to effectively sell others. Swipe Files have some advantages. They are like training wheels for a child's bike. They are triggers for ideas for adults. They can be helpful as idea generators. They are almost useless for "swiping.")
The deluded writer believes that by swiping and using other people's ideas the writer will be able to cause their targeted individual to spend the $2000 and then they almost always find out that it doesn't work.
They are surprised. (The writer in this scenario) Shocked. Depressed. Why? They truly believed that the magic was in the "exact words," the exact marketing script, hypnosis script, sales script…they are all the same. Ultimately they don't work beyond slightly more than chance.
If scripts don't work, why do people use them?!
1. When you were in college you used a script in your play, the musical. You used a script when you were the tour guide. It seemed to work quite well.
Scripts DO work in a play where actors practice and rehearse in how they interact with others and the story and the audience. In situations where ALL actors are not rehearsing the script, the script will not be as helpful.

There is an interesting exception which I'll cover in a book later. If your script leads to "pre-programmed responses" then you have a very different and positive outcome.
Sometimes the exact words are absolutely critical. The majority of the time, the exact words have very little to do with getting someone to say "Yes." There are exceptions. I've written about such exceptions, but an Expectant Mind – is the mother of all results compared to a toy chest full of exact words.
The men in the study didn't intentionally say ANYTHING to change the behavior of the women. It was their certainty (and errant belief) that they had an image of that person in their mind. (The men had a photo, as you will recall. The photo simply turned out to be of a different woman.) That photo triggered behaviors in the man FIRST which changed his behavior, then her behavior, self concept and then independent people listening to audio tapes weeks later, to believe all kinds of errant beliefs about both the men and women.
The Expectant Mind.
You can't wish for it.
You can't pray for it.
You can't hope for it.
You can't say words (in most situations) to yourself and make yourself succeed or fail.
Optimizing Your Mind
There are only a few ways to really optimize your mind to the point where you have an Expectant Mind that is DIFFERENT from what it is today.
Expecting to win?…
As you look 5 years into the future, the best predictor for 90%++ of people's status in life, is to look at what people are doing today.
They won't change themselves. they won't evolve. They can't change others. They want exact words and they don't want to UNDERSTAND how and what is happening in a conversation, in a picture, in a video.
They want the model handed to them on the plate without working for her.
They want her to show up at the door magically.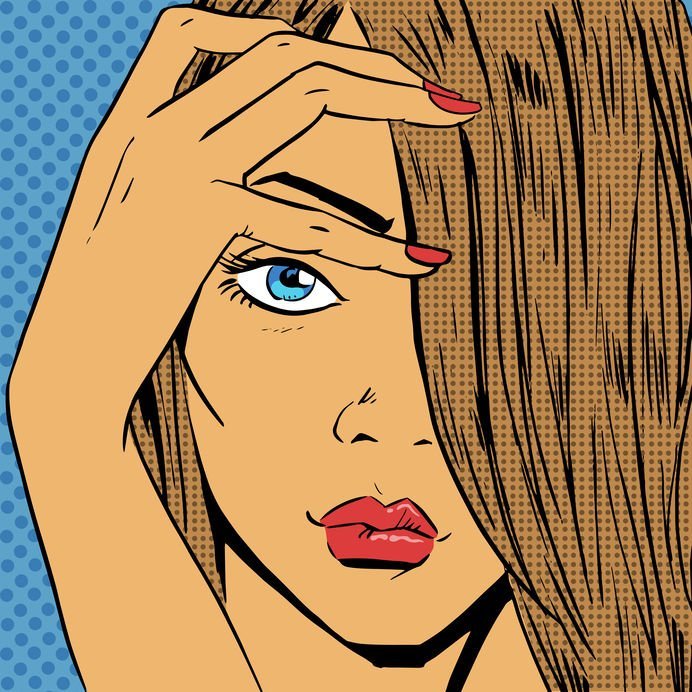 So yeah… continue to the next page…