Expectancy is just as potent or impotent when you are right or wrong.
You will not try to "convince yourself" of something.
You will not recite affirmations and try to believe something that you are not certain of.
It isn't stating something to your Self or to a group that you aren't absolutely certain of and thinking/believing a change will magically happen.The Expectant Mind is absolutely certain of the reality of a fact or idea to where the mind doesn't analyze or think about it.When you or someone else is in the Expectant Mind (set) there is no reason or hint for the conscious mind to question the fact of success/completion/result and/or bring the notion of uncertainty to awareness.
The kind of certainty required…
Examples:
You look and say, "That's the sun." And it is.
You look and say, "That's where I work." And you do.
You say, "That's my son." He is.
In each case, you could be hallucinating. You could be wrong and think you are right. But in each case you are certain. You are 100% certain. You are so certain you don't even think about it a second time.
Top of Mind:
The Expectant Mind knew that the photo he was given was of the woman he was talking to on the phone…even though it was simply a photo of another woman at the University.
The mistaken certainty caused the woman receiving the phone call to be liked or disliked depending on the photo the man was looking at, as he never saw her and assumed and knew (even though he was 100% wrong) the photo was of the woman on the phone. The Expectant Mind of the Military Instructor knew that certain trainees were going to have high Command Potential. They had no reason to question the facts…even though they weren't facts at all. They were simply pieces of information that were not critically analyzed by the individual. They became more than beliefs. The errant "facts" became certainty.
The Expectant Mind is beyond certain. It's not arrogant. That would mean The Mind is correct or "right" about something. The Expectant Mind is NOT RIGHT. The expectant mind doesn't "feel right." Similarly it is NOT WRONG. It simply has accepted inputs as facts and leaves the facts as if they were as clear as can be. It accepts the REALITY and then it plants that truth in the ground and moves on.
The expectant mind perceives and sees what is observed as real.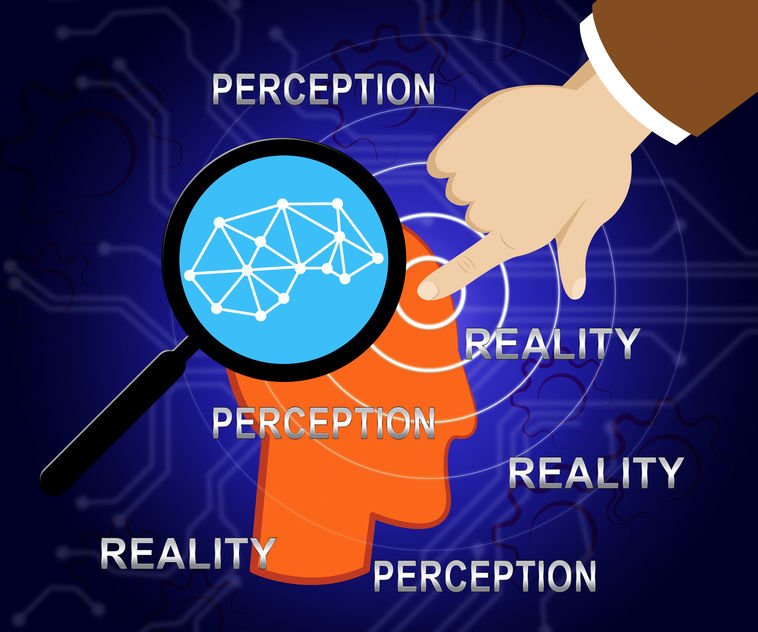 The expectant mind is NOT a belief or belief structure. It has NO real structure. It simply observed, heard or smelled something that it was 100% certain it KNEW (and almost always the mind is wrong about these things). There is no "wondering."
There is no investigation.
That's pretty profound stuff…
How do you Develop an Expectant Mind
Question is, how do you generate an Expectant Mind so that you make more sales, get more yes's, achieve change in others…a mind where you have absolute fact expectations (the sun will rise in the morning) without having the trait of arrogance and other instant "turn offs" from others?
Step back and ponder this…
Mirror Neurons and the Self
People have evolved to use each other as mirrors. You ask someone how you look because without a mirror, you don't know. With a mirror you see one thing but inherently you know that others might see something differently!
You tend to mirror other people's behavior because of mirror neurons in your brain…so long as there are no internal triggers to NOT mirror another behavior. The mirroring effect is an absolutely crucial element in changing your Self and Others.
By the way there is plenty of scientific debate as to the action of mirror neurons. There is also scientific debate as to whether the cells are really "mirror" neurons. I find it USEFUL to understand behavior in this fashion whether it is ultimately found to be scientifically correct or not! 🙂
Their brain perceives your certainty. I personally have no expectation about mirror neurons…
Your mind senses your certainty.
Their brain replicates those inputs and it becomes certain that YOU know what you're talking about.
The women in the study didn't THINK about how they behaved on the phone. The men didn't TRY to change either their behavior or that of the woman's. The men changed "who the women were" because of HOW they communicated with them and how those inputs were received and processed.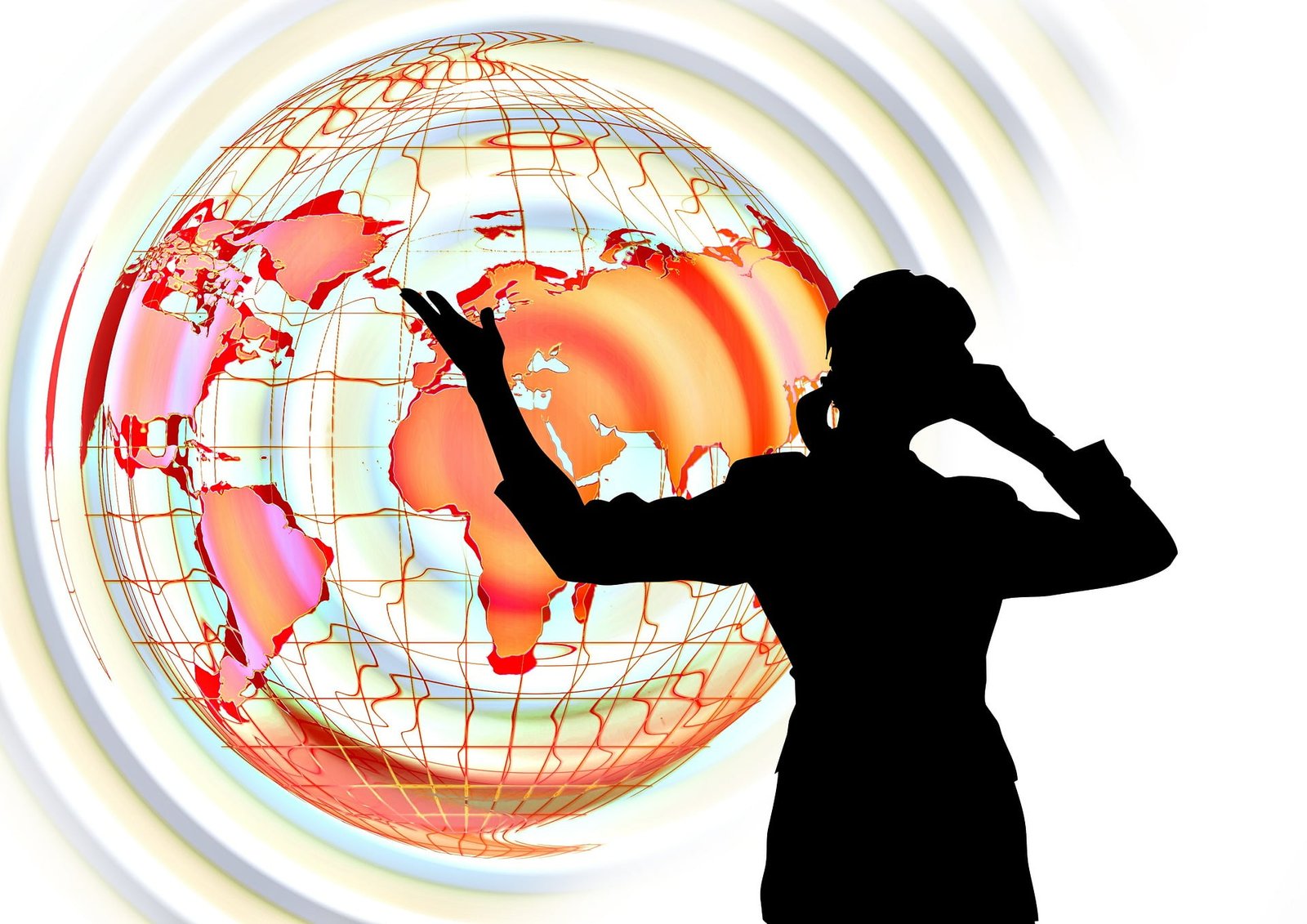 The soldiers in the study didn't end up shooting better, navigating better and show evidence of greater command potential because they "thought about it." The trainers didn't "try" to get the soldiers to behave in some new way. The trainers had no idea how their outputs (communication) were affecting each soldier. The minds of the trainees simply shifted in the direction of the expectations of the commanders, because THE commanders were primed…they were certain to the point of not thinking about it, that certain soldiers had higher Command Potential than others.
Coming into Focus
Now Expectancy grows clearer!
It's really certainty without consideration of the facts. Had the brain "considered" facts or analysis, it would have developed a BELIEF. Beliefs can generate expectation, but in general the Expectant Mind is NOT belief based.
Questions you can now ask:
How do YOU get the girl to admire you?
How do you get the sale?
How do you get your team to perform for you?
How do you get the soldier or student to achieve to his peak potential?
How do you get people to change their behavior?
So what DO you do?…
This step is on the next page. Continue on…