The questions of "how to…" or "how do I…" are among the questions I get asked most often. For example a lot of people ask me things like, "Kevin how do I apply Covert Hypnosis to X?" and "What is the best influence technique for this situation?" and "How do I influence groups of people?" and "How do I change people?" "Can I use this to change myself?"
The answers are below. Bookmark this page forever.
Some people think that the effects of expectation are universal in scope.
They believe their thoughts significantly influence the outcome of events. (Watching a football game, who will win the lottery, whether Trump or Putin will do one thing or another.)
Not true.
You HAVE a potential SUPER POWER in your grasp. And that power is expectancy but it is LIMITED in nature (thank god).
Imagine this scenario.
There's a beautiful girl on the beach. There are tons of other guys who recognize she is there as well! You think, "gosh I wish she'd come over here and say hello."
She doesn't.
Now imagine she is on the beach about 100 meters from you. This time you are alone. You think, "gosh I wish she'd come over here and say hello."
She doesn't.
That's an example of the limitation of expectancy.
If it weren't the case, the poor girl would be shredded into a million tiny pieces and a little part of her would visit a million fans all over the world. Make sense?
Super Power has limitations.
If you aren't completely familiar with the best research into the Expectant Mind, then copy and paste this link in your browser and read the article I wrote a while back, then come back here so you don't get lost.
Simple enough?
Continue:
Belief and the Expectant Mind?
Everyone's mind has a different sum magnitude of expectant "power." Magnitudes vary and change from context to context.  Expectancy can be contingent upon the beliefs of those around you. It can be contingent upon your mutually agreed upon references like the Bible or science.
People are expectant long before they learn how to use their minds properly and trouble often is a result.
Think beliefs, attitudes, values, non-conscious attention, non-conscious goal pursuit…all frozen in non-conscious concrete.
If you are thinking about expecting something from others it's unlikely that your thoughts will affect either that person or any others in the way you intend. The expectations could be valuable but are just as likely to backfire at the conscious level.
Fundamental beliefs (in every sense of the word) about your SELF and the beliefs about others are not only sticky, they are solid.
If you want others to have that kind of "belief" or CERTAINTY about you and if you can make their expectations justified then you are a leader.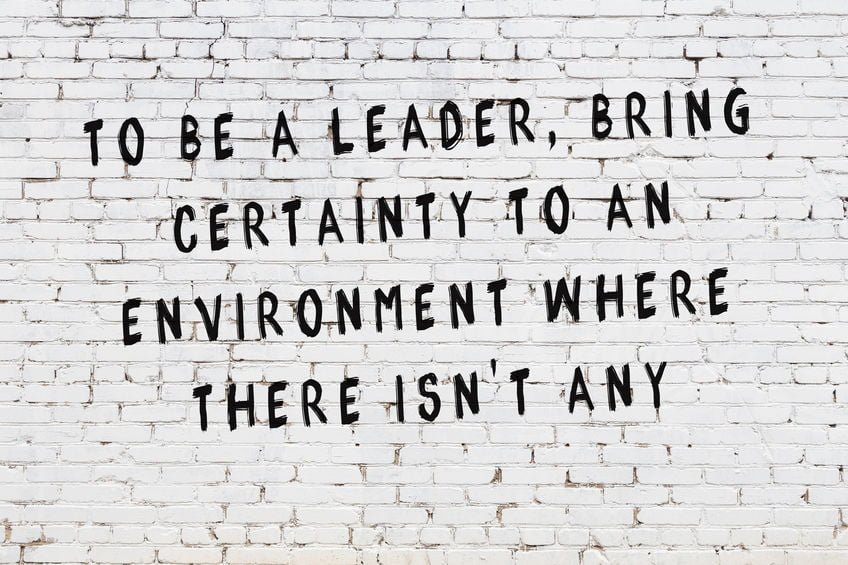 ALL beliefs can be changed whether inside of your Self or others but the degree of difficulty to do so, can be daunting.
A tiny percentage of people have the current skill set to shift their current magnitudes and alter them to a Mind that can change themselves and others in a way that is very DIFFERENT from what they are doing now.
How many people can pull off The Jedi Mind Trick, WITH the proverbial Obi Wan Kenobi recipe?
Most.
Really? MOST?!
How many people know HOW to get the result?
Few.
To be absolutely crystal clear – do have the linked article above in mind as you read the following.
Keep thinking about the Commander and the trainees.
Keep in mind the Men and Women. In fact, write those pairings down as you read this article. This is not Kindergarten 101. It's big. If you quit here you are average. It's OK. If you are smarter than average here are the answers and formulas.
Begin here:
What the Expectant Mind IS and is Not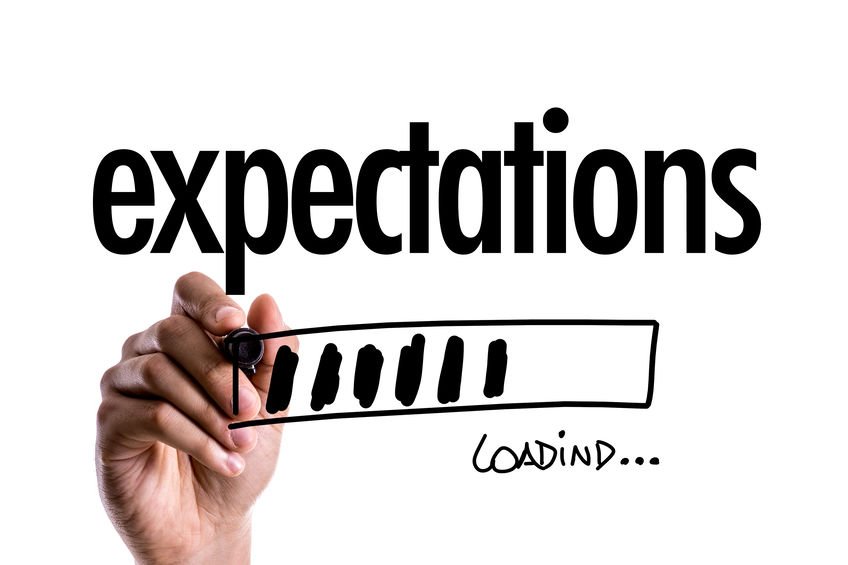 The Expectant Mind is all about CERTAINTY, ABSOLUTES, 100%, and nothing to do with "beliefs" or "best guesses."
You can develop the most effective expectant mind possible and you'll see that the following are true on the next page. Continue…