They barely do the dishes.
The girl with the guitar isn't going to go hang out with the guy who can't do the dishes or bring home the bacon.
Life is complicated to an extent in that women more-so than men want something different more often than do men. Simple biology.
A great gift of having spent so much time in Europe, especially eastern Europe is the open-ness and honesty women talk about themselves, their bodies, their thoughts, their desires, their beliefs. Catch a woman on certain days and she's dying for a big, tall, strong, attractive, man. Other days, someone who can take care of her and her family THROUGH TIME.  And they are smart enough to know that getting both of those entities in ONE package is possible, but not likely.  Women in Europe almost instantly will tell you that they "settle."
Large numbers of women in North America are different. They will search for their Prince Charming, expect him to it in a predestined set of behaviors and then end up bitter because they found a half of a prince.
All of this means you are going to be a better YOU tomorrow than you are today.
You literally DECIDE WHO YOU ARE GOING TO BE and then you Be-COME that person. The adjustment might be dramatic. It might be almost microscopic in change but it will be at least a LITTLE different than today.
Nothing complicated about that. You become better, newer, and improved, first by making the easy external adjustments around you and then notice the changes that happen inside. After you have mastered the external environment, it's time to start tweaking the internal environment inside of you.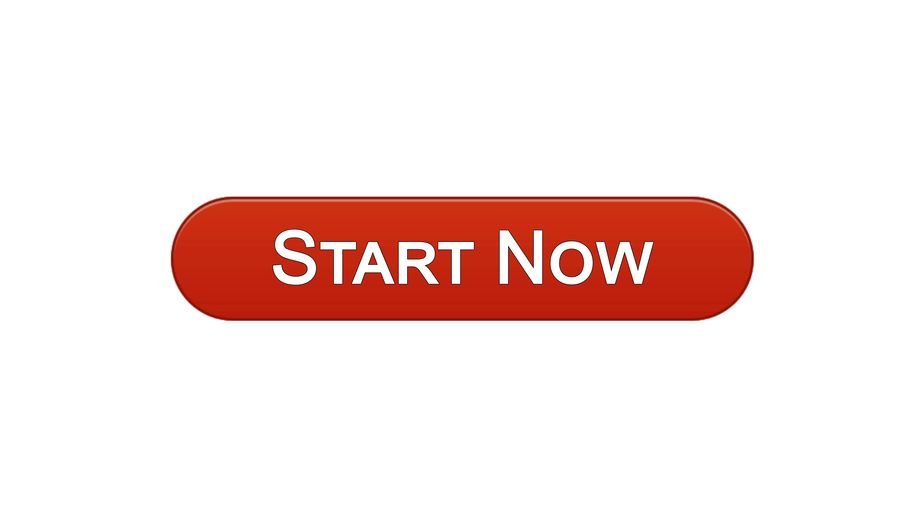 I've written extensively about changing your environment by putting all the right people and "stuff" around you. If you followed through, and some people have done so with flair with a little assistance, that improved the quality of your life dramatically. You also noticed that you had to do some weeding to get to the good grass. Some people simply create the wrong kind of change for you.
You've learned that the stuff around you changes you for the better or worse and you can only find out by testing what works for you. "Thinking"or having a "feeling" something motivates you is not helpful. I've written very extensively about how great minds like Stephen Hawking, JK Rowling, Linus Paul, Jo Nesbo, Roald Dahl and several other geniuses use(d) their space with stimulus placement.
Today you go another step further. Here you find out the special capability to create and recreate the thoughts, beliefs, attitudes, feelings and ideology of the people in your proximity.
Today you learn how to change the minds and thinking processes of others who might be, but are not necessarily in your space. You will learn to do this ethically, effectively, with wisdom and SPEED.
Today you learn  why affirmations don't usually work, and how to go instead in the direction of recreating and developing The Expectant Mind. You will do this within your Self and for Others.
The fact is that people are "expecting" every day. It's not the conscious expectations that are impressive in the research results. The same is true outside of controlled testing conditions.
What matters most?
It's your non-conscious expectations that create the most predictable changes in your behaviors, actions and attitudes.

CHANGE your SELF and CHANGE OTHERS.
You'll do both so let's take on each on the next page…continue…