People that get what they want, do a LOT of things right to acquire outcomes they desire.
Today a friend posted on facebook, "Sometimes you don't get what you want and you have to deviate from your plan."
That put a big smile on my face.
Sometimes?!
LOL
The success philosophies that run rampant on the internet are crazy.
"I'm going to start my funnel, run Facebook Ads and make a lot of money."
No…you aren't.
Nothing happens like that in the real world. To SOMEONE? sure. To you? You run Facebook Ads, spend a $100, get 10 leads and wonder what you were thinking.
And by the way if those 10 leads are people who buy multimillion dollar real estate directed to you as the agent, is nothing short of a gold mine. But the gold mines require more effort than you will guess….by 100 fold.
Others teach that if you just visualize a pretty little blond with a guitar sitting back in a hammock you'll stumble upon her as you walk down the trail and she'll fall madly in love with you. And it does happen. But to get that FINAL piece (the madly in love with you part, you have a LOT of self work to accomplish. 100 fold more than you'd guess.
And of course the guru's online somehow all forget to tell you ALL the stuff you have to do before that girl will even LOOK at you. They simply tell you imagine it, and it will be yours.
For me, all of this is good news.
The B.S. they tell you is better than good news. I earn a living showing people how to accomplish remarkable results, give them a starting point, an endpoint, analyze obstacles and create plans to defeat the dragons on the path. (Dragons are people in the environment who are deadly to your life mission you choose.)
Why good news? Because when you study success and failure you simply see what patterns work and what habits don't.
There's more good news for me.
Another secret is that everyone out there "coaching" or "consulting" or whatever you want to call the advisement firm you pay…they neglect the 4th Dimension.
Time.
I don't care whether you are 20 or 70, the girl in the hammock is attainable. There are all kinds of movie elements to go into the movie of YOU, your past and your future that you'll need, but yes, attainable.
But today?
Probably not.
The plan you make has to be complete through TIME. The chances you've completed that plan to date are about 1/10,000.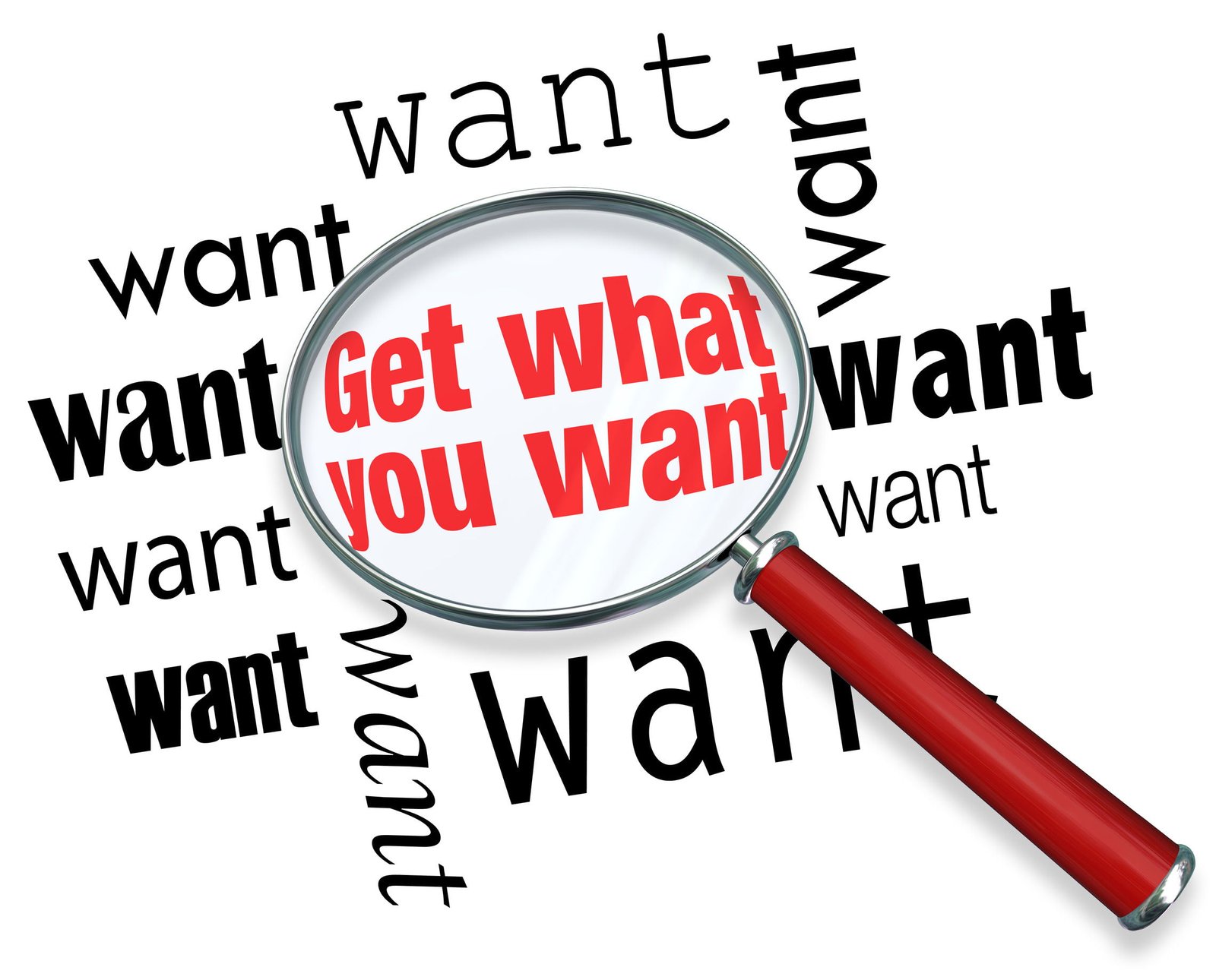 The good news is that if you do everything I show you, teach you, train you to do, you WILL get the girl in the hammock (metaphor for whatever it is you want in life).
Why?
Because I'm a genius?
Maybe.
But the real reason is that NO ONE ELSE WILL DO THE WORK.
You are so LUCKY it is unbelievable.
You live in the LAZIEST CULTURE that humanity has witnessed in centuries.
That girl isn't looking for lazy, she's looking for REMARKABLE.
YOU are going to be MORE REMARKABLE and you are going to STAND OUT so you are an OBVIOUS CHOICE.
So please do this…so you aren't seen as one of the Blue Dudes….