Consider which key efforts would create the results you desire. Your answers will depend on the specifics of your outcome, the type of outcome, and what you need to do to get there.
There are typically two types of action steps. The first kind pertains to planning and preparation. This would include activities like research and education – laying the groundwork for the bigger stuff you'll do next.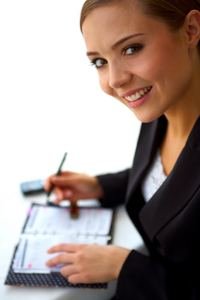 Obviously, if you haven't done this yet, your first focus should be on this type of activity.
A word of warning: don't let yourself get stuck in the planning and preparation stage!
Most people don't move beyond this point because the body rebels against unfamiliar efforts which would follow.
In pursuit of a specific outcome, you may feel inclined to do more and more and more research because you don't feel "ready" to MOVE. People get stuck in this phase for years. Eventually you will have to concede that you've researched and planned enough and it's time to MOVE!
When you do move forward you can accomplish most ANYTHING in life.
If you've already laid the groundwork, you next focus on PRODUCTIVE actions; the actions that will carry the most power, the actions that will inspire the greatest results.
People do the dumbest damn stuff…
What should the subject of conversations be?
Productive actions: You identify action steps that you will take in blocks that form a sequence of actions. You'll do this daily, weekly, and monthly if necessary. A Sequence is something that actually ACCOMPLISHES something that will matter to your project succeeding or being profitable.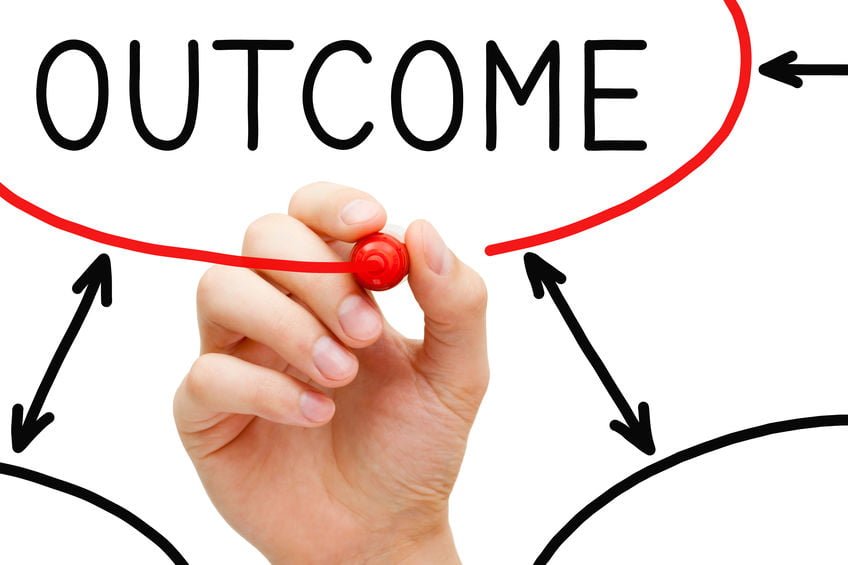 Remember, outcome acquisition is a predictable process. You can't take action just once and hope it works. Most "goals" will require consistent effort, specific action steps taken day after day, week after week, month after month!
Perhaps year after year!
Identify the things you can do on a regular basis to keep your plans moving forward.
Better?
Identify the actions you can take all in one week or one month to complete the process as rapidly as is humanly possible. Speed and chunking UP is typically important in goal acquisition. There are exceptions.
Here's something to ponder…
As I've worked closely with people as manager, therapist, consultant, presenter and parent, I've discovered the sum of what a majority accomplish in one month can typically be accomplished…in an evening.
Really. Check it out…