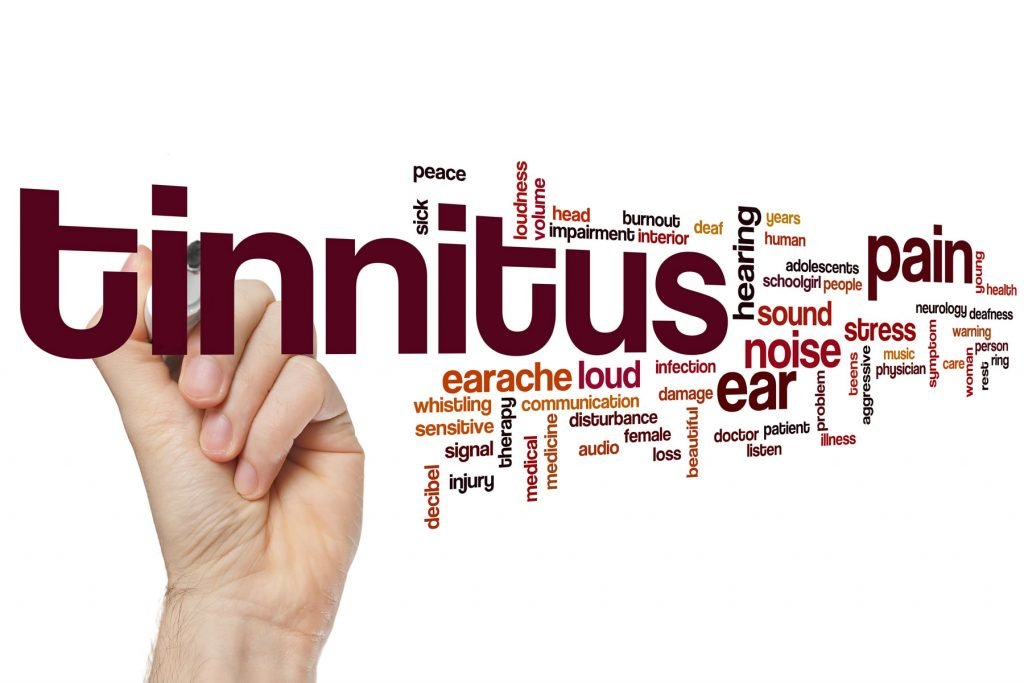 Why don't people get well from tinnitus?
Because of the complexity of tinnitus it doesn't fall into any category which makes it particularly challenging to change, ideally reduce in volume.
It's not a medical issue. It's not a psychological issue.
Although tinnitus is most typically heard only by the individual, about 4% of the time, your tinnitus can be heard with a stethoscope by another person.
It can be "heard" by the sufferer in an ear, as moving around the head, as in both ears and so on.
Tinnitus is rarely in the ear but we typically need the help of an ENT.
It's rarely caused by a tumor but we do need an MRI.
Tinnitus is about often incredible volume, disturbing quality of sound, attention, and unyielding obsession.
It literally does not fall into a simple category.
Tinnitus is very real. It is the most real of the problems a person can face in life.
And yet it is very misunderstood.
Tinnitus can be whole tone or diffuse. It can be intermittent, continuous, always the same volume, incredibly variable and on and on and on. It can come in the form of voices or animal sounds. It can be experienced as mechanical sounds. Over the years I've listened to hundreds of thorough descriptions. There is no "tinnitus" but there are hundreds and hundreds of different "tinnitus" experiences. The more accurate term, "unwanted noise" is more useful.
So this is why people don't get well from tinnitus – it's simply not easy to understand or correct.
Cause can be important to the approach to reduction but 2/3 of the time cause is not critical when it comes to fixing the problem, most typically there are several codes that have to be broken before significant long-term reduction is experienced.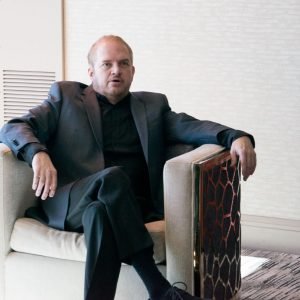 My Outcome Desire for you: Lower volume, possible remission and dramatically reduced distress so you have a much better life.
When analyzing the road to peace, there are all kinds of interesting challenges, often "surprises" that will happen on the way.
Uncontrolled or temporarily uncontrollable variables have two effects on the tinnitus experience. Long-term stress, anxiety,
depression accumulate and impact the body and brain in negative ways.
Tinnitus is one of those ways.
Tinnitus tends to be the 2nd step a person has in reaction to these uncontrolled variables. The 1st step is the brain reacts to extreme
pain, emotional pain or trauma (death of loved ones for example). The body is constantly sending messages to the brain telling the body how it feels. (It hurts in x, y, z ways). Uncontrolled variables can also lead to everything from spontaneous remission to massive increases in volume. Thus, a positive event like getting a new job, for example, can carry a great deal of stress which can accumulate and cause a mess two months after getting the job and at the same time, create calm days during the experience itself because tinnitus in part is an attention challenge.
That very same experience could easily bring absolute silence while you are experiencing the beginning days of the new job in this case. It could also trigger much worse tinnitus during the day to day frustrations of the new job…and more as time goes on.
After the onset of the tinnitus people experience different degrees of suffering throughout the day and night.
You wake up and you are experiencing being attacked. It's a brutal experience and it happens daily for some, less often for others.
It's in these moments that we need the brain to NOT react with despondency, hopelessness, terror. Instead, we must move along the
road to response adjustment.
Quicker is much better and more likely to then remove the brains attending to tinnitus as proof you are alive. Because we remember what happens first and last in the day or in any sequence of any kind, the brain senses today was horrible just because of
this, even though we achieved our absorption outcome. But the brain is wrong.
What really happens is that via absorption you retrain the brain to react differently to the noise when it is at its most merciless moments. We must move from fear/terror/anxiety/despondency/depression to sadness/disappointment/frustration and then to irritation/tolerance.
Reducing the volume begins with that, but of course, that is just the beginning.
Get Well from Tinnitus
Are you looking for a solution that will Turn Down the Volume?
I thought you may be since you've read this far and it's why I developed the Tinnitus Reduction Program – to help you get well from tinnitus.
WHO SHOULD OWN THIS PROGRAM?
Anyone with tinnitus who would like to reduce the volume of their tinnitus through the use of six self-hypnosis CDs, along with two DVD's that give you other strategies to begin your path to quieter days.
The Tinnitus Reduction Program has helped thousands of individuals reduce the distress associated with tinnitus. In most cases, when individuals utilize the Tinnitus Reduction Program as part of a multi-modality approach to tinnitus reduction, they experience long-term improvement.
My tinnitus is greatly reduced…
I had meant to write before as I have had your program from July now. They have been wonderful and saved my sanity. My tinnitus is greatly reduced and my Meniere's under control. I return to your CDs as I find them excellent and I use them every night to go to sleep with. Thank you.
Anne Clarke 
Your CD/DVD program includes a couple of hours of up to date information about how to reduce the volume and distress of your tinnitus. This portion of the program is updated regularly.
In addition to what is working in the area of medicine, tinnitus retraining therapy, and other modalities, you will receive self-hypnosis CD's specifically designed by Kevin Hogan which assisted him in the elimination of his tinnitus. The first two DVD's in the program include the most up to date information about tinnitus relief you can get. Now, you can utilize the same program as part of a multi-modal effort in reducing your tinnitus volume.
Kevin Hogan is a psychotherapist specializing in hypnosis, who didn't stop with just one possible way to experience silence. A multi-modal approach is the only way to assure your success in reducing your tinnitus volume and the intense emotional distress that comes from the tinnitus. If you are sick of hearing that "nothing can be done" and "you'll have to learn to live with it," this is the starting point.
The program includes the newly revised edition of, Tinnitus: Turning the Volume Down which includes the latest developments in reducing tinnitus and hundreds of citations for further research.
Tinnitus Reduction CD/DVD Program and the book, Tinnitus: Turning Down the Volume
100% Lifetime Money Back Guarantee. After you have used this program and the information in it, for six months, you will have a record of specifically how much quieter you are then than now. If you don't think this program lived up to it's billing, return it for a full refund. And, If a CD or DVD EVER skips or breaks, we will replace it FREE!
| | | |
| --- | --- | --- |
| | | |
I wanted to make sure you know how many people you are helping…
Dear Mr. Hogan, Thank you for your incredibly informative website. I stumbled upon it at a moment of absolute desperation and the information I found there may well have saved my life. I developed horrible, life-altering tinnitus after having a patulous eustachian tube. I went to the top ear doctor in Los Angeles and he prescribed a number of things – among them, the antidepressant amitriptyline. Shortly after I started the amitriptyline my tinnitus got worse. I panicked. I did a combination google search of anti-depressant drugs and tinnitus and found your page. Among your FAQ's was a discussion where you mentioned anti-depressants could temporarily make the tinnitus work but it meant the drugs were helping and to not quit. Your information was my sole deciding factor to continue the medicine and about three weeks later, the tinnitus stopped. I was probably just another page view so I wanted to make sure you know how many people you are helping. Thank you for giving me hope in a hopeless situation and much-needed encouragement when I was on the verge of quitting.
Annie Hart
Click here to order Kevin's Tinnitus Reduction Program along with his book Tinnitus: Turning Down the Volume
Already own the book?
No problem, just use this link to order the Tinnitus Reduction Program without the book