Apply today for the Wealth Accumulation Course Intensive.
Application Form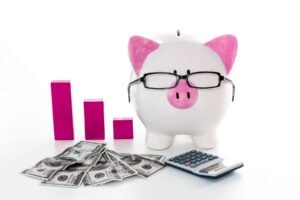 The Wealth Accumulation Program helps you to work with a tool called The Wealth Matrix where you see how Money, Time and Love interweave into this thing called life. In the end, you see what actions to take when to take them, how to measure your results and ultimately have what you want.
This course will guide you so you can begin the step by step process of breaking away from the chains that bind people to the past and the status quo and begin living an exciting, hopeful, abundant future.
Perhaps you sell products and services, or maybe you work at a good old-fashioned "job." That is all history. You may or may not choose to make adjustments. There's lots of right answers and many times more wrong ones. You'll see them all play out in the game at lightning speed.
In just 8 weeks, with the assistance of the Wealth Accumulation Course, I'll guide you through a method of safely and securely creating shifts in your life.
Please complete the application below and select one of the enrollment options. Once your application has been submitted, Kevin will contact you within the next 48 hours to confirm or deny your acceptance into the program. If you are not accepted, any tuition paid will be immediately refunded to you. Due to the nature of Kevin's Course Intensives and the tremendous amount of time and energy he invests in each of the participants, Kevin approves applicants at his sole discretion. Thank you for your understanding.