You can develop trust where it didn't exist before.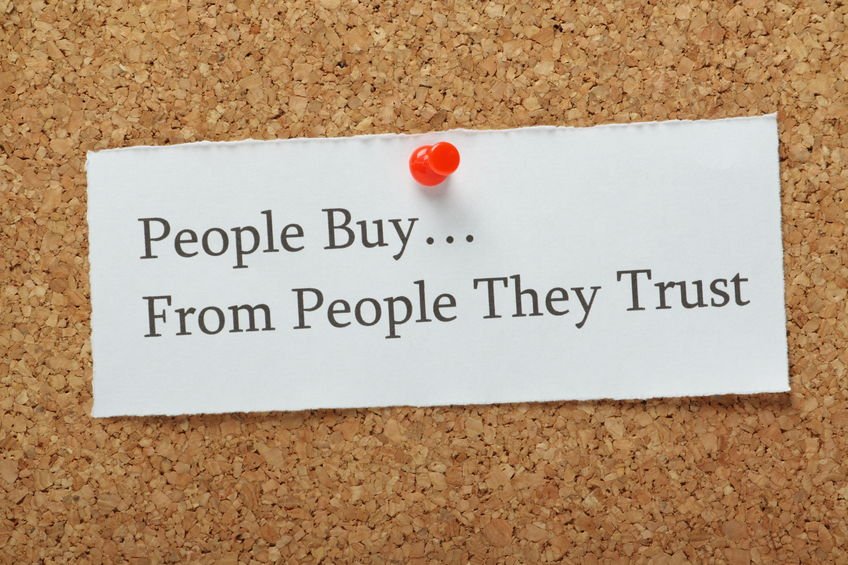 You can be seen as trustworthy, believable and make it a LOT easier for people to buy you, your services, and so on.
Here's what you do…
Become the Person People Trust by Nature
You've no doubt heard of the adage,
"If you want something done, give the project to the busiest person."
Being THAT guy is always a pain but the fact remains, he WILL get the job done for you.
That or something like it, has been around for as long as anyone can remember.
Now, why is that?
It would seem more sensible to give the project to someone who had nothing to do…wouldn't it?
I mean think about it.
You have one person exhausted from overwork in the State of Overwhelm and another person doing nothing in the State of Yawn.
And the "rule of thumb" is to give "it" to the overwhelmed person.
It does initially seem crazy…after all, the person who is not busy has nothing to do…they should be able to "knock it out," with no problem.
Francesca Righetti and Catrin Finkenauer at Vrije Universiteit Amsterdam were thinking about the same things you are. They did the research, starting with the basics.
The Three Aspects of Trust
Trust first means that you are going to be in an Interdependent Relationship of some kind with someone else. I can't get X accomplished without you.
Second factor?
Risk.
If the guy fails, X doesn't get accomplished. Guy succeeds, X gets accomplished.
Pretty simple.
When people's "interests" or "investments" are close to equal, they both are more likely to work toward X and risk is reduced.
When people's interests or investments are out of alignment, then one person has much more to gain than the other person, and they are less likely to perform.
Finally, trust requires a situation where there is a clear Freedom of Choice. Holding a gun to someone's head and having them perform is not about trust.
Those are the 3 basic aspects.
Interdependent Relationship
Risk
Freedom of Choice
Easy enough. Now what do YOU do with this?
Quick example?
Recipe for Trust
A study that just came out reveals that it is very easy for people to trust. It takes very few repetitions of positive behavior to establish trust with others.
This of course is WHY it's easy to con people.
People say you can't con an honest person.
That's not true.
Let's look at negative vs. positive factors.
If you establish a reputation as a gossip, for example, it will take a LONG time to build trust. The hole that is dug takes a LONG time to get out of. So BEGIN with focused efforts on building trust. They WILL take hold and you WILL be trusted long term.
I've told this story before. It's definitely worth revisiting…
Why is the "first impression" as far as trust is concerned so important?
You can probably chalk it up to evolution or to people being consistent with their behaviors.
For example… people who behave with kindness today, tend to replicate those behaviors tomorrow.
People who are jerks (acts of cruelty) today tend to replicate those behaviors tomorrow as well.
In other words, the picture you see is what is likely to replicate. People seem to intuit this.
Research bears this out to be true.
In autumn 2010, I lost my voice for a protracted period (3+ months), for the third of four times in my life. It was pretty bad and I needed to have a very talented guest presenter, "substitute for me" at a gig. I was going to be there in person, but I was literally unable to do the gig. You can see photos of me on Facebook, at the event in Las Vegas, with a pad of paper and pen writing notes to my Event Manager, Ken Owens.
I really thought I could be in decent voice for the event but life had other plans.
I had to make a decision on who would pinch hit for me. It took a couple of days to do the trust math but I finally did and bought my trusted friend a ticket, got him a gorgeous hotel room, and put a few bucks in his bank account. In theory, that SHOULD mean I will have a great presenter taking my place, at the event.
Of course, the worst thing you can in businesses is not show up for your gig. That makes you someone no one wants to do business with. At the other end of the spectrum, it makes the person who "saves you," a hero.
There was risk involved. I couldn't present. It was not even possible. If he got sick, didn't show up, the plane didn't make it, if any of a thousand things happen…my audience loses and that means I really lose big. Self interest is also part of the trust equation.
So my good friend needs to show.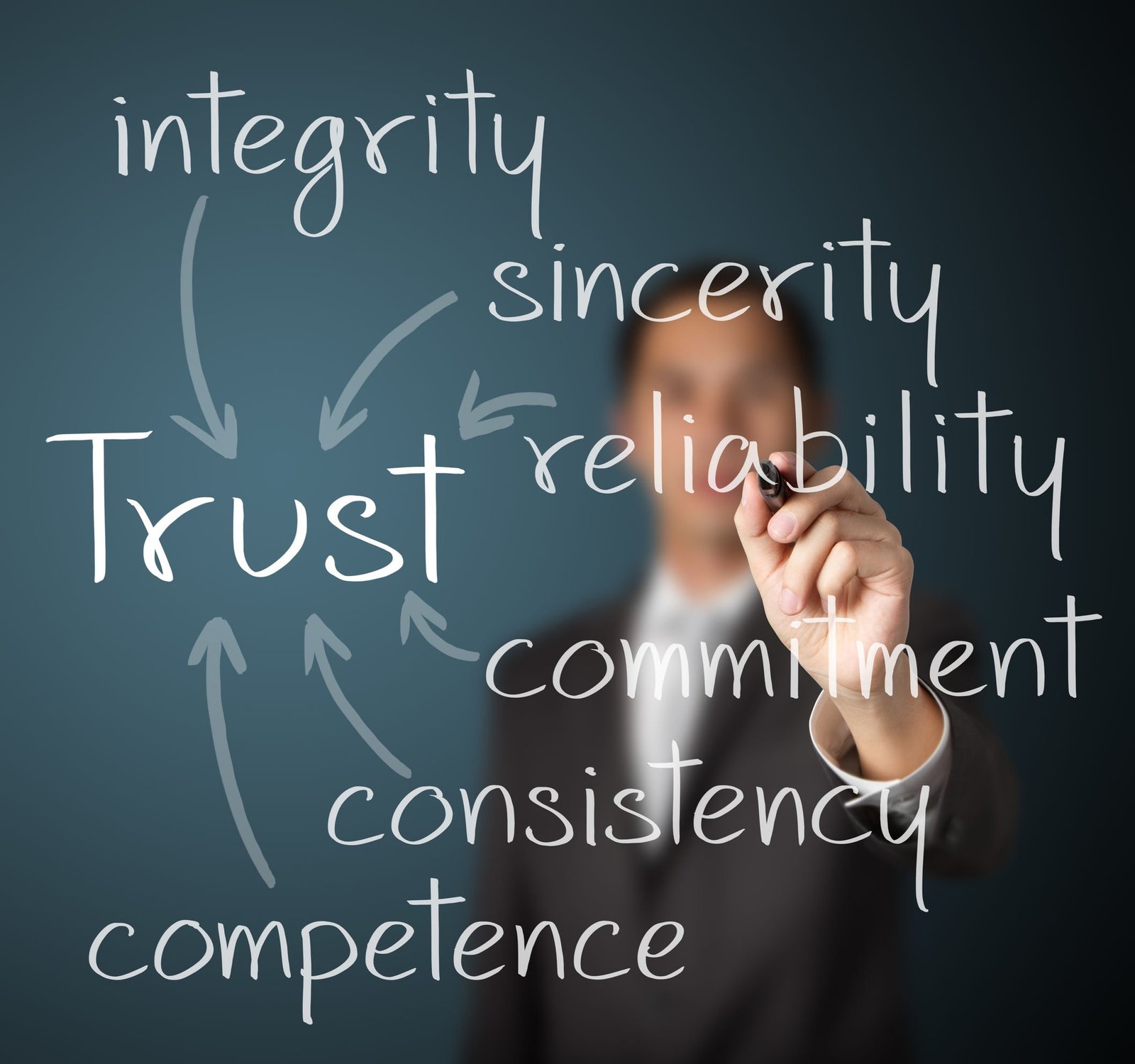 David had complete freedom of choice. If he gets an owie at the last moment, he can choose to not come. If he has a headache, wants to watch the World Series the trust in our relationship would vanish into thin air. Of course that didn't happen. And David saved me more than once in my career.
We debrief and he goes on in my place AND PERFORMS brilliantly.
Because if he just shows up and is simply, "pretty good," I am out of luck with my audience.
My audience is expecting Kevin Hogan, so the pinch hitter needs to be blisteringly hot.
I have one way to Win and a thousand ways to Lose.
So my trust in David must be carefully calculated or I must make another choice.
It's always a gamble. Every interdependent relationship in life is a gamble. There are no sure things.
So how does David EARN that trust? How is it that I GIVE David that trust?
Shoot, why David in the first place?
Trust and Decision Making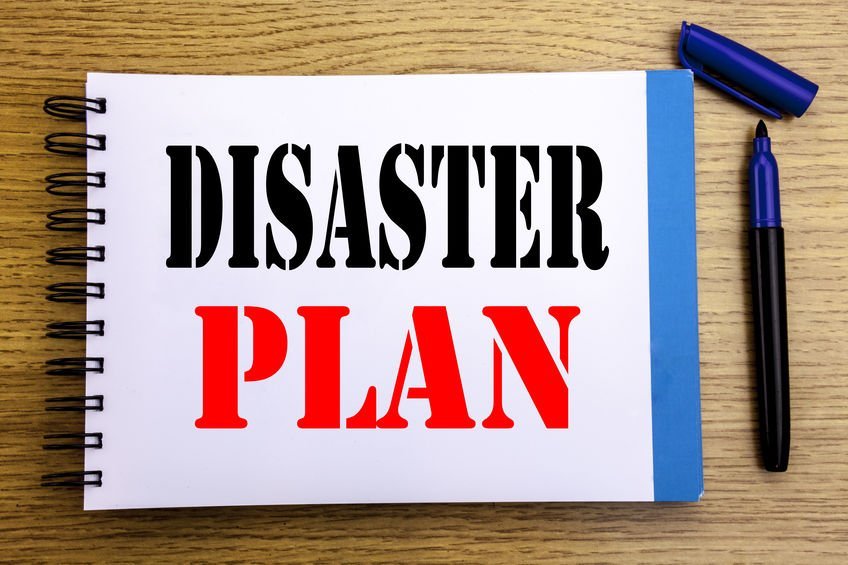 This specific situation was like a mega experience and experiment in trust.
My thinking begins with…
Who can do better than what I can do in a given area of expertise that my audience needs and wants?
Of those people who will be there while turning down someone hot person for a date in the interim? i.e. who will weigh our future friendship and business association to be greater than the hot one? The answer to this of course is huge.
Who will deliver come hell or high water. Who will be amazing?
Who will go the extra mile and have my people saying, "Kevin Who?" I came up with a decent number and selection of names because I know a bunch of great people.
I had to eliminate 80% of those people for various reasons.
I eliminated Deb because she saved me last year when my keynote speaker didn't show at the last minute. Being Super Girl only should happen once every few years. The great thing about Deb is that when she found out that I had David save me, she was mildly irritated with me that I didn't text her FIRST.
That's how you know you have a "right person."
My best solution was David.
He accepted the opportunity to save me.
Was I making the right decision?
What EVIDENCE did I have?
Character.
What Makes a Person Trustworthy?
Here you go….