And how is it shaping what was already becoming a pathological world stemming from a growing lack of empathy in humans worldwide.
Finally. Precisely HOW do YOU become more believable and more importantly TRUSTED by others in a world where most people are not and should not be trusted.
Trust: How Many Remain?
Here's a bet. You don't trust as many people as you used to.
Why?
Because a lot of people broke your confidence or loyalty.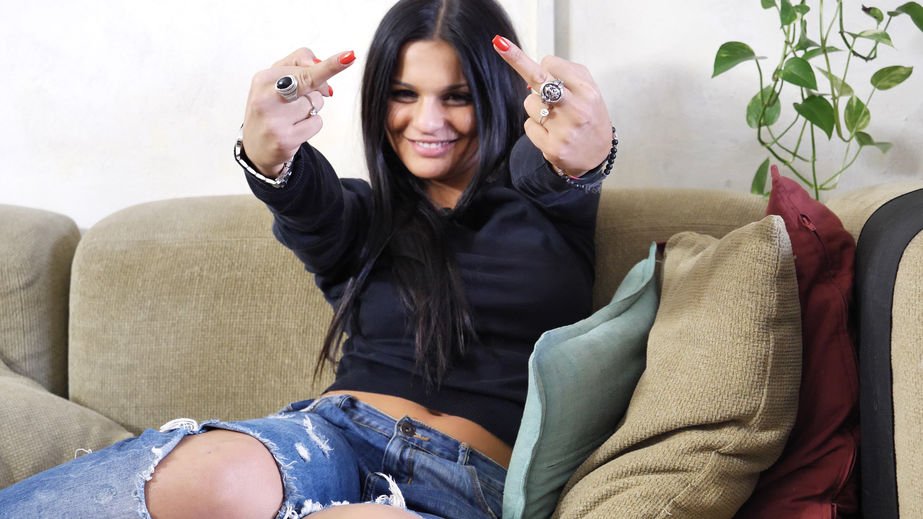 And it hurt.
It leaves you with only a few choices. The two polar extremes of YOUR TRUST FOR ANOTHER come first:
You could…Trust the vast majority of people and continue to be hurt by the majority of those who come closest to you.
You could…Trust only a very, very few and miss out on all the possible good people who you alienated through distrust.
You could… find the road less traveled and of course perhaps the only real route is the hybrid option which means to put people on trial first then see how they test out.
In business you might hire someone with a 90 day trial period. This is actually pretty common in business. If things don't "work out" the two parties go their own way.
But what about outside of a business context? How are you going to establish that?
If you consider "dating" you're looking at getting together with someone after hours of correspondence and video chats, or in the now unusual dating world because you met someone wearing a mask at the store, as you are leaving.
You have nothing to judge as far as facial expressions. They are now fully trained to keep six feet between you and them. Sitting down at a table where you are less than 3 feet apart, nose to nose, seems like a stretch. Seeing the person 5 or 10 times over a month or two seems very likely. Where getting together at the house for dinner and wine was once at least somewhat likely, now it is much less so.
You simply trust people less today than you did before covid.
And before covid you trusted people less than you did before social media.
Social media creates a mental challenge.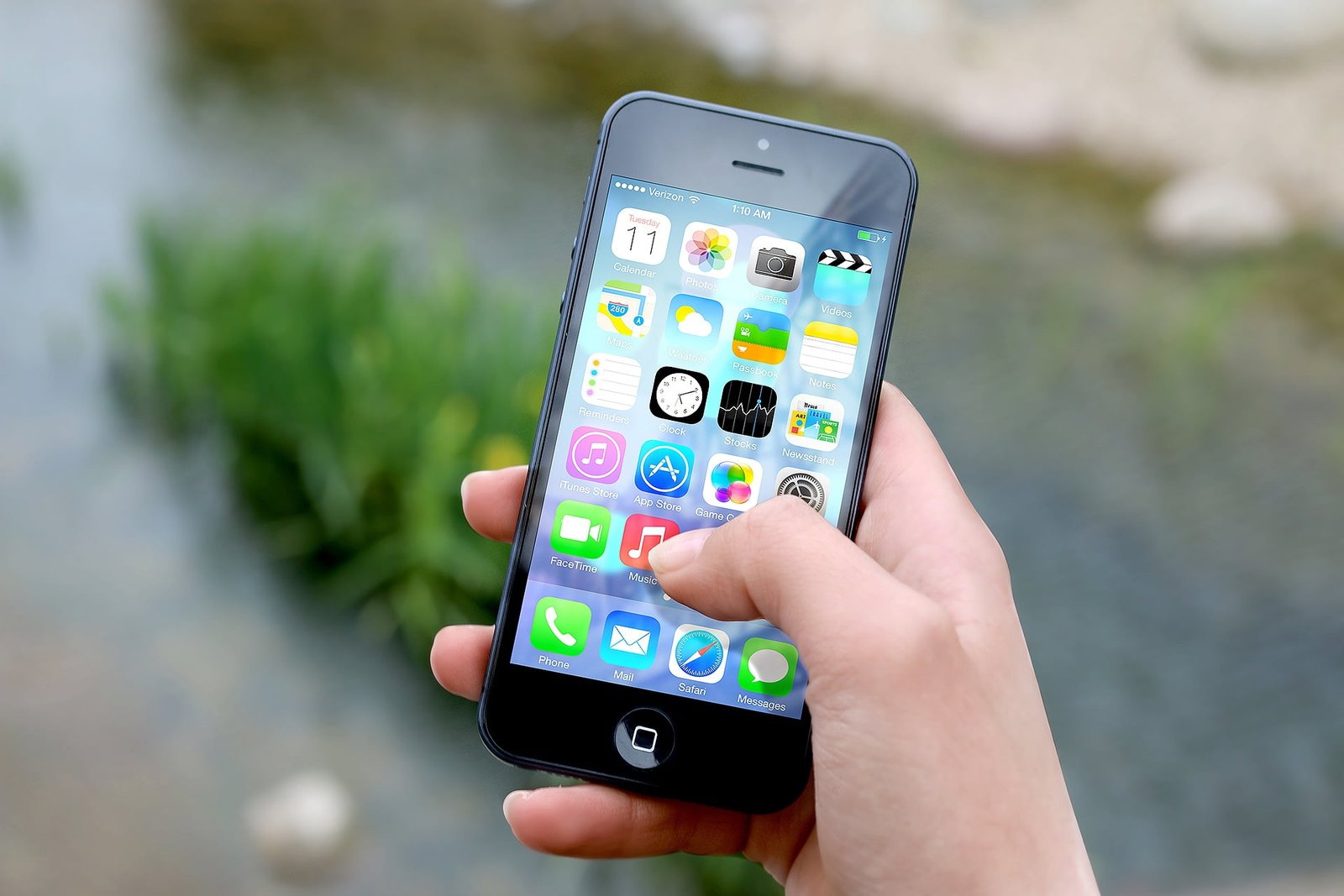 You know how you filter pictures. You know how to frame or don't frame what you did today. You know that most of what you do is "for instagram" and not really to record the experience. If the picture isn't good you passionately delete it. Another photo is FAIR and if you can "fix it" great. You can turn yourself into a 7 from a 5. You can turn yourself into a 9 from a 7.  Filter use teaches a person that they are simply dishonest. It's like wearing a fake Rolex. People who wear copies of real things like purses, are more likely to cheat on you in a relationship. People use social media, especially Instagram for reassurance that they still matter in some way in life.
I like to use social media in small doses. I can't remember the last time I promoted a product, service, course or Inner Circle on any form of Social Media but if I go back a decade, I MUST have. And who knows, maybe I'll start pounding away on Tik Tok or Facebook with all kinds of cool stuff. But the fact is that each day it's "fun" but that doesn't mean you believe or trust over time, just about anyone in that space.
Yet, social media can also be a nice place to check up on the person you are going to meet in person.  In fact, when working with promoters or people in various contexts I often don't ask for an email until they friend me on Facebook.
My schedule is tight. If I think someone might be for real in some way, I'll ask them to friend me. If they don't, I don't care. If they can't because they don't have an account (very rare in 2020) I ask them to follow me on Twitter. I don't even like Twitter but one thing is for sure, they will be on one of the two mediums. And if they aren't, they aren't in business. And anyone who wants to do business with me better be in business. Facebook and Twitter are simply filters for seeing if the person is a real person.  I get 50 requests for friending each week. I accept 1 or 2 and then either quickly delete them, or keep them, if they pass the "I've been around," test.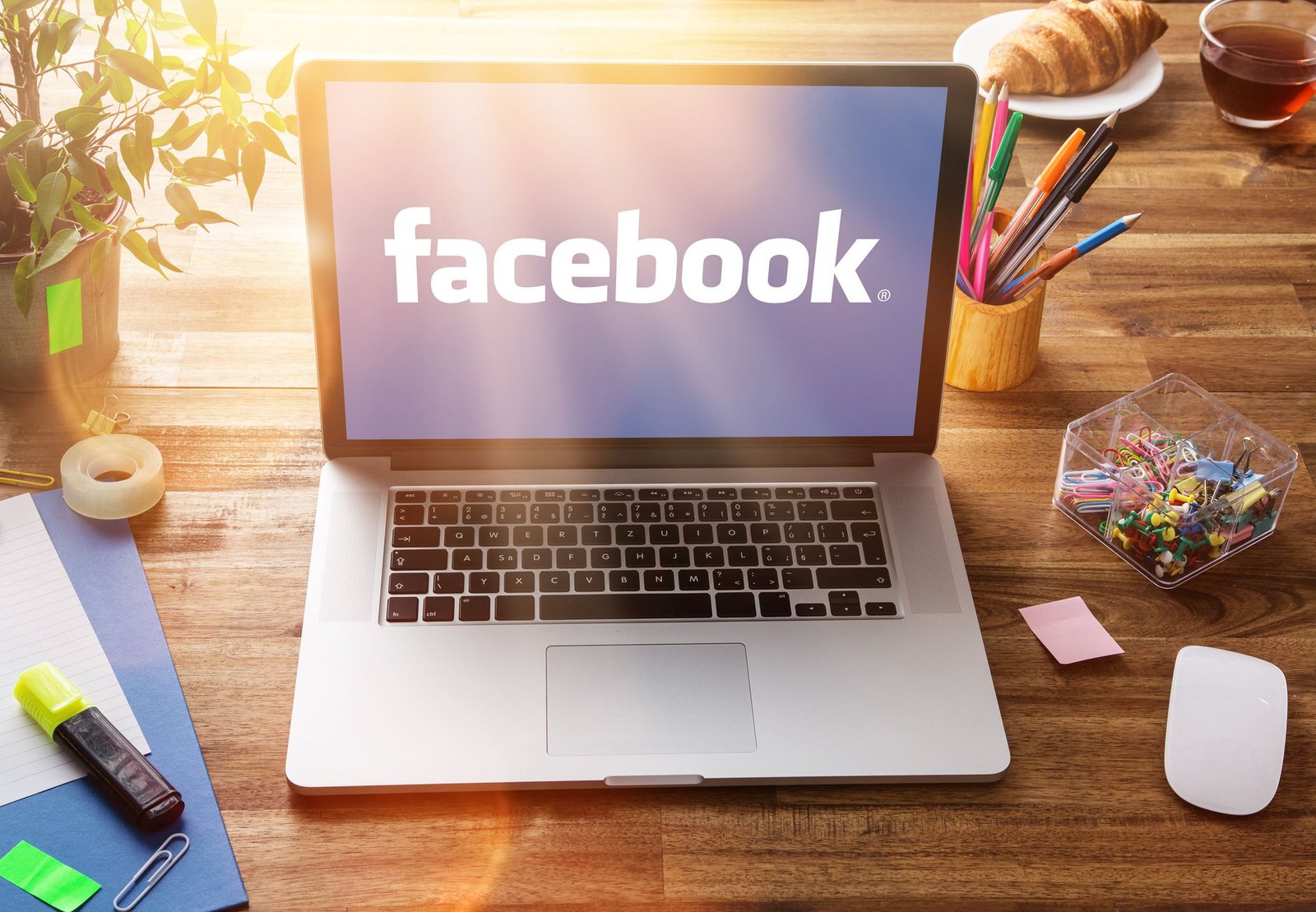 On a personal level I simply have one question, "how did you hear about me and my work." This is true on Linked In and pretty much all other platforms. I can't remember the last time I friended someone else, so they better have a good story about how they knew me or I am skeptical…very skeptical. You don't really randomly come across my name… or yours.
So that's the beginning and often the end of the first door to trust. If someone friends me and I can't see their friends list, they now have two strikes against them. I don't care if that is their "normal" behavior, but if you want to do something with me, you better be as transparent as I am. My Facebook and Twitter are open to the world. I do understand exceptions, no question. But I'm skeptical. That means I simply put a question mark after everything they say. I don't dis-believe them, I simply don't trust them, yet. Belief that is validated consistently can become trust.
Now, once you actually believe someone about something, there is a chance you will come to trust them. Maybe soon. Maybe later. And imagine you do trust them.
You can be in what seems to be a fine relationship and then experience the person do all kinds of pathologically unkind things to …you.
Last year I made a one time loan of my car to someone I had come to trust. The car came back the next morning with $4,000 of damage. I haven't done $4,000 of damage to an automobile or ALL of the automobiles I've owned including, vans, a motor-home and sporty little vehicles going back over 2,600,000 miles of driving. Never had a claim on my car insurance in my life. I didn't even know what the process was. The person obviously needed to say, "I'll take care of the cost." The reality was that the individual couldn't and I did and there was only one thing that could happen next.
Trust turned to massive doubt quickly. Most people simply would have turned the trust machine off. Others might think, "oh I've done $4,000 damage to a car before, it does happen, you know." Actually I don't know. 2.6 million miles. (That's to the moon and back, FIVE TIMES)
Another small but memorable experience was that our office bought a $2,000 camera over in Europe. The camera was used for an event and never made it back to the United States on the KLM return flight. Trust turned to doubt. I've never had a camera stolen before but I've had other things stolen. But I've only had two handfuls of $2,000 items stolen in my life.  That stung because that individual was trusted with my life. Simply never again.
Like you, you can see I have "concerns about trust."
I've also experienced some of the most remarkable, even financially dramatic breaches of trust in business and personal life that a person can experience.
When you are on stage, you need a group around you that you can trust with your life and then have all the equipment and money get home.
All this and some people reading this probably think, "he'll never believe me," or "he'll never trust in me."
To be sure there are more safeguards in place for business and personal life than there were just a decade ago. You simply have to set up the tripwires a little more carefully. And you have to put limits on employees, their credit cards, friends and even some members of family.
There are more fascinating experiences but this sets the stage for putting trust together.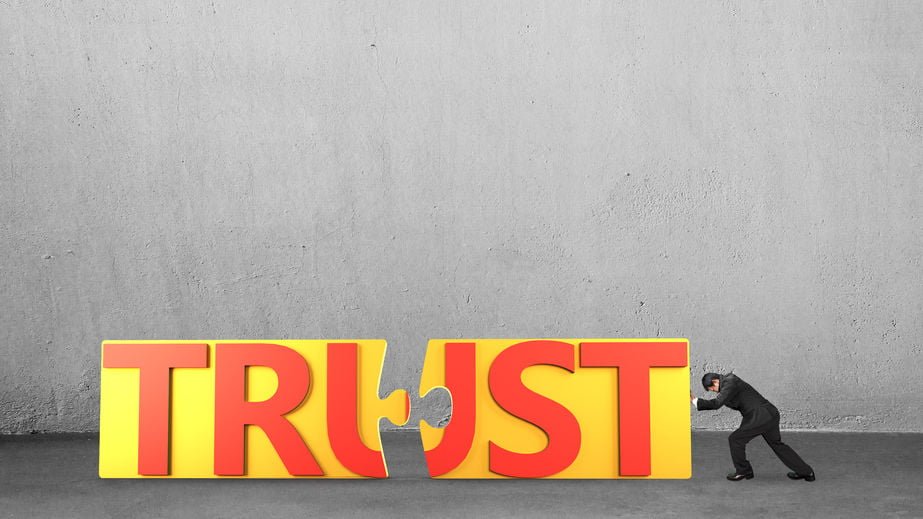 You have to be trusted by others or you don't ultimately win in the game of life.
If you don't have their trust, you blow yourself out of the water.
Trust is crucial for influence.
Trust is crucial for one on one persuasion.
Trust most often is the difference between yes and no.
Legend Point: A lot of people aren't trusted because of how they look or speak. They appear threatening in some way.
It's sad as can be, but some people just don't look trustworthy or behave in a trustworthy manner, even though they are absolutely trustworthy in reality.
People typically judge trustworthiness in individuals using their gut reaction as an instant "yes" or "no" when they see someone. The criteria? Their physical appearance, the normalcy of their behaviors and their body language.
Getting past those instant appearances brings on a new criteria. At this point, a lot of people are trusted or not because of their track record.
Their track record, like a team's Win/Loss record in sports isn't a guarantor of future results, but it is a yardstick.
If the track record isn't so hot, THEN what do you do?
Well, I did some digging…
You actually can measure trust and it is  pretty easy to correlate trust and credit score. Not perfect, but no correlation is. Credit scores are 100% behavioral, though the documentation of reality behind credit reports is far from fool proof. The person borrowed and they did or did not do what they were supposed to do in returning the money. When the history is correct, that's (Credit Score) a pretty solid predictor of character.
Check this out…on the next page….