Print out that photo, put it in an 8 x 10 frame and put it above a person's desk somewhere. Anywhere within two meters is fine.
It will induce honesty.  Psychologists and advertisers have guessed this for years but I can tell you that I've tested this in numerous contexts including advertising, promotion and banners.
But let's give credit to the first folks that I know of that did the actual first controlled study:
It's actually an illusion that has been studied for years and part of the reason why it's safe  to have a small "honor box" business. These little boxes have been subject to a number of  research studies.
Research replicated many, many times shows that when "eyes" are watching over the honor system (pay a buck take a candy bar) card board box filled with candy bars, those eyes looking down from a poster on a wall above the box have almost magical power. The result: People only rarely steal money from the cardboard box when the poster of even just the eyes vs. a person looking down over the box is concerned.
That simple hint that someone might just be watching goes a long way to keeping people honest.
In weeks with eyes on the list, staff paid 2.76 times as much for their drinks as in weeks with flowers.
"Frankly we were staggered by the size of the effect," Gilbert Roberts, one of the researchers, told New Scientist.
[Read more: https://www.newscientist.com/article/dn9424-big-brother-eyes-make-us-act-more-honestly/#ixzz6buZgMOz8 ]
If you've wondered if the girls with the watching eyes can cause more than the characteristic of honesty, we've seen results of compliance, improved performance and better customer service with a broad spectrum of similar situations. Want your 14 year old kid to study better? Let him put a poster of one of his favorite Marvel characters on the wall. You'll see ALL of the above in one shot.
I suspect that female figures work better than male figures but I haven't proven it yet.
The problem is that people aren't always around a place where "people are watching." When they are? Things tend to go better.
But that doesn't stop THE VERY SAME people in other contexts from robbing you blind.
In fact, the people you trust the most are often those that take more than all the rest of those who steal from you combined. And it turns out there are a lot of people who steal from you and others. The ironic part is that the theft is usually rationalized by the thief.
The question here is are there any people left to even believe when they say something?
More has been stolen by every day people in the last 20  years than the prior 250 years. And it isn't even close.
And NOW things are getting more interesting.
Two things I look for in nonverbal communication as far as liking and connection are proximity to each other and facial expressions. In the covid experience, not only do I not get this visual data to sense trust, honesty, connection….neither do you.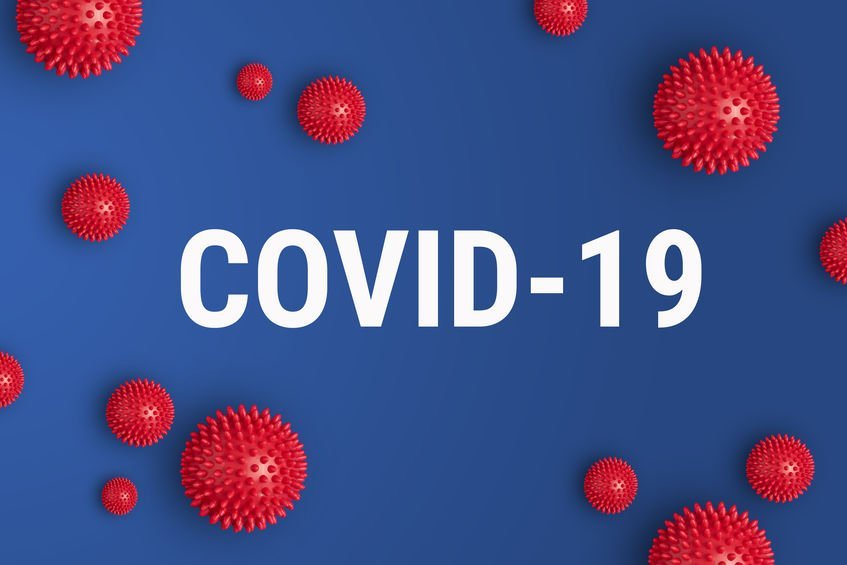 How are people's behaviors changing in the wake of masks and social distancing?