These three girls can make you and in fact, everyone, in your house or at the office…more honest.
Really.
Let me explain…
Tonight I watched the final "debate"  between Donald Trump and Joe Biden. And it really was apparent that the person who would be elected would be the person who undecided voters would trust.
Imagine you had all of your money cashed out of the bank and investments. You for some reason have it all at home and then you find out for some reason you have to fly across the world. Question: Can you write down the list of people you would trust to keep track of that money and keep it safe for ONE YEAR when you will return?
It's a short list. And it's not always the person "closest to you" or the person you live with or the person you love the most and THAT makes the exercise difficult.
And that…
…got me to thinking about who you can trust and who you can't trust and why. And of course this is not our first visit to research on trust. Influence and persuasion happen or don't in large part because of trust.
14 months ago I was playing at the MGM Grand in Las Vegas.  I had about $12,000 cash in front of me. I got up from my seat at the blackjack table and took a restroom break. It dawned on me as it often does that I trust the people in a casino more than I trust people pretty much anywhere else in the world.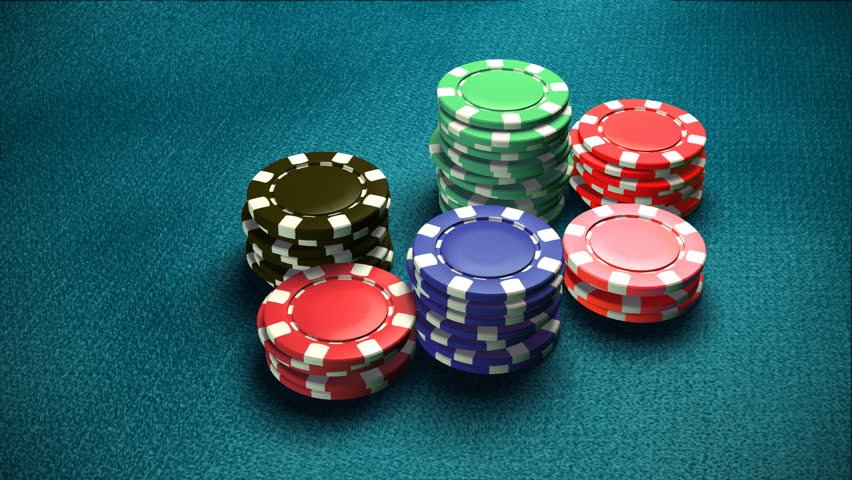 "Break time." The dealer nodded.
I was probably back in 15 or 20 minutes.
The money was…
…right where I left when I returned.
In fact, I've played almost 11,000 hours of professional blackjack in my life. I've kept about $5,000 on the table and the rest off the table for a long, long time. Overall, I've left well in excess of a million dollars on the table, while taking a break, and 100% of the time the money was there when I returned. It didn't matter whether it was $200 or $15,000. 100% of the time it was all there when I returned.
History has shown that my money is by far safer in the casino than it is in a bank, a brokerage and even in my own home.
I've seen a lot of interesting things happen in casino's but I haven't personally experienced theft. Very few visitors do.
I've become convinced that  I am safer on the main floor of a casino than just about anywhere on the planet. Safer than this context below? Yep… safer than this.
Feeling secure in your environment is nurtured by feelings of trust. The eyes have a lot of impact in the equation as you're about to see.
When I was in my twenties, it wasn't long before I began to trust the casino and the people in the casino far more than just about anyone else or any place in life.
There's all kinds of reasons why you are about as safe as safe can be, inside of a casino. Part (but only one part) of it is the incredible self discipline of employees and players in general that keeps people honest.
I can tell you how people I've talked with have attempted to steal from casino's and succeeded…until they caught. In fact there are no shortage of "what the heck were they thinking" stories out there.
But my money ended up safe, 100% of the time.
The casino itself has no reason to steal your money when you leave it on the table. In fact, it's not even being watched that closely by the employees because there are cameras on every table.
People who walk by your money on the table THINK they are being watched by dealers and floor managers.
Consider how the nonconscious "awareness" that you are being watched changes behavior.
Turn the page here…