Page 5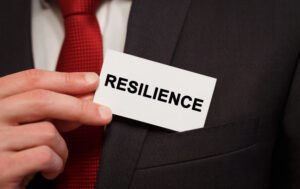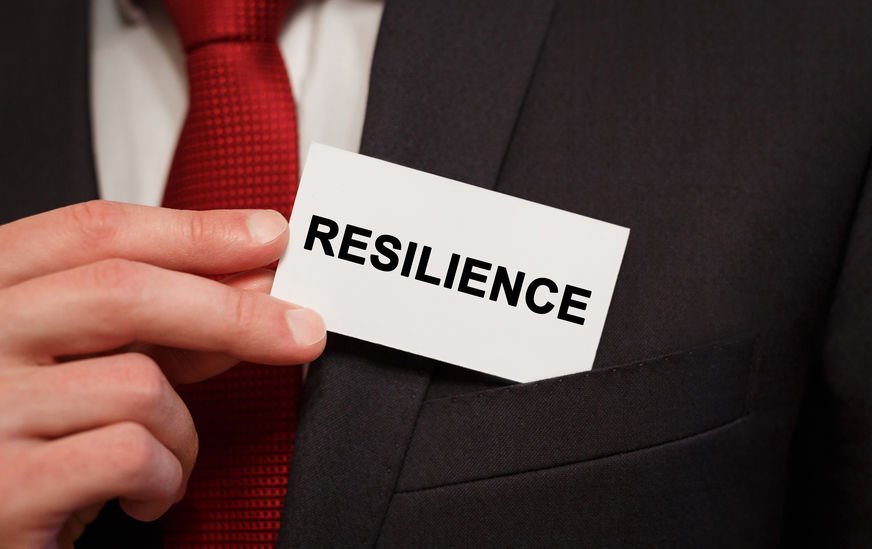 I look at some of the people I grew up around, outside of my little house on the train tracks and I notice that a modest number of others took similar paths. They fought, overcame, refused to let life take them down and then they busted it until they succeeded.
I more than understand people who chronically "wish" the world would be ideal for them…and I appreciate those who play cards with the cards they are dealt.
We grew up with a very simple fact which translates into 2021 and like this: If someone can make it to the unemployment office, they absolutely can develop RESILIENCE and can make themselves a job…
I get what it's like to be one step from walking in the orphanage with my two brothers.
My Mom told me more than once, "we'll try and keep you kids together."
No, I positively understand that we want things to be "easier" and that is human nature…and when people yield to that…they fail as people.
…inertia…
This one desire…has screwed up…so much…the desire to do nothing…
Today you and I pay for the goofiest things.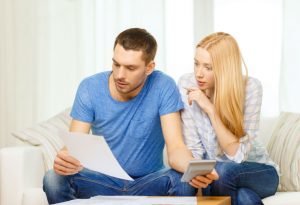 There's forever food stamps for those who can walk or think, there's a wall from those who are phobic of the evil Mexican population to the south. Politicians ask me to cover these costs. I'm not thrilled.
There's a million (millions) of people that believe they "deserve" …something. (Entitlement schema's are the only maladaptive emotional patterns in a person I can't tolerate, if you haven't figured it out. Yes it's mental illness so I avoid practicing in that world of challenges.
Think of who gets a check from you that didn't earn it…as you did. There's a bunch of people in numerous deciles that are given when they have done nothing to receive. And the number of people that think that's OK continues to grow. Disturbing.
You know…there's a lot of people who simply and literally can't move from their chair…their wheel chair…and of course… most of them have jobs.
But you never hear these people or the families of these disabled people grumble.  That's part of the wonderful feeling of helping the families of those with incredible disabilities.
You only hear about people who have a standard of living expectation that they "deserve".  It's cute to watch grown adults say it's a right to have health care . Not really. It's a fantasy.
There's a lot of people around you that are inert and will remain inert.
It's an important consideration. Prior to the United States enforcing the payment of other people's bills, (something that could have come from the goodness of millions) this was a heck of a place… where spirit and resilience were forged. Then politicians finally caught on to people's weaknesses and helped exploit them. Now the people just demand what 50 years ago would have been outrageous.
So now we are back at a point where the blade is on the anvil.
Most people WILL be dramatically and negatively affected by the next "downturn", and what will happen for the next 5-10 years…it's going to be interesting and they will do nothing…
or
They will develop a conscience…character…resilience… They will move forward except when the winds from the wings of black swans hold them back a bit.
And when people MOVE stuff happens. Personal toughness and resilience develop…