Tough People, with Character… Win
Tough Times Naturally Cause Division and Character Shifts Among People
Ever wonder where character…personal toughness wrapped with goodness comes from? Sometimes humans are remarkably "strong," good and wise.
Ever wonder how the world accomplished getting itself into the big mess of October 2008? How about the next downturn? Wonder why perhaps most people are incredibly foolish and ill intended?
Will you insulate you and those you love from the next serious family and friends drama as well as the coming large economic mess or wait for the tsunami to take your quality of life away again?
You have the capacity to move toward greatness while things fall apart all around. Tough times are "the great divider" in personal character.
People of character plan and prepare for challenging times, which makes riding out the good times a lot easier and a lot more fun. When tough times arrive they are challenged like everyone else, but they are not shocked or terrified by the loss of job, hurricane, tornado, divorce, illness in the family. But their stress level is dramatically less. And in everyday life everyone faces real stresses. The prepared already knew they were coming and sidestep a lot of the challenges others are paralyzed by.
Psychologically, intellectually, financially. Some people live in daily dramas for these three things. Some people are affected to be sure but not taken over by them.
….and what do people do on a Friday afternoon?
They go visiting, have a barbecue. They take that long deserved break from their 40-hour per week job. They kick back…and *do* nothing.
One article I read today, "God will take care of me." Another woman interviewed simply said, "things will get better when we get a new President."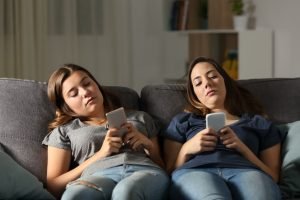 People do nothing. They want all kinds of things, protest or put up Facebook about what they want someone to give them and then magically believe like the 16 year old, that it will come because they want it.
It concerns me…that people are yielding their character to inertia…more than I've ever experienced in life.
What is it People Are Doing? What WILL they do when life slams them in the head in 2021 when things are very tough?