The Boring Behavior Sequence that Most Often Persuades
How is it even POSSIBLE that boring people can persuade…and painfully…ya' want to know what the answer is?
It's an important factor for you to be aware of…and once in awhile…incorporate!
It's an aspect of CHARISMA that keeps boring people going. (Sort of like how mother nature made babies cute so they survive the terrible twos.)
Let's begin here:
Legend Point: Thoughts very rarely cause emotions. Typically emotions bring thoughts to consciousness.
In the world that you and I live in, behaviors cause emotions and emotions trigger thought processes.
(I used to call that a "$10,000 KEY", …truth? …it's worth a heckuva lot more than that IF you take time to write it down and think about it…)
Today I'll illustrate from some simple research how all of this works so  you can go forth and conquer.
OK, let's get to it…
Agents of Influence
I worked in "straight commission" direct sales for 7 years. Different companies. And my own company later.
With 8 – 10 appointments daily, one of the things I did was, very little talking.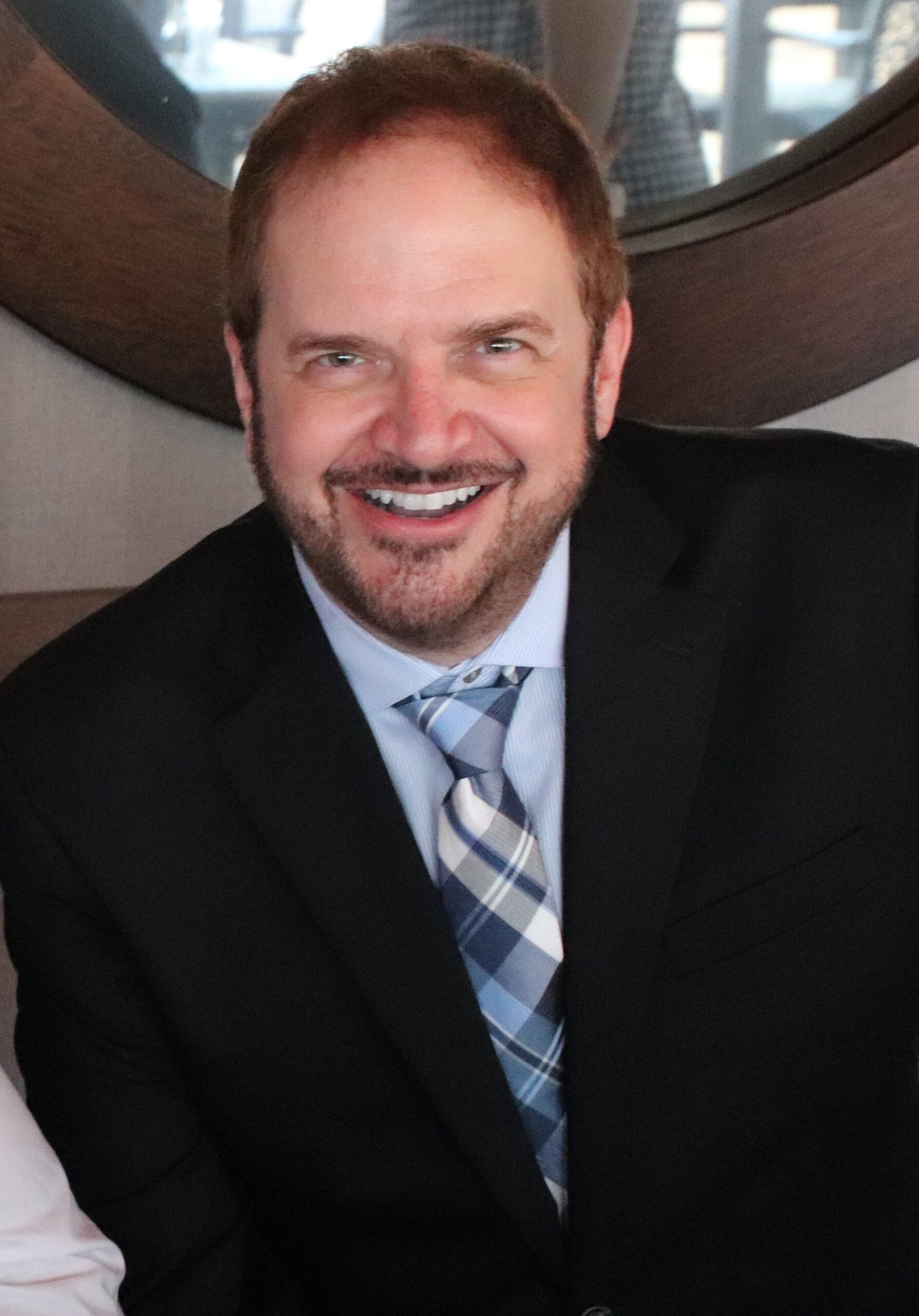 Kevin in Wroclaw, Poland 2018
Pitching: Deciding how much money you want to get today and suck it from people's pockets.
It's a garbage philosophy.
I was taught to "pitch" in my very first big sales job. I was taught and I ignored. I'm just not doing that. I had been selling for more than a decade before I "learned to pitch."
I hated what I saw. Literally. It made me ill. I still don't like "pitching." I liked Rick Sutcliffe, Rick Reuschel, Kerry Wood, and other REAL Chicago Cubs pitchers when I was  a little kid. THEY were pitchers on the baseball diamond. "Pitching" is a rather disgusting word that doesn't belong in an influencers mindset.
Next…
I was always pretty good at "selling" which really meant I actually gave a damn about every person I worked with and I wasn't going to suggest B if they would do better with A. Period. When I worked for the National Kidney Foundation, we (my Minneapolis Team that worked for me as fundraising manager) never asked anyone to do anything they weren't going to be glad they did. We set RECORDS. I was supposed to have the project through mid-March, we had so many donors I all but had to stay on for another two MONTHS. I was in my 20's but I CARED.
Early on in my "sales jobs" (insurance, life insurance, newspapers, my own various micro-businesses,…the least amount of time with a customer spent on "selling" vs. "talking" about other stuff that mattered to my clients, was what made a huge difference between my failure and success. I went on to be a sales manager, fundraising manager on several different projects and ultimately that was what I was going to do, teach and succeed with.
I think the biggest golden nugget was that I have always listened to people tell stories with GREAT attention. Stories fascinate me. One kind of story that people love to tell is their success stories.
I kept a 4 x 6,  24 pound note card on every human client I had for at least a decade. I learned this from Harvey McKay, an oldtimer who wasn't going to trust his memory to remember what his clients kids and pets names were. I later met a few smart people who did the same.
Today consumer researchers often consider such matters boring.
But…
I'd ask almost all the business owners I met with, "How did you go from basically nothing to having a successful business?"
Now the fact is not everyone came from nothing, but a lot of people in business that were my customers were indeed from humble backgrounds. Entrepreneurs. I LOVED entrepreneurs. I learned more from them than anyone on the planet.
If a police officer's filter of the world is seeing a lot of bad guys in the world, mine was wanting to meet a lot of people who had the kind of success I wanted to achieve, who start with as little as I had by actually WORKING FOR their clients and customers.
The education I got while I was "selling" was remarkable. In a 45 minute appointment, I spoke very little. I asked a lot of questions.
I would ask people about everything from where they spent their vacation to the kinds of fish they caught to the profit margins they made on the gasoline they sold. As they became comfortable with me, they'd tell me stories about the spouse and the kids though I never asked about family. I discovered that family relationships dramatically influenced the effectiveness of he managers, CEO's and owners I would talk with. That was a BIG AHA.
Instead of repeating the same message every single appointment, I asked tons of questions and listened. I had a choice. I could talk about what I didn't know or I could LEARN VOLUMES from people who were doing what I wanted to be great at.
I was fascinated. Business owners and managers told me pretty much all the secrets of their respective businesses. I learned precisely what projects I might want to take on as I developed resources. I also learned that most of the stuff that people were doing, regardless of revenue, was not something that would hold my attention for any of a dozen reasons.
…and then I would ask for the sale…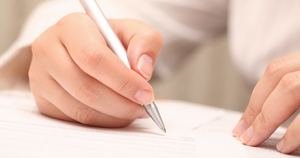 If the total time with a client was say 45 minutes, 30 was invested in listening to the customer tell me about their businesses and their success and family stories. Then I spent five minutes telling a story or two about who I was and my life background. and the final 5 minutes, transacting business.
Right before the holidays one of my best clients (a hero of mine actually) for a decade, Tom Butler, dropped me a message on Facebook and I was thrilled. I invited him over for an hour (everyone gets an hour) and he stayed for 3 1/2. We talked about Fantasy Football we played together for six years. (I had not thought of it in 2 decades.) And my visits to his house, where I met a U.S. Senator and coached him on body language….and yeah… 3 more hours after that. That's how important some people remain in your mind and most others don't. I felt honored.
What I never did was babble on endlessly or ask a bunch of stupid questions. I did pretty well in general. I was still young and learning. It turns out I could have and I might have done just as well…or even better. Check this out:
Questions that babble into a "yes?!" Research from around the world all in 100 words. Turn the page…