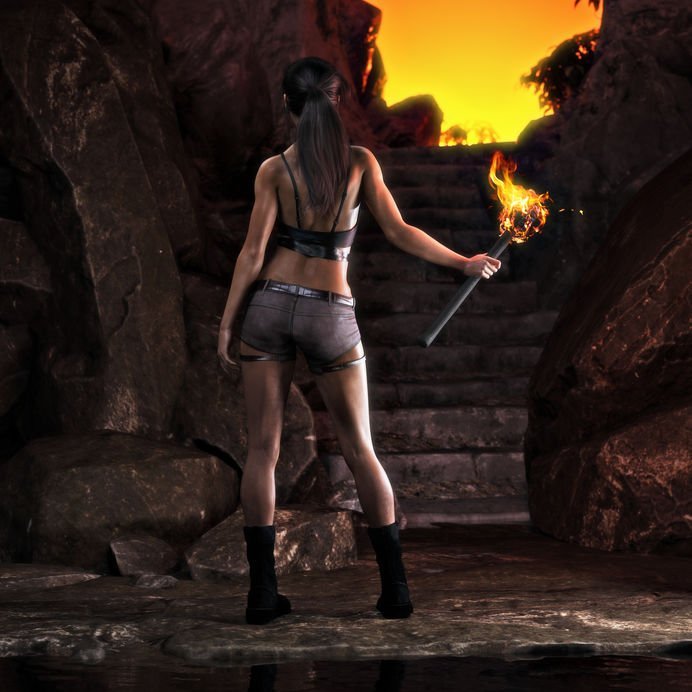 People would rather feel their status is the same as most others in the environment vs. having TWICE as much money almost guaranteeing a secure (and fun) future.
This is a lifetime lesson for you and me. If you EVER FEEL yourself thinking along those lines, stop yourself before you screw up your life. Make it your goal to live in a neighborhood where you earn twice what you do now and that is only half of what everyone else in the community earns.
Fighting the Competition Demon within yourself is hard enough! Dealing with other people's negative influence is blisteringly difficult, especially when the relationship matters to you.
The Competition Demon is a bizarre "feeling" that happens inside most people. It is simply more pronounced in some people than others. It doesn't make immediate sense until you consider that most people don't want to just earn more money, they want to NOT be making LESS than most other people.
And if you go and start earning more money….well you just became the potential lightning rod of overt or covert sabotage.
It's important to note that not all people will react this way to your earning more money or losing weight or having a beautiful girlfriend or great looking hubby.
And that is why it's important to make tough choices in your life in ADVANCE.
Internally, when I'm coaching Inner Circle Members and they say, "I just had my best year ever," I feel fired up. That happened on over half of the calls I had with our group this year. You would expect zero based on the economy…but personal performance is not simply economy bound.
A few people told me they had been successfully losing weight. Again, excitement.
It makes you feel good inside. Or it does me.
SOME people want you to earn more money, lose weight, look better, feel better, live longer, be happier and on and on.
But that attitude is NOT the norm in human nature.
Imagine that you are walking down the street with a friend who is much more attractive to the gender that you would LIKE to be more attractive to.
It stings a bit. It has to happen. It's a simple math problem. How you navigate those FEELINGS is what will determine your FUTURE in most aspects of life.
That stinging will either cause you to help bring others down to one level or push you to move UP toward that level.
The Competition Demon inside of your friend or relative…that piece of them that wants to be equal or superior to those around them…can trigger off other "parts", conscious or nonconscious, to be better themselves or negatively influence you away from your goal, your dream, your desired outcome.
Pick Your Friends Wisely
Now you know one reason it is very important to pick the RIGHT people to hang out with.
You want to select people who work harder, smarter, make more money, work at looking better and psychologically push you to be better in as many ways as possible.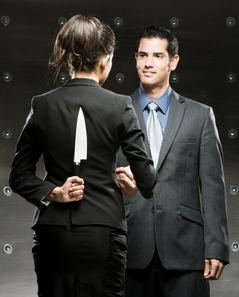 Begin to train yourself to think, "I want to be more like him in that way!" (In a way he succeeds, or excels that you have not matched yet.)
I know I "grow" the most when I get to hang out with people who I feel are out of my league in some significant respect.
When that happens, you take advantage of the time and tap their brain or take advantage of an inadequacy and become determined to work on that.
OK, you see the problem, it's now crystal. The question is how do you know when others are sabotaging you – because it is TYPICALLY NOT EVIDENT.
How Do You Know They are Sabotaging You?…
Here's what you'll notice…