Page 3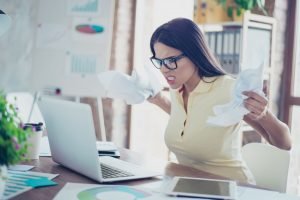 Here's a good way to overcome the indecision insanity.
Get angry enough at your current circumstance that you D-E-C-I-D-E to make a change. The most effective tool for change is a concrete, rock solid, put my life on the line and kick my butt…. decision.
There is a common attribute that almost all successful people have. That attribute is habit. But not just any habit. The habits of success will bring success in your life.
Resistance
Resistance can be a good thing. But it's not a good thing when you are trying to achieve something. Resistance can be seen through behaviors such as procrastination and just negative thinking in general. Resistance can cripple any potential successes or be a blockade to keep successful living from flourishing.
How do you know if you're resisting successful living?
Not rocket science….
Are you in the same place now you were in 3 months ago? 6 months ago? 1 year ago?
You are successfully achieving…resisting successful living.
Why would anyone want to resist successful living?
People are too comfortable to change. Evolution hasn't wired you to think past getting your genes passed on to the next generation and keep them alive until they are old enough to fly on their own.
There's always a very reasonable question of the unknown element of success. On a nonconscious level there is an absolute terror of success. Sometimes that fear is paired with another…the fear of failure.
Which brings us to the next horseman…Fear.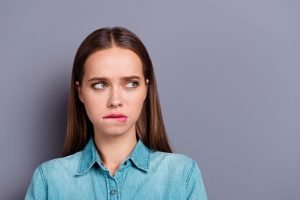 Fear
Fear can be the most crippling, unrelenting, paralyzing, scary emotion you will ever experience, if you let it. Fear plays a part in our every day lives and it can keep you from failing, flailing, falling or from a fling.
And…it will keep you from taking risks. It will push you back toward that which is familiar.
Consequently, it will keep you from successful living.
So how do you overcome and vanish fear?
You have to get angry and walk through the fire of fear.
Are you afraid of heights?
Climb a mountain.
Are you afraid of meeting someone who could become a new boyfriend or girlfriend?
Go strike up a conversation with interesting people every chance you get.
Do you fear public speaking?
Sign up for The Professional Speaking course this month.
You can decide to be a person of fear or you can decide NOT to be.
Fear can be your end, or it can be your beginning.
If you decide fear is going to rule your decisions about how to succeed or not, then you won't, so hop in the recliner and watch old Starsky and Hutch reruns. But if you decide that fear will be your motivator to overcome everything that may hold you back, then you will be on top in a short amount of time.
Here's a secret: It's not as far to the top as people think it is….not anymore!
Fear = Limitations
Fearless = Endless Opportunity
Next week I'm going to give you a few exception to the "rules" but for now, grab and digest the rules.
How do you create an incredibly successful life?