But Enough About Me…What Do YOU Think (About My Selfie)?
In making a connection, it's helpful if you can find something besides business to discuss. Most people share a favorite topic of conversation: It's their selfie.
People love to talk about themselves, how they look in THAT selfie and they reveal quite a bit when they do.
You'll immediately get some insight into their mood, personality, and conversational style. Make THAT happen.
The Art of Being Delightfully Curious
The information you learn about hobbies, pets, children and favorite vacation spots are the foundation for connecting and the beginning of a long relationship.
The Trigger of Uniqueness
Legend Point: The unique quality of you or a product or service is the major reason that people buy from you instead of the guys down the block.
So, if you do something that sets you apart from your competition in the marketplace…if you make a better thing, a cheaper thing, or can deliver a piping, hot Pizza in 20 minutes or less guaranteed…don't keep it a secret.
Tell the world how (and WHY) special you are!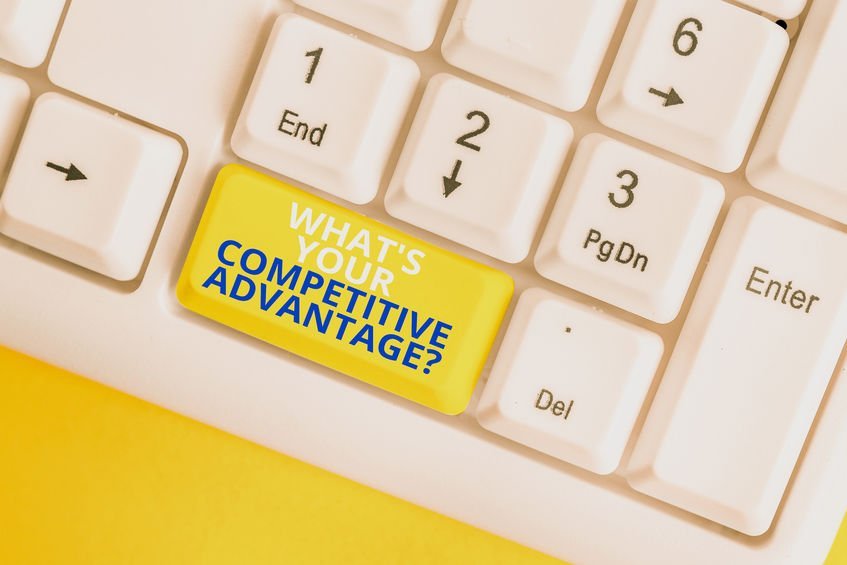 The world will want to get to know you.
Once you and/or your company has identified its uniqueness, it will be the key message communicated in everything you do. Your uniqueness will be distilled down to an essential phrase — sometimes referred to as a unique selling position or unique sales proposition.  People trust brands and you are a brand whether you have considered that or not. People have come expect x, y, z from you. If they see something different that is negative over time, the brand is eroding. If they see a strengthening brand it is growing. Shifts in your uniqueness always have a "shaky period" where people are less certain about you, which is in part why people are afraid to change. Usually these periods are short, less than a year and are worth the time shift.
And, perhaps best of all…
And a little used trust verifier is…

They're Good, But We're Better BECAUSE

It's OK to tell people this, as long as it is undeniably true.
Who's better, you or the other guy…or "Brand X"? You should know your competitor so well that when you ask a prospective customer, "What other stuff have you been looking at?" you'll be able to respond to your prospect's answer by sharing specific details about that product or service and why selecting your stuff is a better choice.
Listening to others talk about the competition is a good time to accentuate your strength. Instead of trashing your competitor's business, explain that your competitor (or competitor's product) is good enough, but that yours provides SUPERIOR value. The less your comments sound like someone simply trying to rip on "Brand X,", the more trust and confidence your customer will have in you and your advice.
Special Note: Anytime you are communicating about your competitor, whether on a personal or business field, don't mention their name…ever.
One year a gentleman wrote me a letter and said, "I want to attend a Boot Camp next month with you or maybe go see X. Who should I spend my money with and tell me all the reasons why."
I told him to go to X because 1) we don't negatively talk about anyone we compete with and 2) if you don't know the answer by my reputation and work, then you need to experience everything else first. Go experience.
In other words. No sales pitch. He went to X's gig and had a great time. And the next year he came to Influence: Boot Camp Las Vegas and everyone loved hearing the story.
Recognize your fear of loss of "every piece of business" and instead hold to your strength and convey with certainty what you do and how it makes their world easier/better/etc.
Say It to Claim It
Even if you do many things the same way your competitors do, the benefit you point to may be unique to a prospect because your competition doesn't mention it.
---
Success Algorithm – The Final Solution to Personal Success in the Digital Age