It's a fact that the techniques that most effectively help one gain compliance and as relationships build the way you did becomes habitual.
What you have first is your ability to enter your counterparts universe and draw a bridge that brings that universe with your own. Take care of each other to the best of your ability.  Don't let your clients down, and they are much less likely to let you down.
Trust must be experienced before a person will do business with you or do pretty much anything with you. You gain and retain trust with enough people and you develop reputation and personal brand.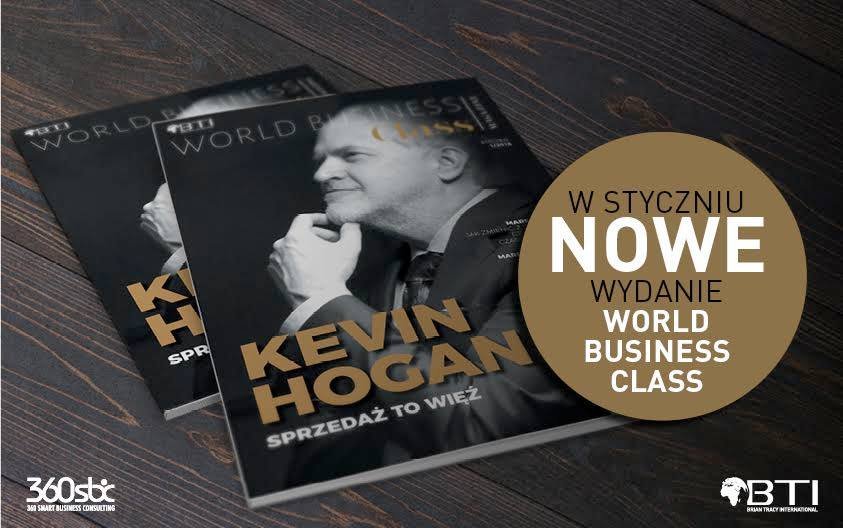 The experience could be in something they heard about you, saw about you, saw you do, they read something you wrote. There are a number of possibilities and the most important way for future clients to see that is through your dependability. You are there when you say you are. You do what you say you will do.
People will notice your pattern of trust related behaviors and are aware they will bind people together.
Start with being on time in every way you can imagine. The airplane has a departure and arrival time. It's pretty easy to miss a flight for the irresponsible or the person who doesn't double and triple check dates and times. Trains in Europe are REMARKABLY on time and RELIGIOUS in when the doors close. You make the train or you wait for the next one. Simple as that.
Fashionably late is fashionably stupid.
Dependability is the number one aspect of trust according to those marketers previously mentioned.
If it says "arriving 4:14" I'm convinced. Why? Past performance predicts my trust, at least in dependability.
Legend Point: Establishing permanent trust that you don't have to earn over and over again is the single most powerful persuasive tool you have.
Persuasion and sales don't just happen by magic. They're the result of patterns and processes…one of which always includes establishing some degree of trust. In order to feel comfortable doing business with you, one has to assure themselves that they will get the value they expect. In other words, they want to be sure that you will deliver the goods…and take back the defective stuff. It's only reasonable.
Consumers know that products and/or you…aren't always perfect. It's what will happen IN CASE of a problem that worries them. Your prospect needs to trust YOU as the person or business behind the product who will ensure customer loyalty.
Now comes something even more difficult. Quite often one person needs another to trust them NOW.
So how do YOU create Instantaneous Trust?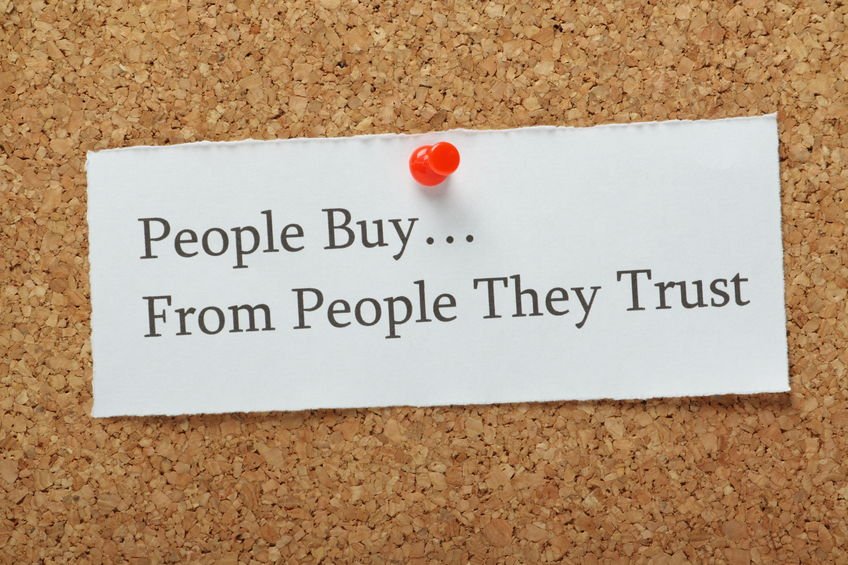 INSTANT is a tough word to live up to, though I've certainly got some great relationships that kindled instantly and I'm happily connected with some amazing people and have been from the moment we shook hands.
This is NOT going to be everyone by any means, but if you become consistent with who you want to be, YOU WILL have more of trust-worthy people in your life.
Building Trust Anywhere, Especially Online

Trust is the short cut to "Yes."
"Yeah I like him. Do it."
I'm going to use marketing online as a metaphor for building trust in relationships, business, selling, marketing in the brick and mortar world….all similar principles and themes.
In the online world, several factors play into establishing trust and credibility for platforms/websites. (It's obvious how these factors are important in offline advertising as well. Just substitute the words "website content" with "marketing copy.")
Is the website content, Facebook page, pick a platform,  et. al. valuable, reliable and valid?
Is the content keeping them reading because it matters to them directly?
Is the content voluminous, showing a history, offering truly deeper answers than a blip on your wall?
Is your content compelling in some way. (Does it make someone want to believe, or change, or grow, or emerge in some way)
It's true that trust is more often than not, built over time, but establishing trust online, for example, doesn't necessarily require a tremendous investment to yield results in a relatively short period.
Here are some quick tips for growing trust online
Continue here….