8:40 AM
She walks in the door, takes her shoes off, hangs her coat up in the closet and heads for the coffee maker on the counter. In about 15 minutes she'll "go to work," but right now she is taking 15 minutes for herself as she situates herself for our daily routine. She opens her laptop messages some friends and then she's off down the stairs.
Apparently this was her routine and it worked toward a productive day.
Like a number of people before and since, Anne worked for me full time, a couple of times. On this day in 2005,  I was fast asleep each and every day and around 11 AM I'd get up, have a cup of coffee and head downstairs to the office. I typically went to bed at 4 AM. Not typical hours sometimes help cause non-typical results.
I walked by her office in the lower level of my home. I probably said "hey there" as I wasn't much of a good morning guy. When I wake up I need to go straight to work so… I turned on my laptop, and went straight to the article I was working on for the week. Meanwhile, she waits about a half hour for me to get situated, settled and ready to work.
Apparently (according to the notes of the day) a trip to Krakow was imminent and I had to get ahead of Coffee w Kevin Hogan by one issue as I would be gone 8 days.
She's already taken care of any publisher and customer service stuff happening if she could.
Today (the notes reveal) I was going to ask her a social question like "why do high school and university students seem to buy more books than people who go straight to work every morning, but not as many as people who are in there 30's? After all Harry Potter is being bought up by teenagers?"
"Harry Potter is the exception to the rule, Kev. Aside from a couple of rip-offs there's really nothing else out there like it." But kids love it because they can identify with the lead characters. They're all good people, Ron, Hermione, Harry with their share of problems."
"Ya' think that Harry Potter goes to 10 books in the series?" I was truly curious as Anne was 20 and closer to the first Harry target audience than I was.
"Probably. I don't think anyone would stop at five and think, 'oh that's plenty. Probably make a movie for each of the rest of the books, I guess. Why? Planning on writing an article for teenagers this week?" She smiles. Yes we get teens at events, no they aren't our clients.
"What if I told you that Harry Potter readers will be loyal customers of ours in 10 or 15 years?"
"OK, Kev, why?"
"Because they have 2000 pages of  loyal plugged into their brains. They read about a trio of people they trust and put their lives in their hands. This is how they see a worldview. When faced with darkness 20 years from now that universe is certainly going to be in their brain and we are a lot like Harry, Ron and Hermione."
"So you're saying that because they read five books by JK Rowling they become loyal Harry fans and by substitution later become KH fans?"
"Sort of. I'm thinking that the adaptation of character traits is very difficult to change and it's likely that we become a subset of that population down the road who are both loyal, smart and share similar values. People have trusted us for a long time and they'll know that won't change going forward. Ron never betrays Harry. Harry never betrays Hermione."
"You laying out a new project you want to put up on the board today?"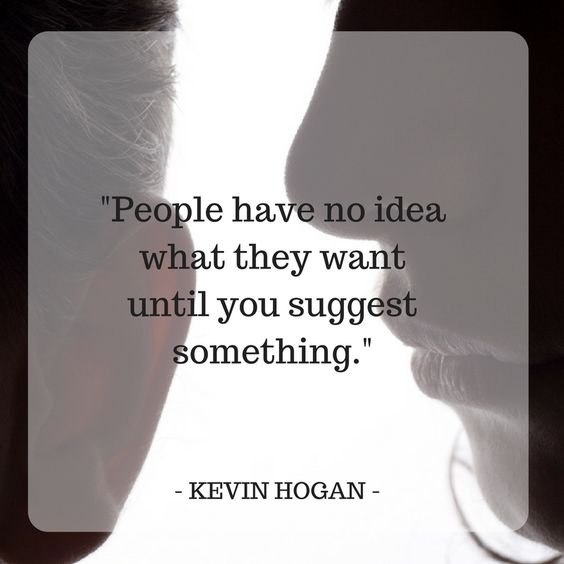 "Nope I'm going straight to work, but doing something like Lord of the Rings or Potter could be pretty cool."
The notes reveal that she had no idea where my idea was going but that I need to write about media inputs into people's character and values. She'd ask me again after Poland.
In the meantime here's how this form of trust building played out…turn the page…