How persuasion can build trust and aspects of trust that help a connection grow quickly…
The First Summons: Trust that Emerges from No Thing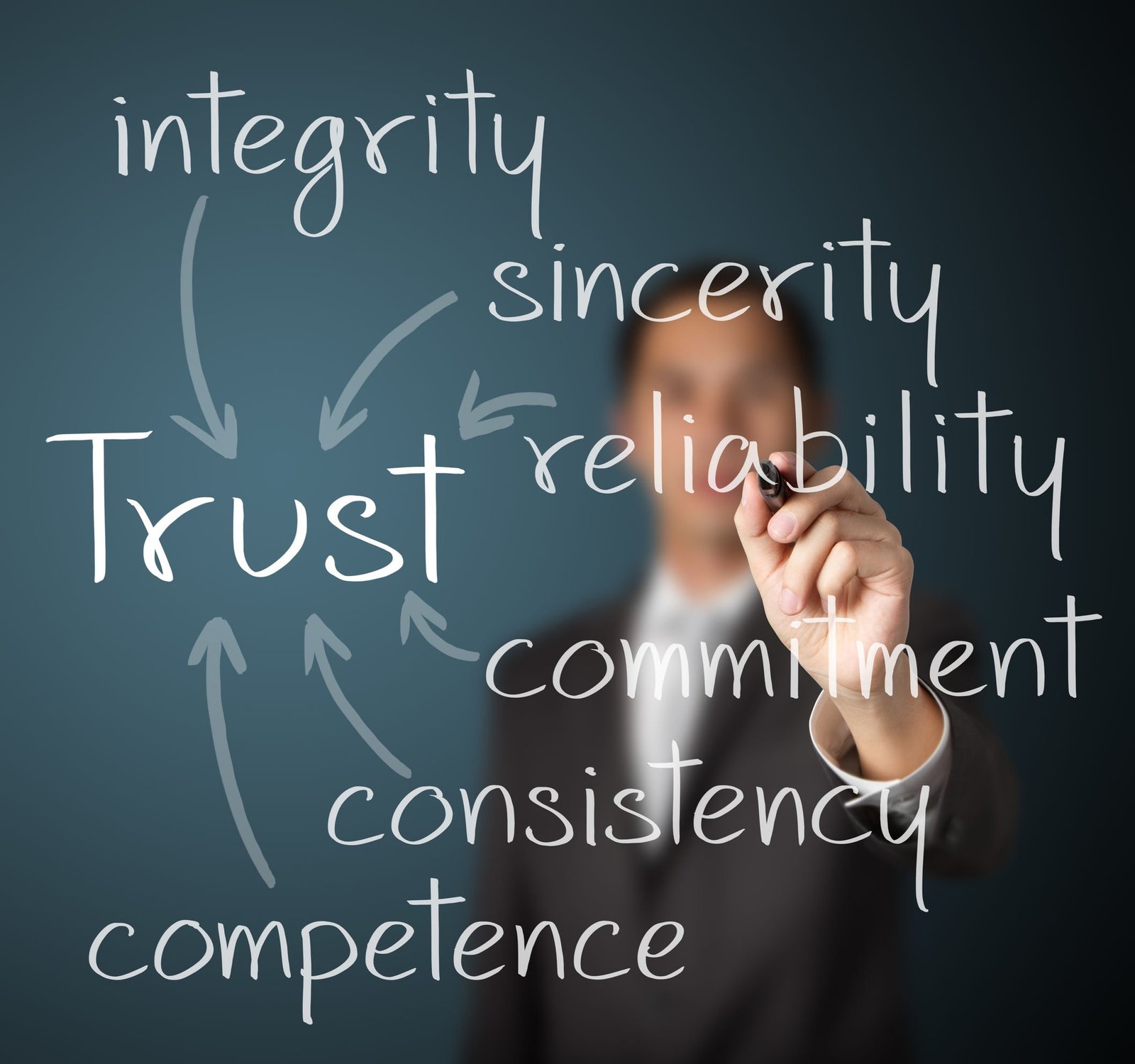 When someone persuades you, you are in a sense gambling on their suggestion or view point. To some significant degree you are TRUSTING THEM.
Similarly in each persuasive communication the person who is asking for the trust is either becoming a less consistent and less valuable human or they are in training for dependability and trustworthiness.
No one teaches you this but when one person persuades another, change is occurring that doesn't come without trust.
Just because someone says "no" to your proposal/idea doesn't mean they don't trust you, but it MIGHT mean that.
Always remember the power and value of giving and accepting trust…persuasion.
Trust is the most certain and predictable way to move toward agreement, compliance, appreciation and security; not to mention someone's business or even their hand in marriage.
Several ways to gain trust will be looked at today. The first is yielding trust first.
Christmas meant another packed house this year. Yep covid and all made prepping a challenge. I was cleaning out one of the guest room closets.
I found a number of pages of daily project notes in a folder from almost 16 years ago. These notes had a lot of my words on them but not in my handwriting. These were Anne's notes. It was interesting to see that most of the projects we were working on came to fruition and had the results we hoped.
At the bottom of one specific piece of paper it said, "Harry Potter conversation." Brilliant in it's simplicity… though it wasn't necessarily the conversation we had that showed how persuasion brings up trust but the relationship, but more the context. Here's what most days were like when I was in the U.S. giving trust that gained trust and a good business relationship. We'll deal with the human face to face elements first and then we'll look at the marketing online aspects.
Turn the page…