Having the ear of the super rich or someone from the White House in your home is always cool. But that was never my thing. Not really. It was fun, but simpler pleasures were what I wanted more of in life.  I've made the time and plan to talk with Heidi Klum (who'd have thought Fashion Week in New York would be THAT good), Jesse Jane (Entourage),  and ohhhh Amy Miller (Entourage, Playboy), among many others. In fact it was just after I saw Jesse Jane on HBO's  Entourage that I thought, "too fun, too cute!"  Had to make it happen. Did as one must… And it was fun!
Some of the beautiful people turned out to become long term good friends. Others were a pleasure to meet and because I literally had no agenda beyond having fun and sometimes seriously meaningful moments (raising a lot of money w a charity both Klum and I supported, I generally got more time with more people than most people do.  Gotta tell ya' for some reason, Heidi Klum is one of the few humans who I felt intimidated by… She was SOOO tall.. and so damn beautiful…. I couldn't speak her native language (German) or mine (English). The way she ran her green room was a lot like what I do, but she was way more intimidating than I am.  That story for another time.
Fortunately the only three living men I'd like to have lunch with (Paul, Ringo, Elton) are essentially unreachable, and believe me, we've looked into it…) which allows you to make a few other fun moments happen. Prioritize. (Everyone else can come here to the house.)
All of these escapades and moments that mattered required Priority Planning. And in fact they all do.
You must get to the plate and take swings at those micro-goals just like the macro goals. Then when things don't pan out, you have to carry on. You have a priority list and you KEEP MOVING.
Oslo, Norway, October 2019
It's because of everything you are learning in this article that I've been able to make all these kinds of things happen in life. There's nothing special about me. It's about a methodology and applied philosophy.
I got a chance to visit the world's most beautiful places and meet some of it's more beautiful residents before finally settling down in summer of 2020 with one of those truly gorgeous residents, Bianca. (That's us below in Paris) And now it's back to work. You can see some of the varied adventures on Facebook.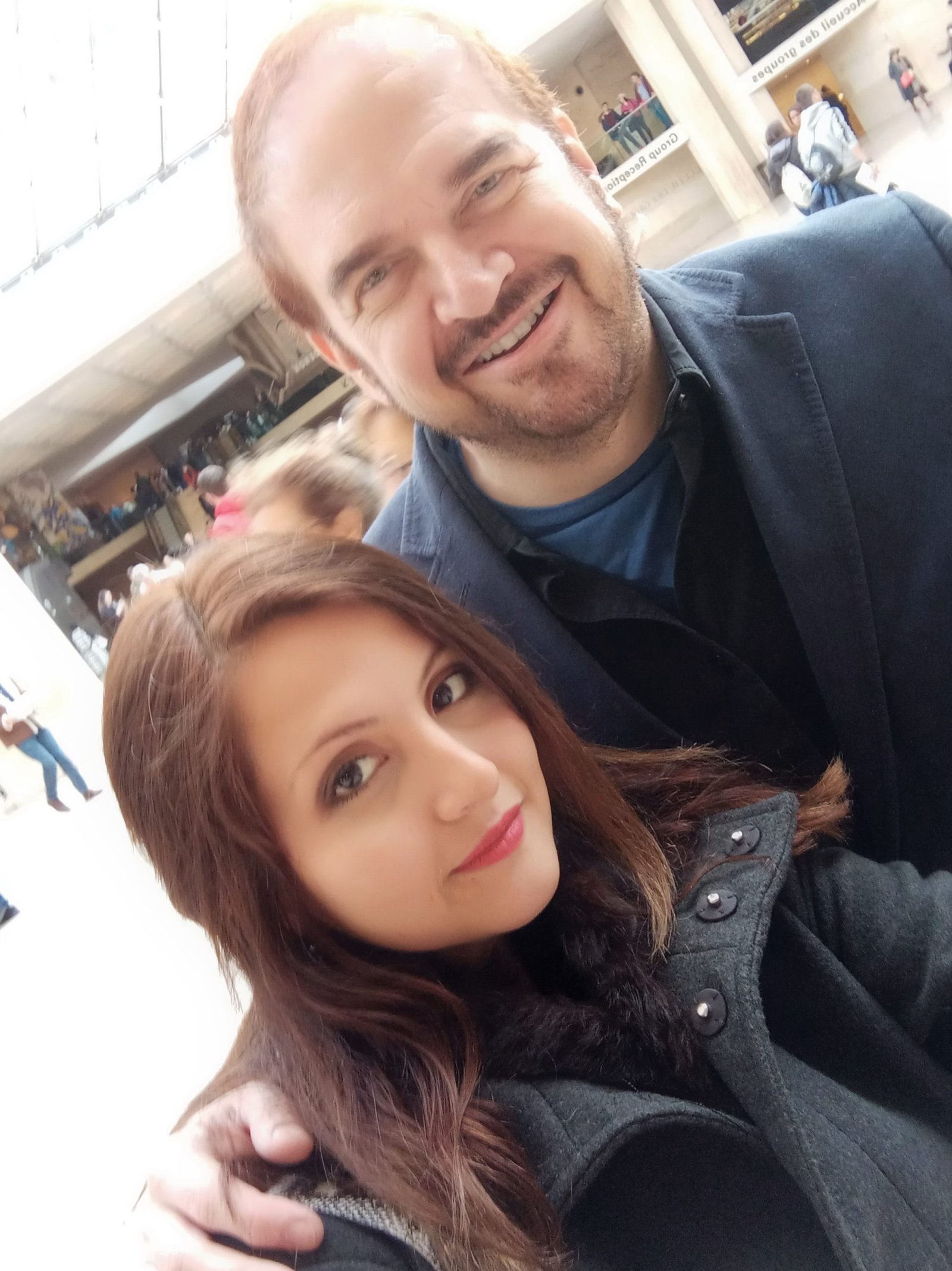 To do all this  you have to be able to block time for what must be done, needs to be done, has to be done even if you don't want to do it and you have to become a master of prioritization if it's all to happen and get it DONE.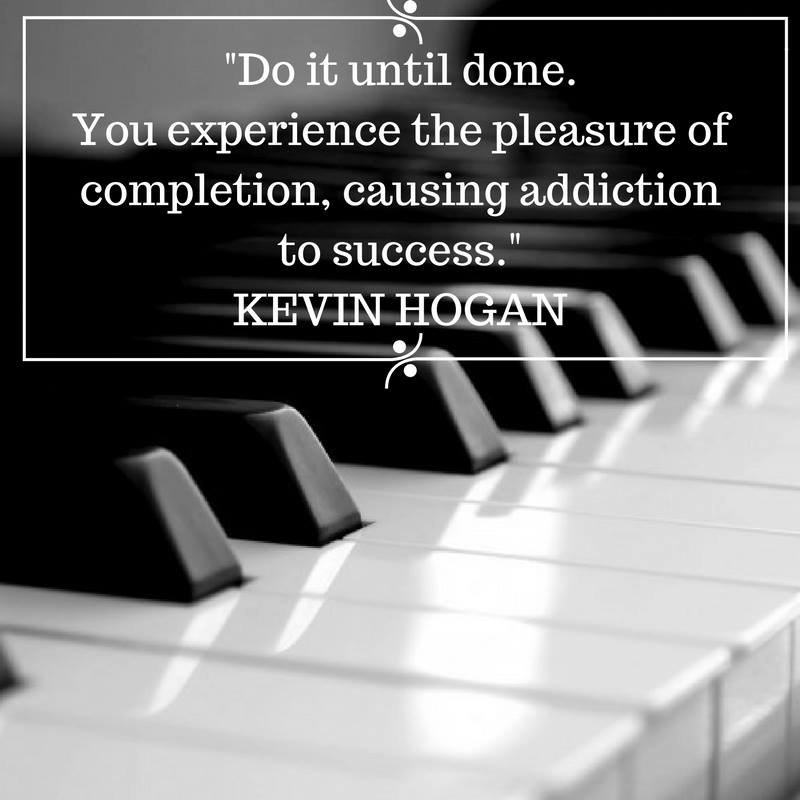 Are You the Owner of Your Life
You begin prioritizing your life, your year, your world, your day with what matters most.
Who do you love?
No one? No problem. Pick another starting point.  You love someone? Then let's begin here.
The first thing you do is put that person on the schedule for an hour in a sensible place. An hour you will have ENERGY.  An hour you will be able to be attentive. This hour is your first hour together with your spouse or your child each day.
Have a spouse and two kids at home?
Great!
Block three hours for the spouse and two kids. Ideally block this time in the second half of the day but block this time FIRST. Everyone, especially spouse and kids, must know that they come FIRST.
You've now blocked an hour with your wife to spend time together, whatever together means it MUST be INTERACTIVE. Some form of VALUABLE communication happens here. It could be talking, studying, loving. Whatever it is is, it is now on the schedule…and it's the first thing you block out with that person each and every day.
You do the same thing for those two other people there at the house. Alice and Bob get an hour and you block that out as well. If THEY don't want that time, no problem. You can find out what they do want.
But the people you block out time for each day are the people YOU love and often they love YOU because of what you have done here.
3 hours are now blocked. Let's call it 7 – 10 PM.
Now you (in this case me) block an hour or two for all of those Netflix/Prime Time Video things you want to see.

This is leisure. You work for a living. You DESERVE to have leisure time on the schedule immediately after time with loved ones.
This is second only to your time with the person you love. This is YOUR SELFISH TIME. This is time you get to do what you want for and on behalf of you and only you.
The reason you do what you do is so that you have a great life and that revolves around you being sane and the people in your world knowing you care. You care enough to put THEM FIRST, EACH AND EVERY DAY.
If you DO THIS the relationship will flourish.
If you don't, it won't.
You have blocked an hour for you, three for the family.
Now you block an hour for dinner, a half hour for lunch and 30 minutes for miscellaneous stuff that is required to be alive.
6 hours are now in the books.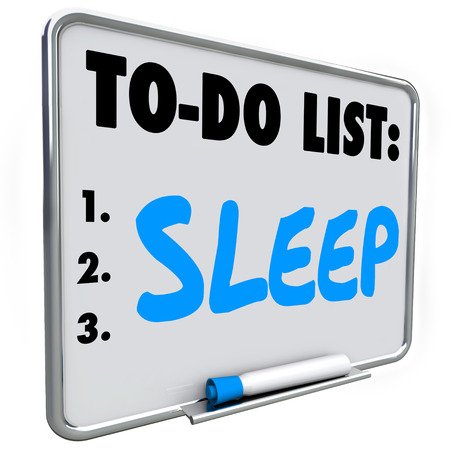 You're going to sleep 7 or 8 hours. Let's dream big and say it's 8. I'm pulling for you. 14 are in the books. 9 left.
Problems will happen today. Disasters will occur. That's why you have Netflix and Prime and maybe a DVR. That way you can watch it later on.
Here's a secret. Most of your family doesn't want an hour each day with you. It does happen and you plan for it to happen but most days the kids prefer not to have that Mom or Dad time and do prefer the neighbor kids or similar.
That's fine because this time then goes to solving problems in real time. But once again, the PLAN is in force.
The remaining 9 hours in this are for your business projects. These hours are uninterrupted.
No one breaks the rule.
This rule is what the rest of the world spins on.
Your projects (or future projects) take care of you forever.
It must take an act of God to get you away from the projects you have deemed worth completing today.
This is what pays the bills. It's what puts food on the table and generates EVERYTHING else in life.
9 hours is a VERY MINIMALISTIC answer to a day in the life of an entrepreneur. But you can do a lot in that 63 hours each week. You may not become an instant millionaire but you can run a small business on 63 hours per week.
And more importantly you can successfully navigate all the needs of those you love at the same time.
The rest of the demands on your time require you to say, "NO."
"No." This two letter word is the door to freedom.
Going forward YOU set your daily life with intention.
Going forward YOU determine your leisure (and obviously it doesn't have to be an hour every day, it could be 3 hours on Saturday and 3 on Sunday or whatever works best for you, but, you SHOULD reward yourself with 5 – 10 hours per week…for you to kick back, read, ski, hike, or putter in the yard).
Here's what you do next…