Two years ago this month I decided that because I was out of a very important relationship, I would experience the world and all that appeared to be delightful. Keep up with clients and coffee, get into a little fun, stay out of challenges and do some good in the world. Having been in a meaningful two year relationship that was jointly concluded, I wanted to see who and what else was out there. I wasn't looking for "the" person but people.
If you REALLY want to do fun stuff for a year or two, you have to prioritize life so you can make great experiences happen. You have to be able to control ENOUGH factors of life to keep all the plates spinning at the same time.
Never let anyone kid you that Life Control and Prioritization isn't worth it.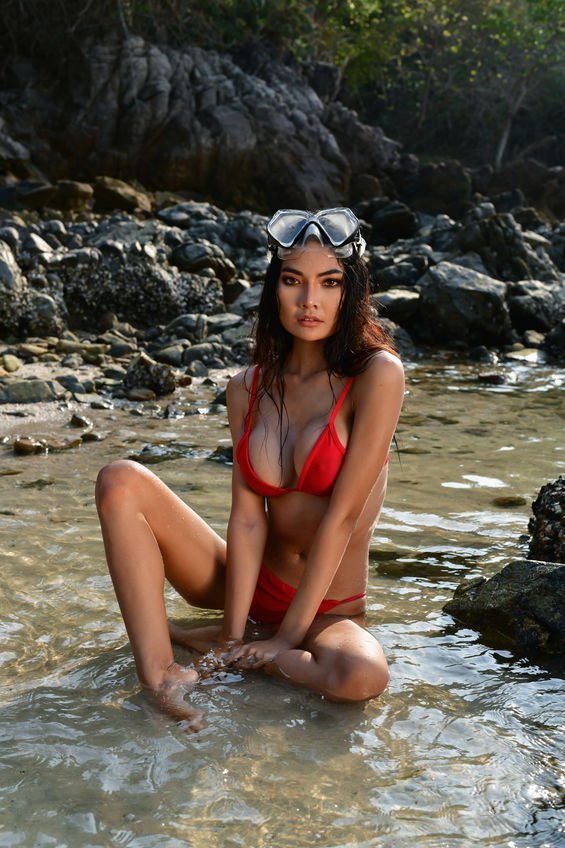 You deserve to block out your days and years how YOU choose. You should get to have time to do what you want. For me, I wanted to meet a few well known beautiful people that I couldn't have possibly made happen without using a methodology that I systematized,  that works in real life.
I've met, trained and entertained more billionaires than most billionaires have met.  I've spent time with CEO's of some of the world's biggest businesses and banks. I've helped politicians get elected at the level of congress (turned down all offers for President) All of this is BECAUSE. Things like this don't happen by happenstance. That said, all that is interesting but like you I like to have FUN. They aren't the beautiful people. These are the beautiful people…