Ten Steps to Stop Procrastination
Almost everyone in the rolodex in your brain would REALLY appreciate it if you continued along at the same pace they are going. After all, you… now go ahead in "fill in the blank."
When your nonconscious brain reacts to all the humans in the rolodex along with the people you run into in the world, how many want you to be TRULY HAPPY, or SUCCESSFUL or ACHIEVING at some level SIGNIFICANTLY higher than they are?
1.____________________________
2.____________________________
3.____________________________
That's about the list for most humans. If you can find a fourth to put on that list I will be pleasantly surprised. If you find the three, I'll be very pleased knowing you have a few people that are TRULY supportive of you.
I once wrote that "Procrastination is like practicing for death," was it a bit of a strong statement on my part?
I'm not so sure. Conquering procrastination is so unbelievably important to achieving anything in life.
People need to break the habit of procrastination if they are going to live any kind of a life. Procrastination is the thief of living. It's something that needs to be overcome.
I could show you lots of "ways" to stop procrastinating but then you'd have to choose one and procrastinators tend to …procrastinate choosing, so instead I'm picking one "way" and giving you a useful process!
Today I'm going to use the word "goal" because the concept of wanting something and not getting it is typically what happens with goals. Outcomes imply results and results are what you want. That said, I do want you to realize the distinction because it is important.
One thing is certain, only a few things stop people from having a real life to the extent that you experience with procrastination.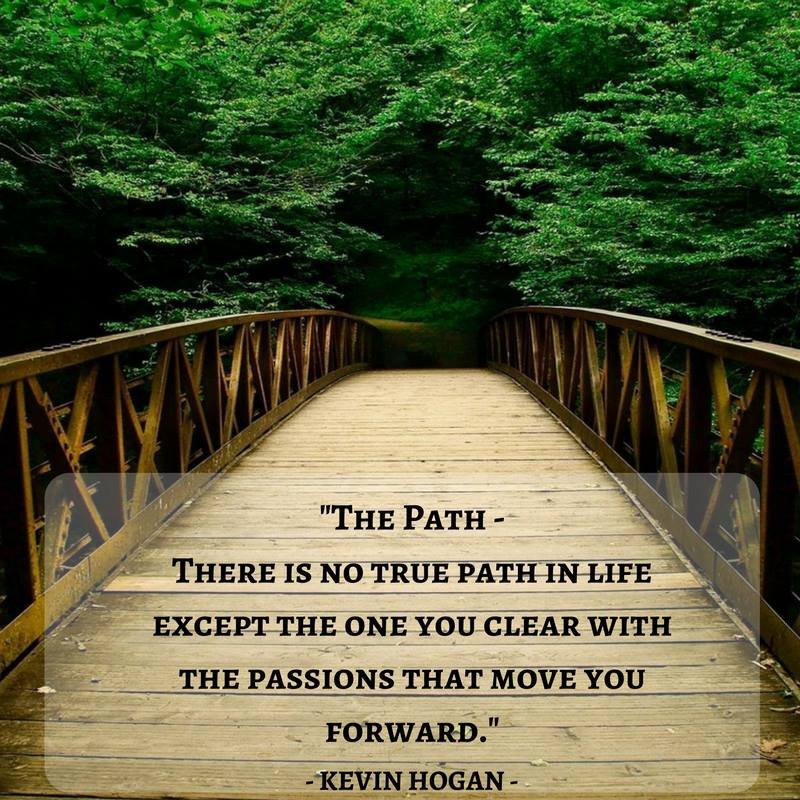 Your Personal Plan to Prevent Procrastination
Your Personal Plan to Prevent Procrastination may include more complex strategies, and some simpler ones, that you find helpful in beating procrastination when the old habits emerge again.
1) Think: This is not a task I *must* do, it is a task I *choose* to do!
Make the conscious choice to DO IT and you will feel in control and "positive" about the project.
2) Conclude that, "I don't have to *complete* the project today, I just have to *start* the project today. (At least in most cases this is true.)
Understand that there is no need to be overwhelmed by thoughts of the final outcome or whether you will succeed. Just get moving on the task and execute your plan one step at a time.
3) Think: "Everything I do does not have to be perfect (nor can it be), I only have to do a very good job!
There is no such thing as perfect, and even if there were, you would not be able to achieve it every time you took on a task whether that task was critical or unimportant.
Remember, despite your desires to the contrary….You are human!
4) By taking on this task, think to yourself, "I am not depriving myself of fun, but rather ENSURING that I will have fun when I do the project."
You can schedule a fun event to celebrate completion of your task, AND you can schedule free time and recreation during the time you are working on the task. This break from the task is healthy because it may give you more perspective on a problem you are trying to solve.
….And, it will certainly help you relax and clear your head. Just be sure you get back to work when it is time! Be hard on yourself until THIS BEHAVIOR becomes a habit.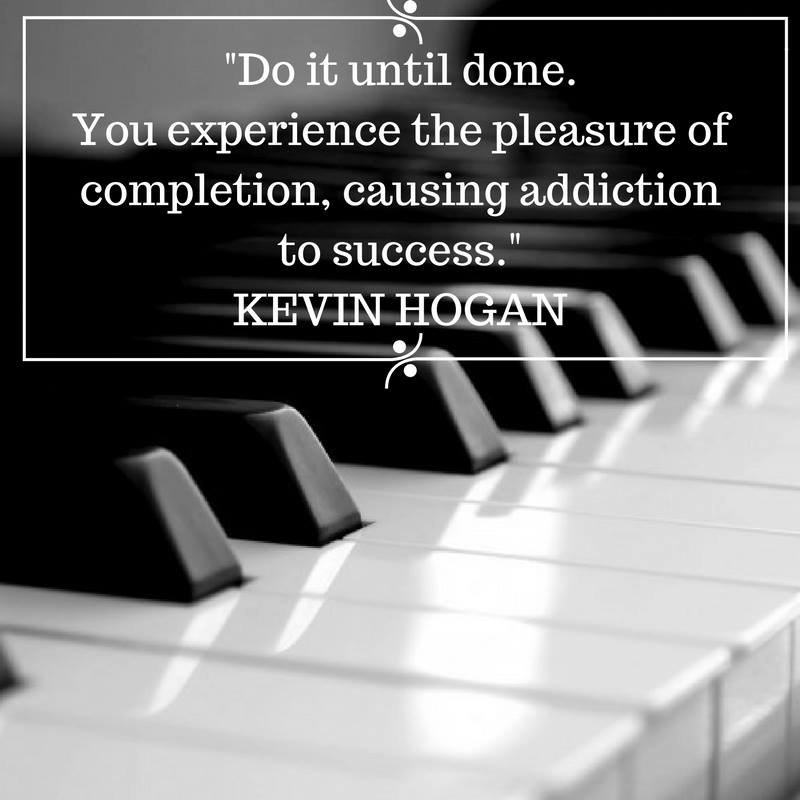 5) Think this metaphor: I don't have to eat the entire meal all at one time. I can take bites!
Break the project up into big but manageable pieces and look at the achievement of each milestone as a goal in and of itself. Medium sized goals are more likely to be achieved than large goals and it's simple science and good sense to set outcomes you will achieve early in your process of developing self discipline (the arguable opposite of procrastination).
Early on, reward yourself at the end of each task and look forward to completing the entire task successfully.
6) Think to yourself, "I don't have to pay attention, I CHOOSE to pay attention."
Much of the process of changing your habit of procrastination is based on changing your mind set. Prove to yourself that you WANT to do better by sweeping the cobwebs out of the corners.
Reorganize your work space so that you limit distractions from noise, people and interruptions. Do NOT answer the stupid phone, especially your cell phone while working on projects.
Go through your files and papers and organize them into logical categories so you can find things easily and quickly.
7) Think to yourself, "my personal goal is to succeed and this task will help me succeed."
Look at every project, no matter how big or how small, as another opportunity to prove to your self, that YOU achieve your goals. Once setting/reaching outcomes becomes as simple as deciding to go to the store or the bathroom (sorry but you get the point), it REALLY does become that easy.
The way you approach even the smallest project tells others how dedicated and conscientious you are and what they can expect from you on the more critical projects.
8) Think to yourself: "I will give this project the attention and time it deserves, no more, no less."
Don't delay the really critical things you have to do by attending to those less important tasks you may find more enjoyable. This will end you up back in the procrastination dumper….
Be honest about priorities and always have a written list of priorities so that you don't get off track.
If you don't KNOW or you AREN'T SURE of your priorities, get help by asking someone who knows.
You shouldn't be saying "I didn't know it was so important" when the task is not finished and your teacher, boss or friend has already been disappointed by your failure to complete the task.
9) Think, "I don't anticipate failure but I am prepared for it. I anticipate success but don't judge myself by the outcome as long as I ULTIMATELY succeed."
It is important to stay focused. Don't take a self-defeating attitude from the outset or you will be doomed. It's OK to think you might fail in fact, you NEED to consider that because you have to have a contingency plan. BUT once prepared for failure you get moving with the outcome of succeeding.
Understand that if you plan accordingly and spend the appropriate time on the project, and if you get help when you need it, you WILL ULTIMATELY succeed.
The success you achieve by completing the project will be better than not doing, it or doing it at the last minute so that it fails.
10) If necessary, think, "I will get help if this is a two or twenty person project. I lift what I can, then some, then ask for help."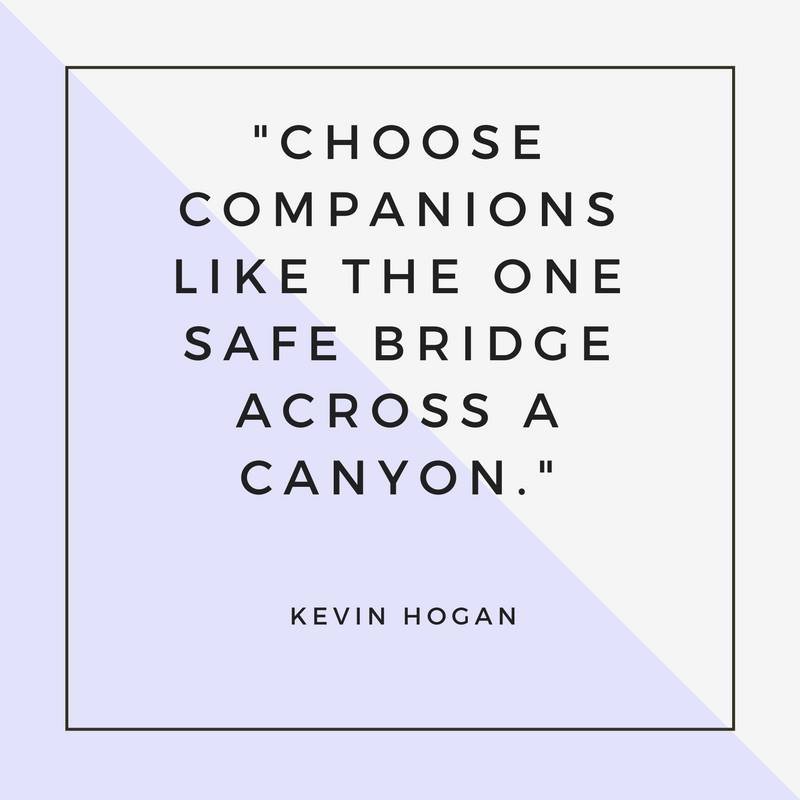 Use real friends to get advice, support or just a friendly ear to vent when you need to do so.
Ask your support network to help you stay on track by asking about the task and inquiring how it is going, etc.
If you can focus on this simple thought process when you begin to feel yourself sliding into procrastination, you will overcome many of the issues and habits that lead you to procrastinate.
As you establish your Personal Plan to Prevent Procrastination, remember that it will take time for you to change your bad habits.
So, give yourself time to change and anticipate some slips into bad habits occasionally. Eventually, your new habits will take hold and you will not procrastinate anymore. You're doing simple self retraining!
In the meantime, keep your perspective, and be kind enough to forgive yourself when you slip. It normally doesn't make much difference (unless you are the mechanic on the airplane…).
Legend Point: Compliment yourself and celebrate when you succeed! (Especially if no one else does!)
….Establishing New Habits
If you want to break your OLD habits, you must establish NEW HABITS to take their place.
After you implement these new habits, time will pass, and THESE HABITS will become more familiar, and more dependable.
Focus on these new habits when you work on your Personal Plan to Prevent Procrastination.
See if you can come up with some of your own!
Plan Your Tasks
PLAN may be a four letter word, but it is the GOOD kind that you don't get in trouble saying in public…
Whenever you have a large task, or even a smaller project with a few components, you should plan how to attack the project.
If you have a plan of action, the voice of procrastination is not as likely to rear its horrifying head.
Start with a plan that includes the bare bones tasks you have to accomplish. Keep your plan simple.
Be sure that the projects you plan to accomplish will get you where you need to go.
Don't just write something down for the purpose of putting something on paper.
Legend Point: Establish a solid plan that will help you achieve your outcome.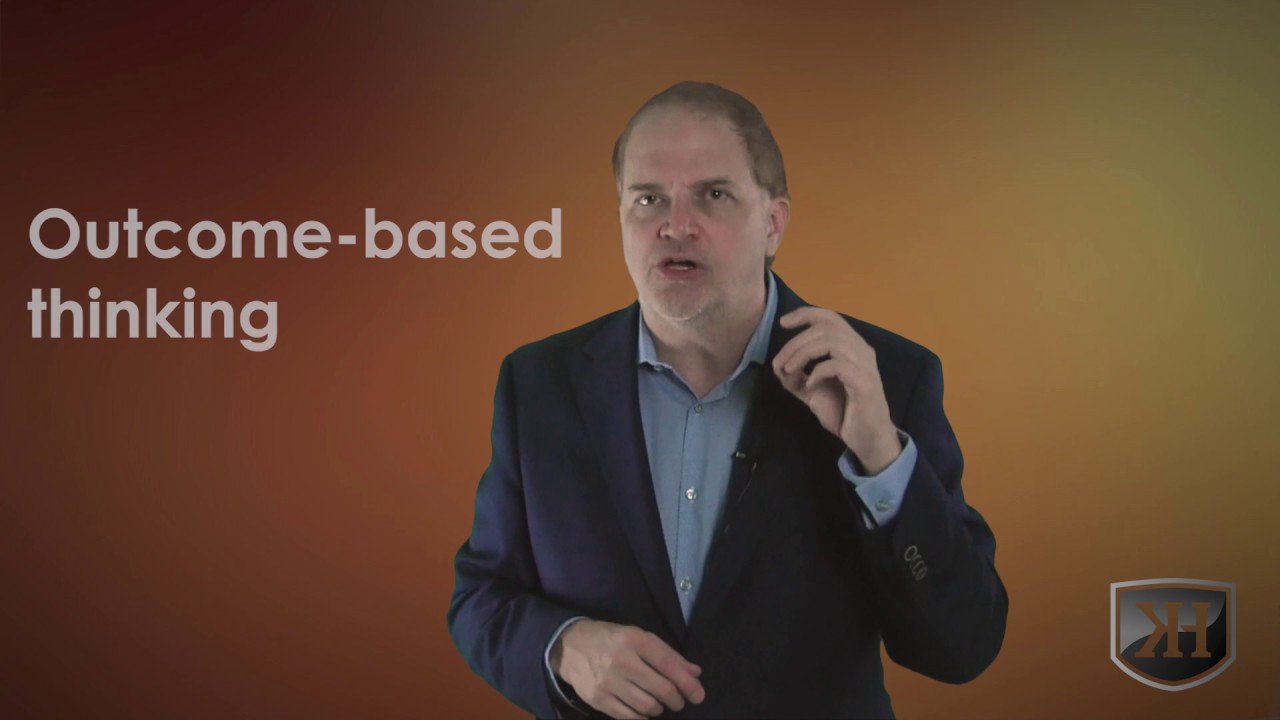 Legend Point: Don't *over-plan* or you will be inclined to procrastinate because the plan will seem so detailed and overwhelming.
Before time gets away from you, do at least one of the things on the top of your list so that you feel more productive and accomplished.
Be sure that each task has an associated time or date, as appropriate, by which you want to complete the project (a date for those things that will take more than one day to complete).
Be sure you include SHORT break time and time for other types of tasks so that you don't get bored or tired.
At the end of the day, take 10 minutes to cross off the things you completed.
Also take the time to jot down the things you want to get done the next day, or to change the plan you have already made for tomorrow, if that is appropriate.
Legend Point: More often than not, good enough is good enough. Perfectionism is a four letter word in disguise!
When you are given a task, step back and look at the importance of the project and decide whether you really have to worry about this task being perfect, or whether you should just do the best you can.
In fact, as I've said before, there is no such thing as perfection.
But, if you always strive for perfection and you accept nothing less, there is a tendency for the procrastinator to just stop in his tracks.
He knows that he can't achieve the results he wants, so he does nothing until the last minute and then, when he finally starts and finishes the project (IF he does) he is even MORE dissatisfied with the results.
Legend Point: If you REALLY don't like the project, do it first and get it out of the way!
Look, I don't like sound checks, video checks, stage checks, checking to make sure EVERYONE is on the same page.  You dress for your dress rehearsal. You get it done, you get it done well, you make sure everyone else is good with the plan and then you MOVE ON.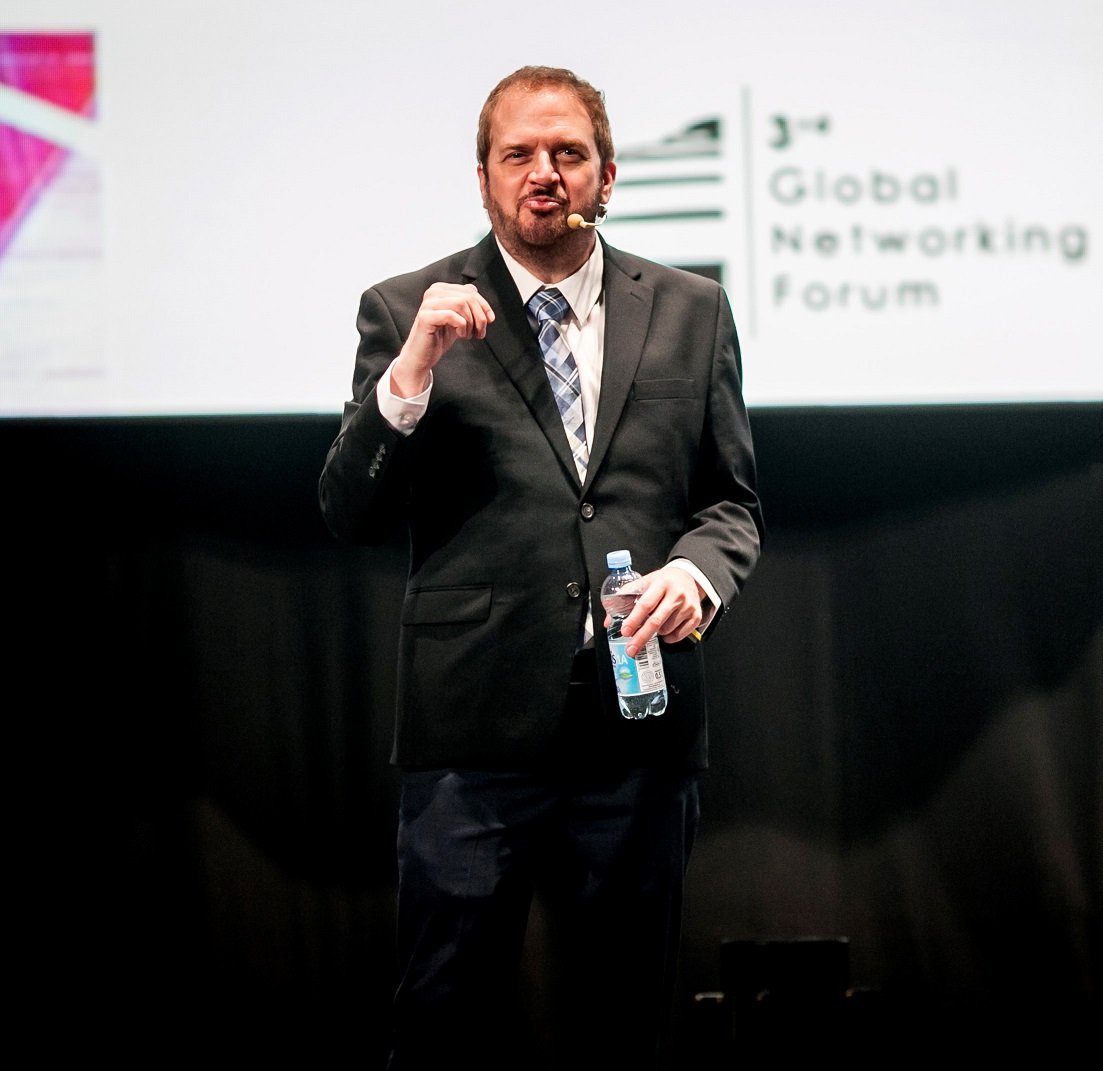 If you have a task to do and there are parts of the job that you really dislike, do those first and get them out of the way.
You will feel better that they are finished and will be revitalized to complete the entire project, knowing you do not have to look forward to this dismal activity.
If you have more than one task that you dislike, you can alternate tasks so that you are doing some of the things you DO like to do, among the tasks you DO NOT like to do.
This will be a kind of reward and yet, it will keep you going toward your outcome.
Start with the task you dislike the most and then alternate enjoyable and miserable tasks until you finish the job!
….or do what I do, which is do the stuff you can't stand first and then finish with the good stuff!
If you have others working with you, see if you can delegate some of the projects you do not like to someone who do.
Legend Point: Make your work space productive and fill it with brain fuel.
Set up your work space so that you are not distracted from your projects but driven to complete them.
Specifically, that means FILL your space with mind drivers, heart drivers, testosterone drivers. You can have a "neat" space or a "mess" but you can't have a space VOID of FUEL.
If you can plan to make phone calls during certain times of the day, do so, and for the rest of the day send your calls to voicemail and turn off your phone.
If you like to work with music in the background, do it, if it helps your productivity.
If ambient noise distracts you in a library or at work, plug in to your head phones and listen to your favorite music.
Buy a few folders or files and label your projects or topics. File them in a file drawer or desk so that they aren't all over your work surface.
Find a Partner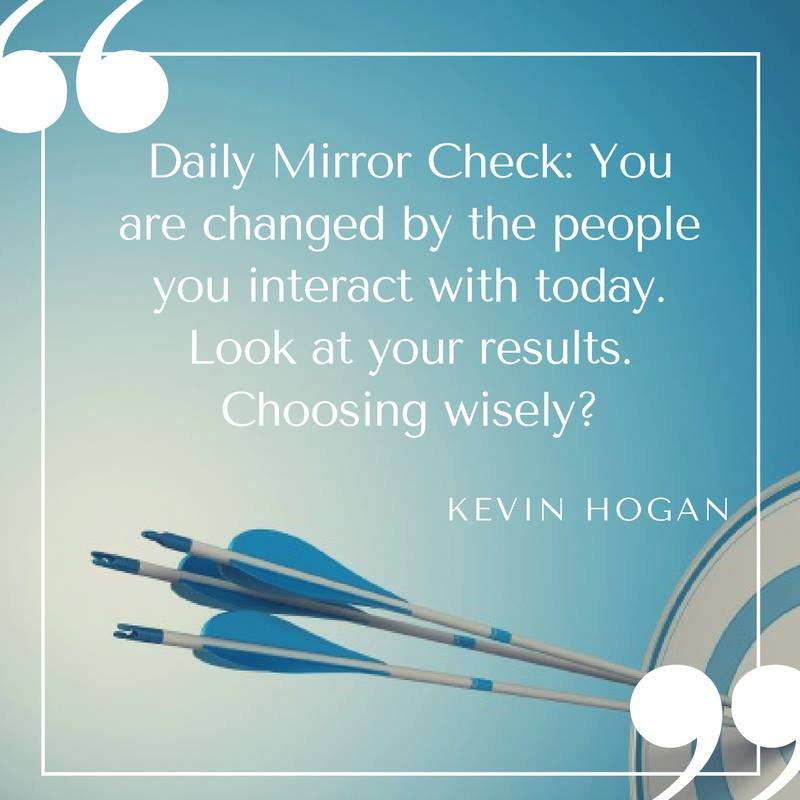 Meet or talk regularly about what you are working on and discuss the size of the project or task and the timetable.
Get suggestions on other ways to accomplish your goal or just vent to your partner and let them cheer you on with their support.
Treat Yourself Well

Acknowledge that everyone needs a break. Taking a break will give you renewed mental clarity and dedication. Schedule your breaks at the completion of each project and stick to the schedule.
When it is time to go back to work, GET BACK TO WORK.
When you complete a task or a project, reward and congratulate yourself. Be proud of your accomplishment and announce it to others.
They will share in your appreciation of your accomplishment and provide positive reinforcement to continue this new habit of GETTING THINGS DONE!
Rewarding your accomplishments encourages productivity.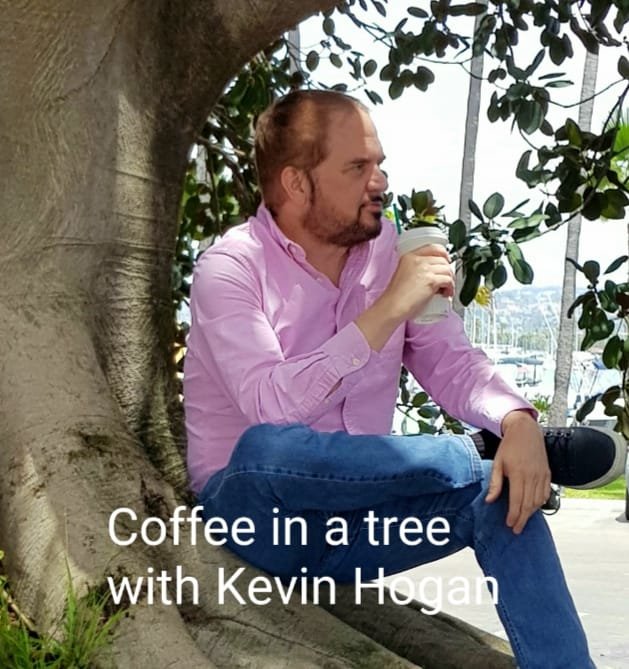 Use Your Support Network

Studies reveal that those who ANNOUNCE their plans to accomplish a goal, whether it is losing 20 pounds, or getting a degree by a certain date, are less likely to procrastinate or abandon the goal.
Once you have shared your plans with others, you may find it embarrassing to have to explain why you failed to even START working toward your goal.
Surround yourself with positive role models who will help to keep you on track.
If you have friends or co-workers who will tempt you to go out and play when you have a critical project deadline, don't talk to them.
If you MUST or WANT to talk to them, be sure you have other, more rational voices, to counter their influence.
Find a serious mentor or other person to help you establish these new habits and provide advice and support, and talk to them often about your plans.
Ask for suggestions and recommendations when you need help.
If you are comfortable with a little nagging, ask one or two people to act as your conscience.
Ask them to remind you about tasks that have to be completed, or to ask you about your deadlines regularly, so that you don't allow yourself to ignore a task.
Establish a Routine

Writers like Stephen King and other authors often talk about their routine. If you are working on a project alone, it is easy to lose steam and get entangled in other activities.
Especially if you hit a rough patch in the project and you don't want to face the problem.
Establish a routine to get you into the work mind set.
Some people use the same music, or ritual to form a pattern that they brain instantly recognizes. This sends a signal to your brain that it is TIME TO WORK.
You are more likely to start and complete the task you want to accomplish when it is part of the routine of your day.
When you are used to going to the gym every day at 5:00 p.m., you will probably go, even if you are having one of those days where you don't WANT to go!



You won't actually DO anything that is in your best interest without massive doses of self-discipline.
The Three Disciplines: Personal Mastery, Charisma, Self-Discipline with Kevin Hogan, Psy.D.

Discipline: "training, activity or regimen that develops or improves a skill".
There are many levels of excellence in life. Personal Mastery is a discipline that is developed over time and with experience; and with the help of the skill of Self-Discipline. The two work together to bring you to a level of excellence. Charisma and personal magnetism allow you to interact with others at a level of excellence and influential elegance that makes you the "go-to" person, the expert, the one in demand. For the first time, the Three Disciplines are offered as a package. 2 high quality digital audio CDs are dedicated to each area, for a total of 6 CDs plus a complete manual to accompany you on your journey.