3) Do they have a significant long-term benefit to treating you fairly during the negotiation of this challenge?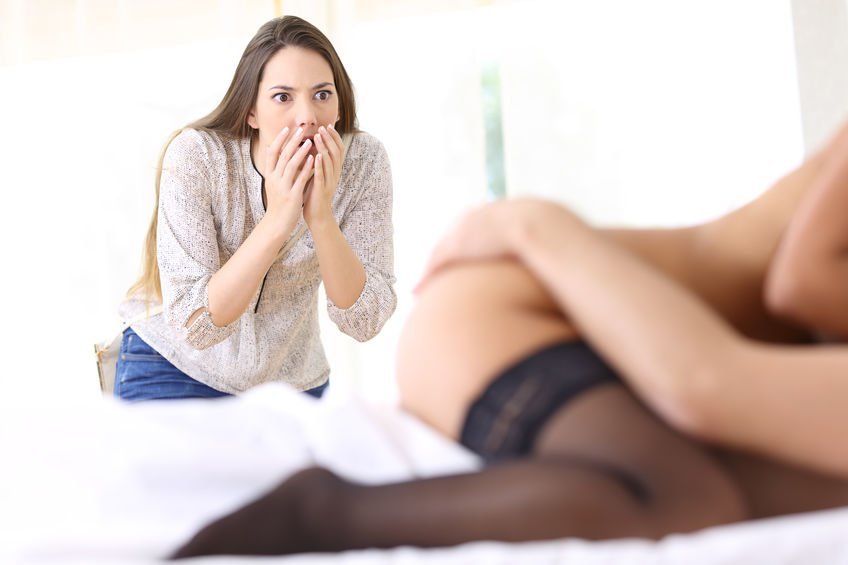 Exactly.
Your premium went to them having fun with someone else instead of taking care of your family.
In the case of the insurance company I was put up against, when it comes to the end of the road, they want it over with and don't want to admit fault.
Never expect a company to give you a 100% of your request. That means they were 100% wrong.
That means they might also be at FAULT. Instead, if it's OK with you, "settle" on an appropriate amount that is appropriate and realize that the corporation you are negotiating with doesn't want to have it in the public that they were 100% wrong.
In a corporation some people are paid to bring in money, period. These aren't always the sales people. Salespeople (in most but not all businesses) earn their living making sure you are treated well and want your return business. You are important to the salesperson IF they benefit from you again in the future.
You will also see these people in customer "retention." If that sounds like "detention"…
4) If you don't successfully negotiate with them in round one, what happens next?
This really depends on how important the stakes are.
I don't like using third parties (paid mediators) in smaller situations, because there is often a benefit for "independents" to side with one side or another.
With the exception of dealing with the IRS and criminal accusations where your life or freedom is on the line, it's generally best to deal with negotiations yourself, IF you are well prepared and have gone through a decision tree of possibilities and probabilities.
It will escalate after round one. It will be more stressful and you are more likely to be overly prepared with massive amounts of documentation.
5) Are they desperate?
Desperation is about fear and it may have nothing to do with your negotiation, but it might impact the negotiation in a dramatic fashion.
A strong position to be in a negotiation is when the company simply doesn't care what happens.
6) Are you desperate?
People are desperate for freedom they don't have.
People are desperate for money they don't have.
People are desperate for the pain to be gone.
Desperate people make lousy negotiators.
If you are desperate do NOT negotiate on your own behalf.
The art of negotiation: If you are desperate, it's always worth paying someone to map out all of the options, obstacles and probabilities with various likely results before you set off in facing something you are desperate about.
There can't always be a total win/win in every negotiation.
But there are times when you want to be bloody and win big and there are times when you will only be equitable.
How do YOU KNOW WHAT TO DO?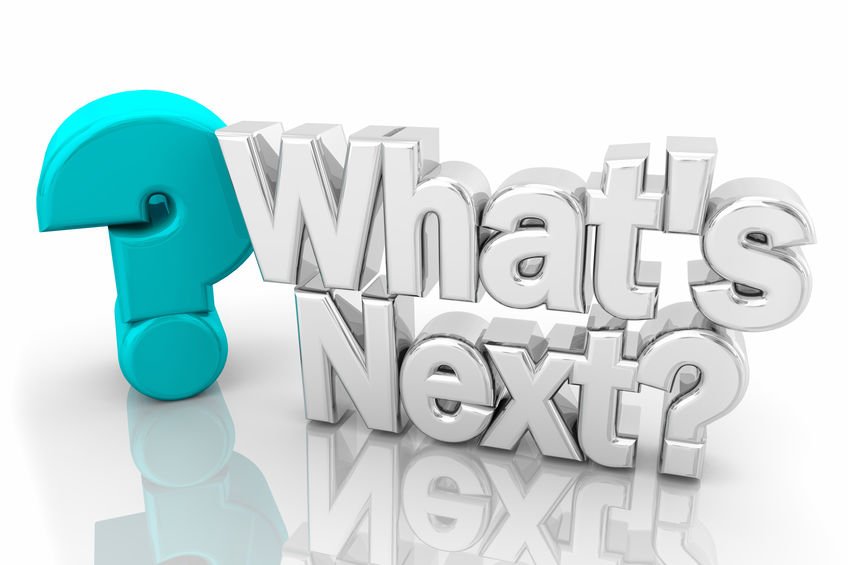 Continue and Turn the Page