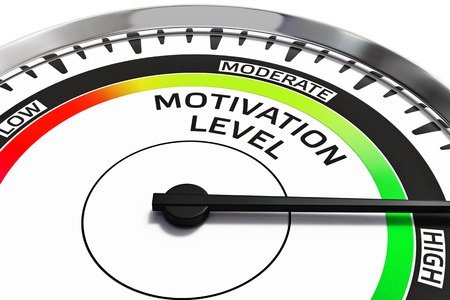 Your current level of motivation is somewhere between 0 and 100%. Here is what you didn't know about motivation. Let's start with kids and then go straight to you, me and those you deal with every single day.
Did you know that motivation to do well on your kids IQ test triggers better IQ scores which then triggers future performance in LIFE?
You see it's not JUST the IQ score that predicts a more successful life, it's ALSO the MOTIVATION the test taker HAD when they took the test.
Did you know that the self affirmation of "I Will…" is largely useless when compared with asking your Self, "Will I….?" Questions (see Kevin Hogan Channel.)
Questions about whether you will do something trigger motivation to do it. Saying you will do it for the vast majority does nothing.
I have good news for you! YOU can dial your motivation level to any magnitude you choose.
I have bad news for you… Sometimes the dial is sticky and needs pushing.
Motivation research teaches you a lot about what an average person is likely to do in various contexts.
It's important that you and I know the latest and best in motivation because we must know how to get past obstacles to an outcome we have established.
This week new research was published that showed that in North America people are motivated at first by thinking about all the cool benefits a specific outcome will have for them. (I'll look better in new clothes if I lose weight, I'll make more money if I find a better job.)
Then the researchers found that as people get closer to desired outcomes, people focus more on steering clear of the obstacles on the path. (Can't have that chocolate cake, it will suck if I fail, I'm not going to fit into those pants) Later in the article I will show you WHERE obstacle preparation belongs in motivaation (obviously BEFORE you begin is one…the other is…)
Simple enough.
Researchers found that North Americans are really good at saying I want X and then thinking about the benefits of having X and then starting out on the trek to attain their goal. Americans are great "beginners."
And you know this because people who set New Years Resolutions are usually finished trying long before January 15.
So what do Olya Bullard & Rajesh V. Manchanda suggest based in their study, How goal progress influences regulatory focus in goal pursuit, published in the Journal of Consumer Psychology?
The results of the study suggest that people may have better luck sustaining motivation in the late stages if they FOCUS ON what to AVOID in order to reach their goals.
For those who are trying to save money for a house or a trip, for example, initially it may work to pursue positive saving strategies like getting a higher paying job or investing money. Later in the process, focus on avoidance strategies like going out to dinner less often or forgoing expensive purchases.
These findings also have implications for marketers, Bullard says. Companies can frame their advertisements based on whether consumers are in early or later stages of pursuing their goals.
For example, a gym catering to people who are just starting to get in shape could emphasize the exciting opportunities and latest fitness technology at the gym that will help members achieve their aspirations.
On the other hand, an ad for a gym catering for people well on their way to reaching a fitness goal could emphasize safe and proven technologies that will secure expectations for fitness and offer "satisfaction" guarantees.
Motivating someone to action is similar to persuading them.
If you deal with other people, getting them to do anything can be challenging. Perhaps after today, that task will get a lot easier.
Universal Motivators?
Certain situations motivate almost everyone.
When the earth shakes, you look up.
When you are hungry, you go search for food.
When you are tired, you seek out sleep.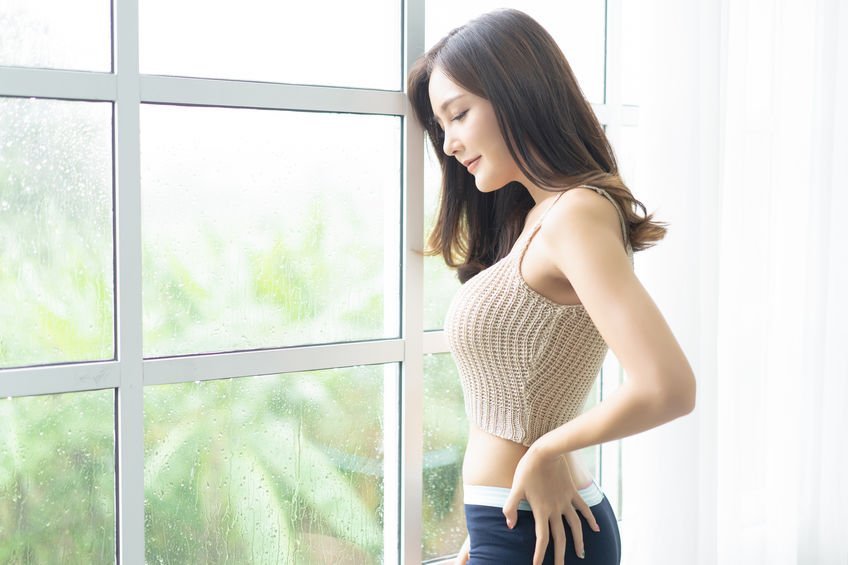 Meanwhile, certain desires motivate many, but by no one desire drives all. Even the fight or flight reaction and the desire to have sex (reproduce) are not universally switched on in all people.
And the most fascinating things motivate your behavior and that of those around you.
Brand new data: Give younger people an avatar in role playing games online and what behavior are they more likely to do next?
Turn the page and continue.