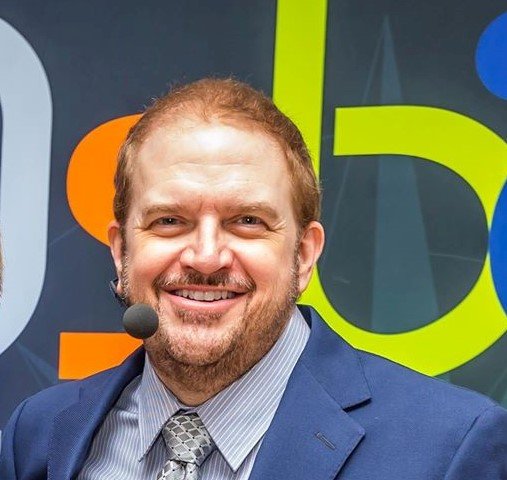 Kevin and his Team want to make arranging a Kevin Hogan Presentation for your next event as simple as possible. The first step is usually to get in contact with us using our Presentation Contact Request and providing the event details (event date, topic, number of planned attendees, etc.) requested.
Here's a list of some of the more frequently asked questions we receive about his presentations:
Do I have to pay a fee to a speaker's bureau?
No. If you contact us directly, we will give you a quote for your event based on the presentation you choose, the length of the presentation, number of guests and travel expenses.
Does Kevin have a set speaker fee?
Sometimes, yes. It depends on your event and the other arrangements. Please send us all the details of your event using our Presentation Request page and we will get back to you with details.
Will Kevin recommend a presentation for me?
Can I use video of the event to train others at my company?
Yes, and it depends on the agreement you make with Kevin. Kevin's presentations are copyrighted material. Sometimes he does agree to be recorded (video and or audio) and making the footage available for use as a training tool for your organization.
Please discuss this with Kevin while making arrangements for your event.
Do you have media material for promotion such as photographs of Kevin?
Yes. Let us know your needs and we will provide high-resolution photos as needed.
Scheduling a Kevin Hogan Presentation
As you likely know, Kevin's presentations are dynamic, fun and insightful. We can work with you to tailor much of his material to fit your organization's specific needs and requests. Please provide as much detail as possible on the Presentation Request page so we can expedite the event booking with your organization.