Almost all actions anyone takes are directed by impulse at the nonconscious level of thinking.

Not many people become conscious enough to do the math of any situation and their default is their "gut" which makes them remarkably easy to manipulate.
Have you ever bought something, got it home and then never used it?
Have you ever seen people buy clothes and then never wear them? I mean most of them?
How about shoes?
How about an education?
What about … well, anything and everything?
Nonconscious impulses to buy, say yes or no, to agree or disagree, almost never come from critical thinking.
Here's how this works at home:
1) Your brain and body take you to the cupboard, you grab a cookie, you eat it, the next day you wonder who ate it.
2) They hop in the car and drive to work or the store and have no idea what happened on the drive.
A Drive By – Intended or No?
A couple winters ago, I pulled over to the side of the road and got stuck in the snow helping another guy out of a snowbank about 8 blocks from my home.
Then the appreciative couple went on their way.
I saw the other car that sits next to my Sequoia in my garage about 30 seconds later … drive … right by me. My own family member either chose not to stop and help me (certainly possible) or they simply didn't consciously register me as being relevant to their driving experience.
Most people would be really ticked off.
Unfortunately, I was only disappointed that I didn't make it to the Reticular Formation in their brain. She simply had a schotoma.
She just kept on driving. She literally didn't see what was right in front of her.
About 20 minutes later, in the 14 degree weather with a brisk wind at my side … I finally back and forthed the vehicle until I got unstuck and headed off to the store.
"You weren't on the side of the road. I didn't see anyone on that road!"
I know.
The brain only wakes up when it MUST attend to something that could be novel or a threat. People stuck on the side of the road in winter is a fairly common occurrence. You (don't) see it every single day but you do see it in every big snowstorm.
The brain is busy selecting song choices in the car. The brain is lost in a story the person is watching happen in their brain. They aren't awake in a conscious way. Yes, their brain would leave the story and the music if they were to be in danger or saw a naked person run across the street, but barring that, the brain is plenty pleased to simply head to where it needs to go and buy themselves a case of wine.
It's not that the brain doesn't care … although it almost never does care. It's that it has a hierarchy of micro-goals it is doing. It's watching for cops. It's talking on the cell phone. Helping someone driving a $60,000 SUV get unstuck simply doesn't wake the person up.
They get to the liquor store, fill up their case with 12 bottles, and hop in the car thinking they made all kinds of choices in what wine to buy.
What really happened in their brain…and how can YOU direct things next time around?
Identity and the Unconscious You
In order to get an entire world to comply with a request you need to create a VERY POTENT identification between leaders and citizens as well as between ALL CITIZENS.
All opinions aside, the CV experience has been the greatest social experiment in history.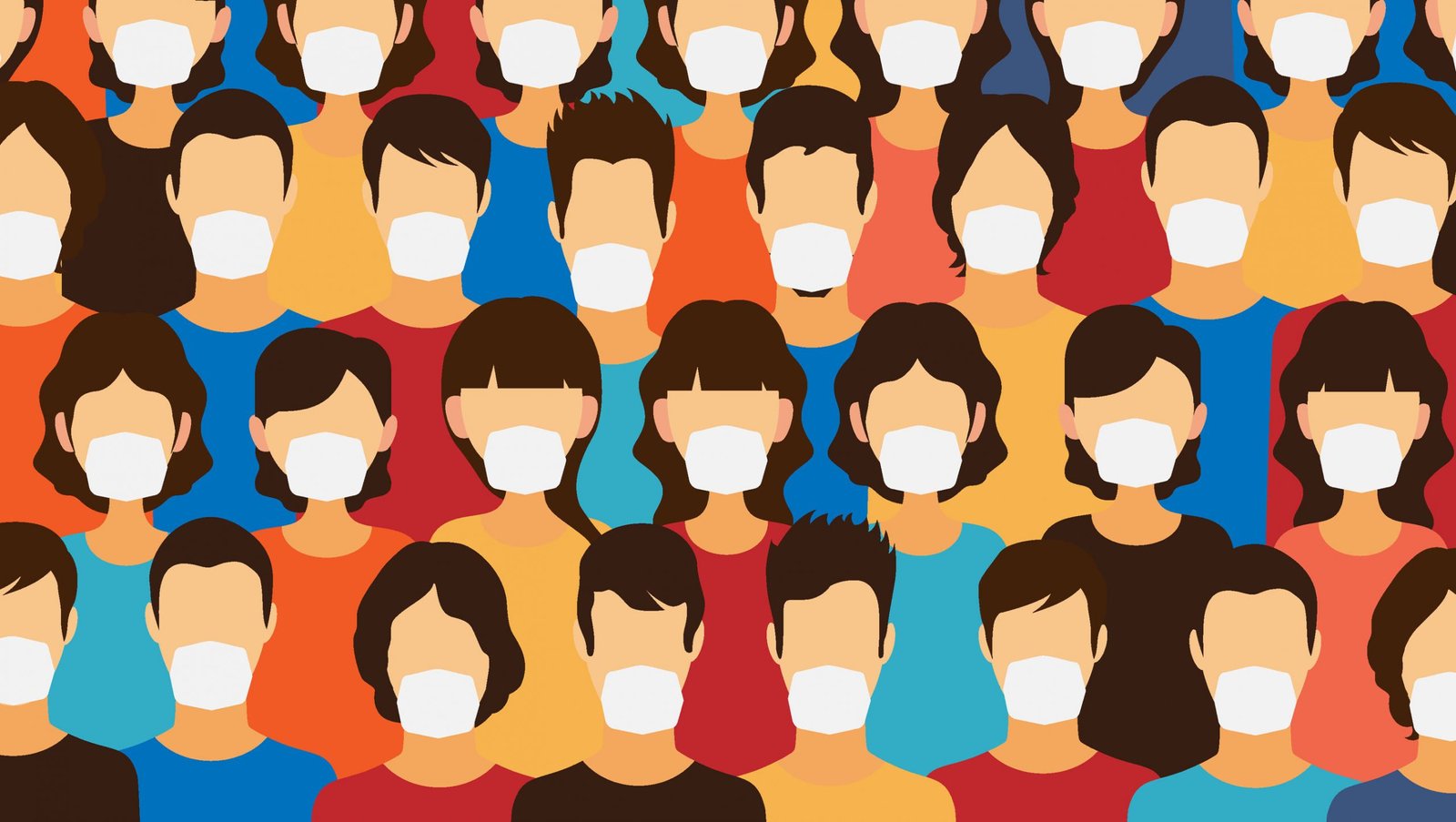 Nothing like this has ever been attempted in the past and it has been discovered that it can be done. 9/11 changed the world making government control overwhelmingly powerful. CV19 makes 9/11 look like a Boy Scout attempt at control.
And what happened at the liquor store? They went to the same sections they did last time. They grab the same bottles. But then a sense of identity emerges. People who like wine like to believe drinking wine is part of their identity.
Unlike the person who ALWAYS buys the same Bud Light or Diet Coke, the wine drinker is obligated by identity to TRY at least one new wine each trip to the liquor store when buying a case.
THAT part of their identity looking to express itself (its Self) has now done so and returns to doing nothing after having said goodbye to the guy at the counter who owns the place.
Back to the car – it's a cold afternoon and the brain is on 100% autopilot. Not a thought is happening in the brain.
So what IS happening in the brain?
Two things.
The brain is driving the car and is relatively occupied with that task.
The brain is also watching whatever story (typically sets of feelings, emotions, imaginary, conversations) is happening on the movie screen of the brain.
The nonconscious mind will have these experiences hundreds or thousands of times.
The person is not thinking about anything. At most, they are watching or participating in the movie that is running in their head.
The first trigger to break the attachment to the movie is NOT going to be appreciated by the nonconscious mind.
Do you like it when someone interrupts you while watching a movie?
Of course not.
When the person in the seat in front of me at the theater turns on their mobile phone and scrolls down his messages to find nothing … I simply think of how lucky he is to be alive. Had I not taken anger management … well … I did … and he lives.
Interruptions Cause Stress to the Unconscious Brain
You do not want to interrupt people when they are doing nothing.
Their nonconscious mind is quite active in the background and thwarting it causes STRESS.
Imagine you ask the person, "Why did you buy this wine called Sterling?"
Do they have any idea? Are people really the Walking Dead or Zombies?
Continue