Imagine someone telling the entire world to stay home. And almost everyone behaved like an obedient child (god bless the obedient 3 year old btw) learning to stay away from the highway. Parents have to become proficient at mind control at an early age or they can end up with kids with shortened lives from accidents of all kinds.
You are living in a world that is all part of what now is the biggest thought experiment in history…if you choose to be conscious and think about it.  I want you to be a part of the thought experiment and feel free to not change any ideas or beliefs you previously had. I have no agenda except to help you understand how influence AND persuasion work. What works in large groups works in smaller groups. And as I've written at length about the larger the group the easier it is to persuade behavior..
BILLIONS of people stayed close to home in the last two months because people who work for the government told you to.
In the United States the government really can't force you to stay home (that's house arrest, etc.), so if you stay home and follow "rules" which aren't laws you are doing so for at least one of the four basic reasons you saw at the beginning of the article. What's remarkable is most people won't remember WHY they chose to do whatever they did. They will mis-remember it.
I've written about the influence of Hitler and Stalin. I've written about the concept of a "military draft." You've read about cults and corporations and the influence they wield.  I've written about just about every aspect of persuasion, but we've not witnessed such a massive opportunity to learn what worked, why, and how now after all the information in the world is catalogued people still see very different pictures of what happened and what is yet to happen.
Overall people around the globe did mostly what they were told. Sure Sweden and South Dakota refused to play along (you'll find out why these aberrations in behavior happen in the next chapter) while other places played along to perfection as far as the rules were laid out. Compliance was often coerced, typically enforced, requested or suggested at different levels of messaging and even sheer force and further loss freedom.
I'm not suggesting that you shouldn't have stayed close to home. ("Home" means somewhere you feel safe with the one or two or three people you see come into contact with each day.) After all there is a chance that this virus could "go away." It probably won't but it's possible, so the logic is reasonable IF you can stay home. Most people can't stay home for long or they will lose their livelihood.
This really is the biggest social experiment in history.
CV doesn't break into the top 10 causes of death for 2020, so forget all the politics and think about:
"Why did your neighbors follow the rules if they did, and if they didn't follow the rules, why do you think they didn't?"
People are better at guessing their neighbors and friends rationale than their own.
And WHY did you and the vast majority of people "do what they were told." Mother Government or Fatherland said so. It's a fascinating thought experiment. No one knew how the world would respond to something they don't understand but with the right amounts of pointing out potential pain, having people in power offer behavioral prescriptions, you now know what people will do. it's been AMAZING to observe this from the behavioral/persuasive messaging level.
It makes no difference what you or I think should have happened or been prescribed, if anything at all, you and I are only interested in how people behave when they are told what to do.
People don't know why they did what they were told, they JUST… DID.

People will NOT remember why they followed some rules or directions they NEVER would have followed before.  As this current experience will evolve into another set of experiences politically, socially, international mental health, intrastate tensions…well we've simply experienced the first two chapters of what will be a long book.
and
People's fallacious memory of choices is easily controlled. 
Media figured it out early. Show people something like planes flying into buildings, in this case people in hospital beds with messages of overflowing hospitals (which did happen in a few places in the U.S.) These things draw more attention than fires, tornadoes, hurricanes. Then point out the common enemy. You don't need to call the person/group the enemy, simply paint most of the picture and people's brains fill in the rest.  In this case it was a virus from China. (This creates identification between large groups that will believe the common enemy did something to hurt YOU or someone you care about.
Greater than 99% of people's choices & decisions are made without a single thought. Directing feelings and thoughts is easy.
Changing those feelings and thoughts is even easier.
In order to control thinking and direct thoughts, you simply need to understand what they are how they work.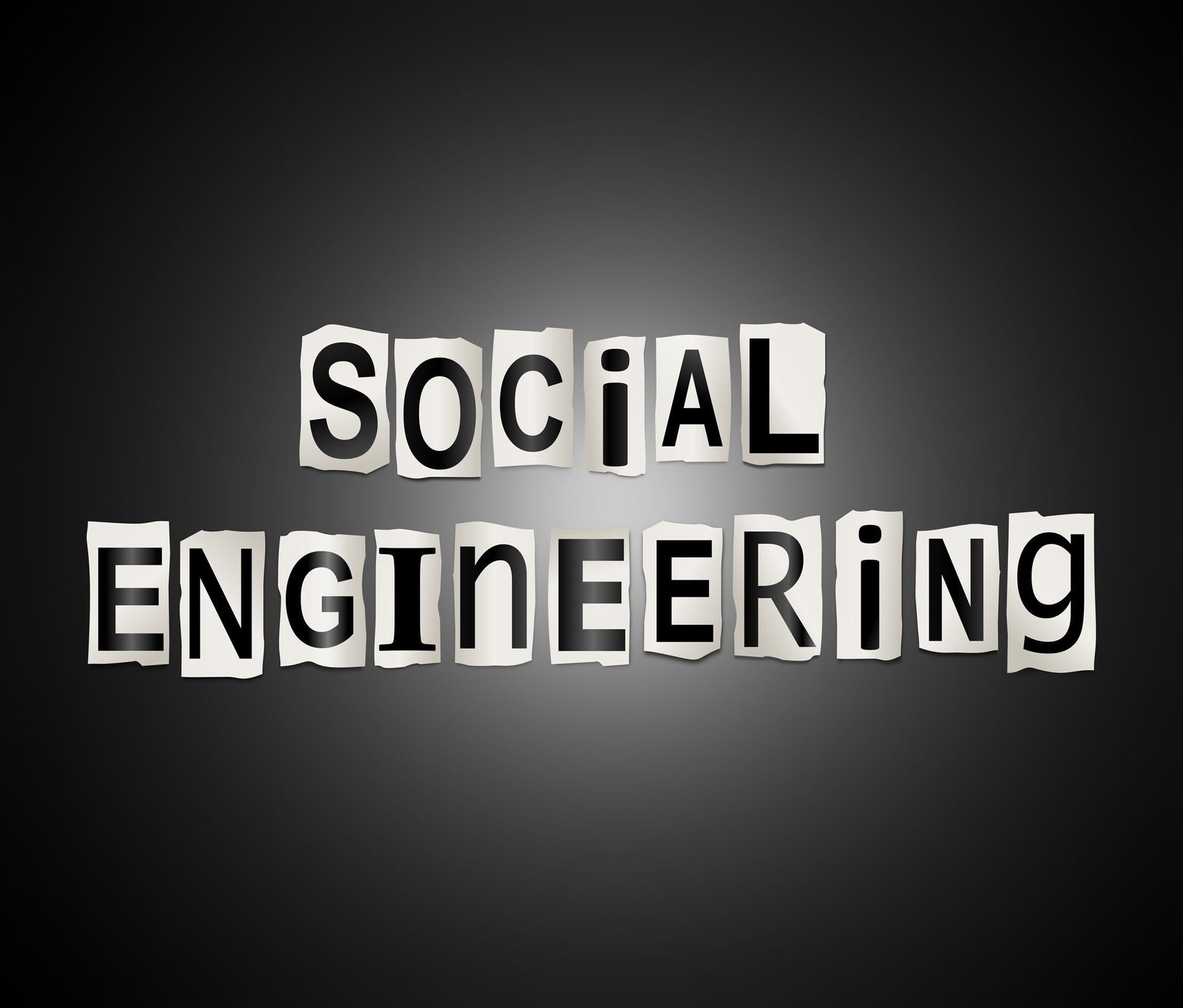 What Are Most 'Thoughts' Really?
Why is Social Engineering a Sometimes Predictable Science?
Learn from the experiment that kept a world in their homes and apartments for two months.
Continue