Hypnotic Influence on Auto Pilot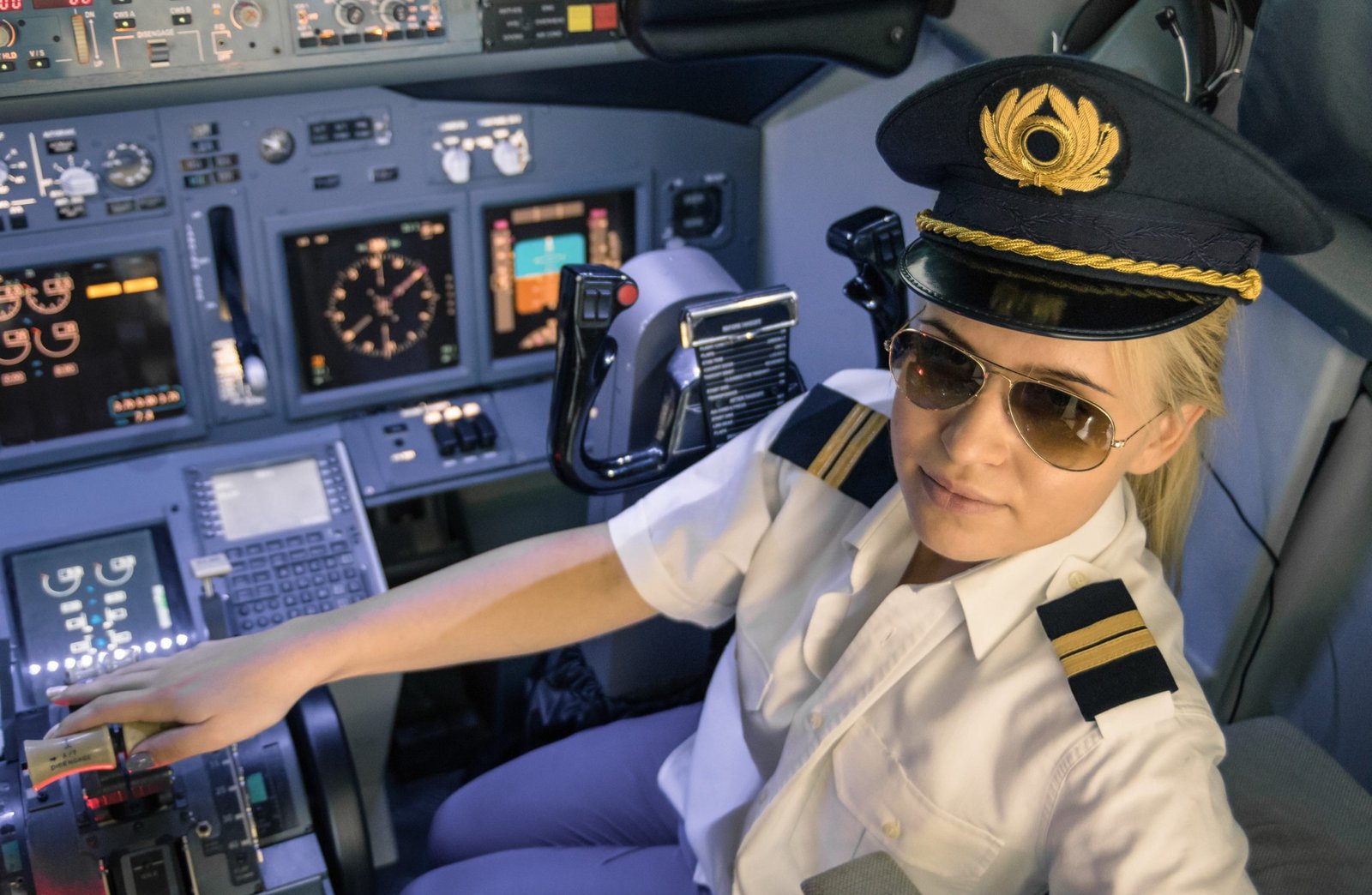 There are a number of basic paths to influence on a large level and persuasion on a smaller level.
1) Immersion – You move into the environment (like the pandemic, like 9th grade, your new church, the new job)
2) Priming and Supraliminal Influence – All the stuff and people, all known as "objects" (yep objectification of everything because it's all largely the same to the brain.)
3) Nonconsicous Persuasion and Influence
4) Conscious Persuasion and Influence
People don't know why (or even remember when) they made a choice because their unconscious mind was running their brain… here's how it happens in real life…
Today, an in depth look at how the unconscious mind operates as it relates to CHOICE and INFLUENCE of everything and everyone on those choices that people will make when you speak with them. Just implement what you learn here today in your daily communication on Zoom or live in person with friends and in business and you'll be far more persuasive than you ever imagined.
Commercial airplanes are on autopilot over 90% of the time.
Greater than 99% of people's choices are made without a single thought.
More than half of all attempts to persuade a person fail or succeed without anything more than a nonconscious impulse from the person you have made the request.
You have the choice of persuading their nonconscious mind or their conscious mind. The two choices are quite different from each other. I'll show you how to navigate both.
Obviously, having a technique is largely useless without understanding which mind is attending to you how these two "minds" work and then how to best navigate the neural structure to get to your end result.
It's also critical to design your messages for friends and business in a way that leads someone to a decision or a choice. The two are very different things. Decisions are not choices and choices are not decisions.
Take an abbreviated look at the conscious, the nonconscious and then causing people to make a CHOICE. (not a decision)
Examples of choices that are not typically decisions:
They grab a candy bar out of the pantry. 100% unconscious behavior.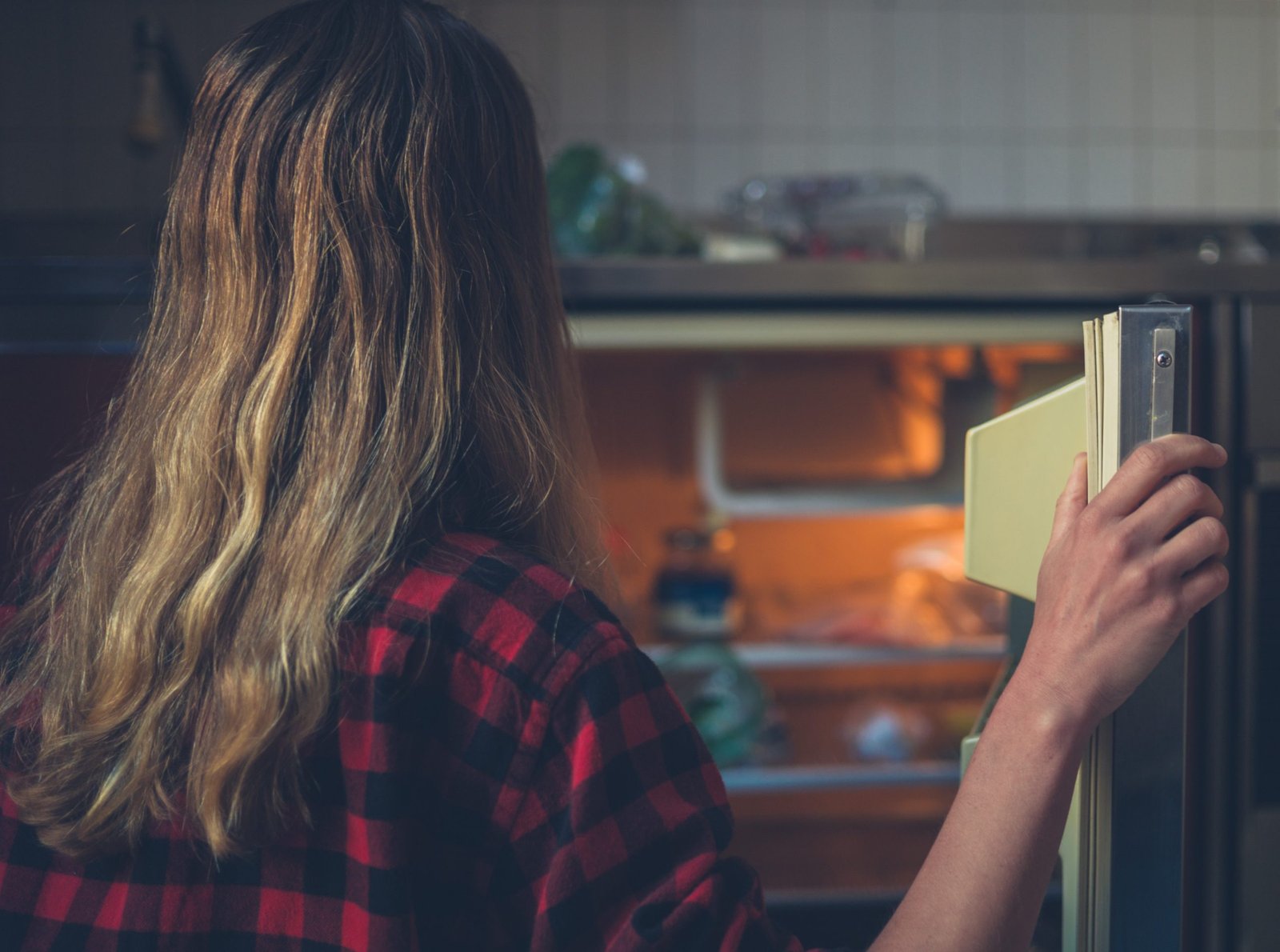 They snag a beer from the fridge.
They turn left where they have turned left every day for 10 years.
They go to the same gas station they have gone to for the last 5 years.
They pick the Cheerio's up as they walk down the cereal aisle in the store.
They take the same route to work every single day.
They arrive at the office at the same time…each day.
They say the same words to their spouse and kids that they always say.
They perform the same bedtime rituals they always do.
They yell at you when you have done nothing that was worth being scolded for.
ALL of those choices are (typically) an action that takes place with or without conscious thought.
Choices can happen consciously. People can consciously make choices that take place after decisions are made where a person thinks first and then behaves. ("I want to buy that one.")
More often hoices are the result of the brain operating on impulse or rarely conscious thought processes, very much like the examples above.
More often choices happen and occur nonconsicously. (The person thinks nothing. They simply see the thing, pick it up -or click- and buy it.)
Let's make this personal.
I Didn't Realize I Do This on Instagram

Four months ago, I noticed a specific behavior I have, that never previously existed before Instagram.
It led me to researching influence on social media and particularly Instagram, Twitter, SnapChat, Reddit and Facebook where I have accounts.
Here's my behavior which I found very unusual.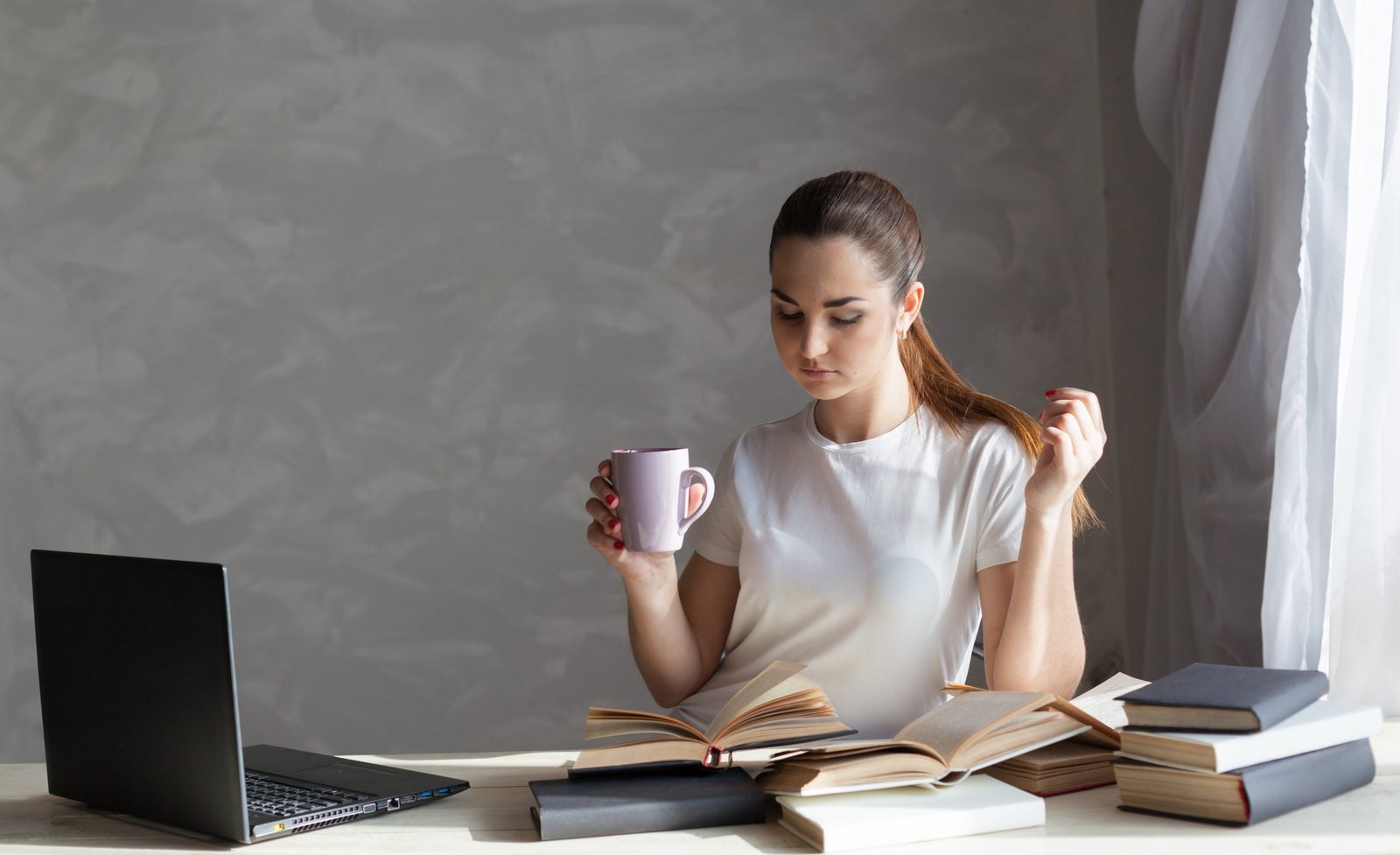 In a one month tracking I found that I check my Instagram account about twice each week. When I do, I find I "like" a bunch of images on Instagram in just a minute or two, without giving it any real thought. I see something I like, maybe it's a book or a pretty girl, a family member or a friend. I "like" it. Impulse. Less than 1 second. Just like a cookie in the cupboard. I discovered that most of the books I liked were books I'd never write or read. It's interesting that Instagram's algorithms don't show me books that are nonfiction vs. fiction.
The nonconsicous brain is moving fast liking what it likes and time doesn't permit much interaction with humans.
Meanwhile, I only like posts on Facebook that I truly find meaningful, interesting, ironic or useful. Thought followed by decision, then choice. Facebook is clearly something I dedicate conscious attention to. I don't agree with most posts I like. I tend to like well thought out points of view whether I agree or disagree. As far as photos, I found I liked clients, former clients, people I've trained, family and friends. But I also found that I don't scroll much. If something isn't shown to me in one of the first few posts in a feed, I will never see it.
It was a powerful reminder that I'm living a slice of life where I'm not thinking on Instagram and giving a little bit of thought on Facebook. I was surprised to find that I am on Facebook two hours per month not including Messenger where I keep up with a few friends and family often by video calls almost 6 hours per month, almost all with my kids.
Being human has it's moments. Keeping track of what you do when you generally aren't aware, can be fascinating.
Ultimately, almost all choices human perform are made nonconsciously. Rarely do most people think in the course of a day. Perhaps a few minutes, maybe an hour.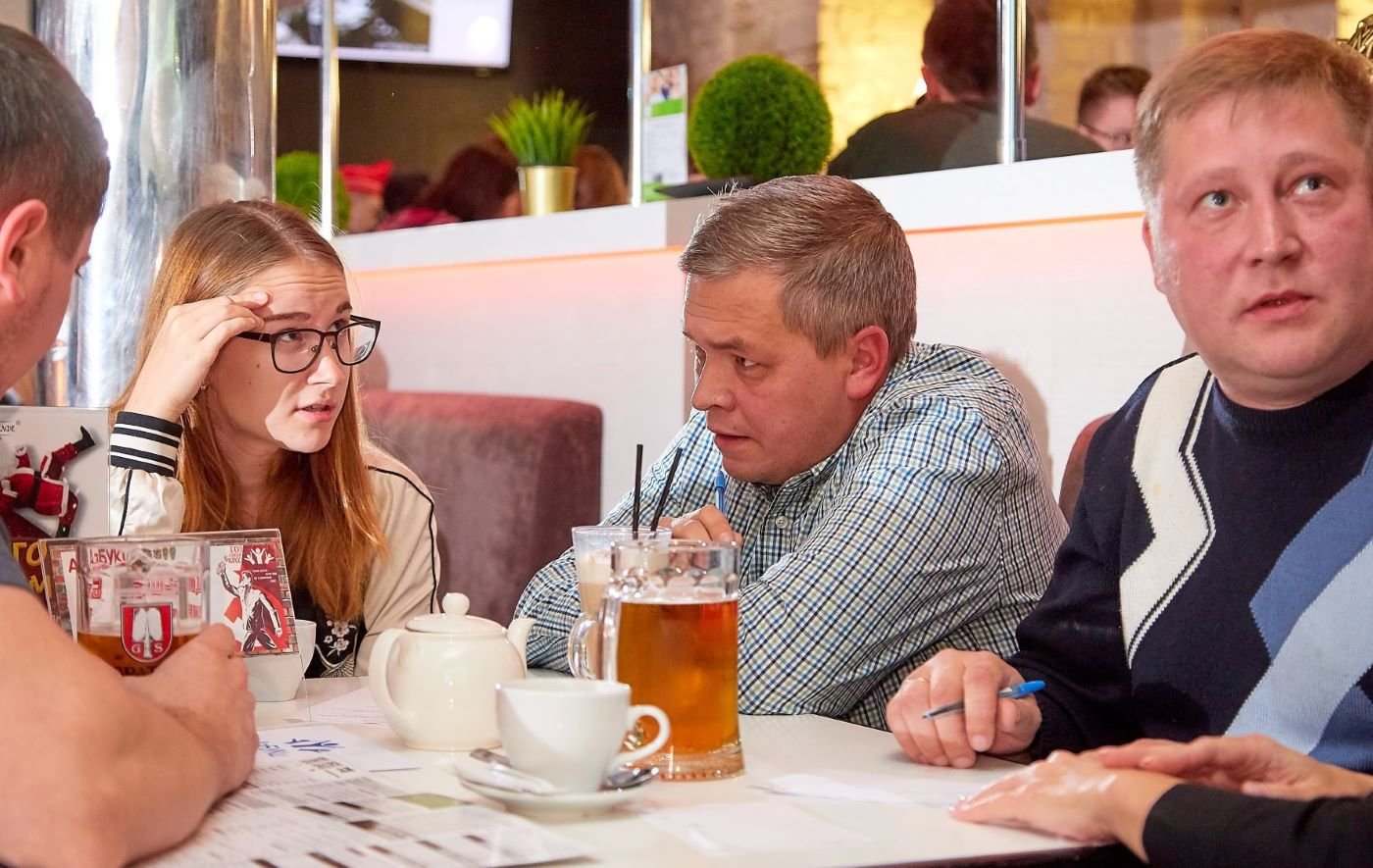 Even conversations are most often a sequence of triggers and reactions where people simply wait to talk and don't actually process what the other person said.
They remember nothing the other person said.
Meanwhile decisions are typically made with more intentional conscious consideration. It's true that people often decide to go for a walk on impulse, but more often they think about it first and the thinking is where a decision can be made. Within the thinking process people's decisions are greatly influenced by all kinds of biases that are genetically and culturally wired in. "I don't want to look stupid to John," they think and then decide, nah, I'll skip it this time around. Granted, the thinking is not thinking at anywhere near it's finest but it is thinking albeit at a low level in the brain.
Direct Anyone's Thinking
any direction you want to Take It
People don't correctly remember WHY they bought that thing. They probably "remember"…something. It's usually not correct. Memory is one of the trickiest pieces of human life. We all remember stuff. We are all sure "it" happened and that we remember why we responded the way we did.  And yet, most of the time the memory is inaccurate and the reasoning is not what actually triggered the response/reaction, but, instead the reasoning was a post-experience creation, often called "rationalization."
Why did people go protest? What about the looters, vandals, killers? They won't remember what they were really thinking.  People become easier to persuade when they are receiving information as a huge group. So check this out.
Turn the page…