Omega Strategies.
If you don't use them…you lose…and so do they…
The first impression is instantaneous.
It's neurobiological.
Resistance begins with that instantaneous reaction of fear, anger, distress, hatred, distrust.
Almost all sales trainers THINK they are teaching people how to sell. But…
Nothing changes for 85% of those trained the material.
Why?
Two reasons.
The little reason is FAILURE to IMPLEMENT.
The big reason is WHAT WAS LEARNED WAS NOT IMPORTANT…YET.
MAKING sales is not about products and services.
It's not even initially about communication.
It STARTS and more often than not, ENDS with impression.
In English that FIRST impression is really about IDENTITY.
One of two good things can happen on the first glance.
A) The person can be attracted to you because you are attractive to them.
B) The person can identify with you.
That means they experience you in some typically non-conscious way as being similar to themselves.
You belong with them in some context.
A and B are not necessarily the same experience. They can overlap however.
What happens when A or B don't happen?
One of hundreds of bad things can happen on first glance.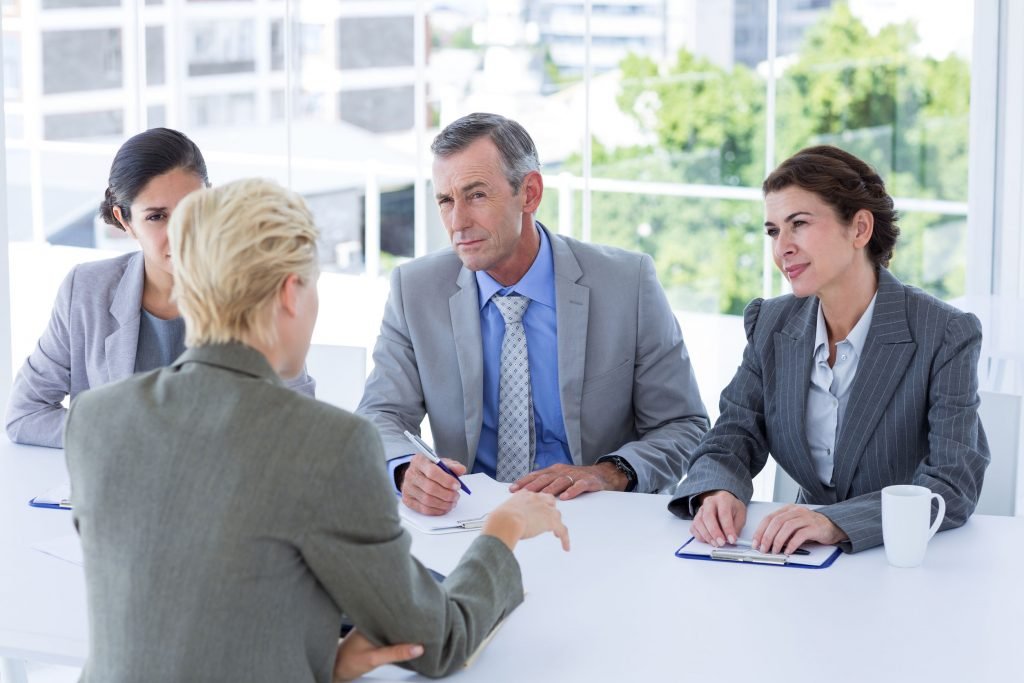 There aren't enough letters. Here's a couple of basic examples woven into one summation of the DISASTERS that occur every day in Selling and Influence.
You are perceived as a threat, instantly disliked, or seen as an outsider because of some reason that could be triggered by how you dress, your perceived age, gender, what you look like, the color of your skin, whether you have a tattoo or not, the length of your hair, your teeth, a uniform, suit, outfit, color that you are wearing, the wrong kind of shoes, glasses, a hearing aid, a pin.
The vast majority of the time, THIS is the initial response to you.
If you happen to be perceived too skinny or too fat, too tall or too short, too cute or too plain, or offensive in some perceived fashion…that makes things worse.
These INSTANT TRIGGERS of RESISTANCE all turn into "NO" in almost all conversations.
The VAST MAJORITY of the time, most people don't stand a chance when they walk in the door.
The same is true for what your You Tube Video looks like, how your website appears, whether your business card is a piece of junk, whether your book is in hardcover or paperback.
Pretty much every book, course, program about selling, marketing, business, persuasion and influence doesn't address the REAL reasons that people are not saying "yes."
People don't really default to "yes" or "no" until they have an instant impression of you.
This instant impression could be before you arrive at the door for the first time. It could be before they meet you. It could be before they've heard your voice. It could be before they get to your website.
The majority of the time in life, you are prejudged before you are introduced.
When they don't know you are coming you are judged the second they see or hear you.
Their brain categorizes you into all kinds of boxes and slots before you even make eye contact.
You need to "arrive" IN at least ONE prejudicial "INBOX" or you have likely wasted your time.
Nobody THINKS, "hey look it's a white guy, I'm not going to say 'yes' to him."
No one THINKS, "hey check out the fat girl, I'm not going to say 'yes' to her."
That's not how brains work.
Brains have an internal reaction at the level of the reptilian brain. That primal structure has an instant trigger of certainty about you in over 85% of all first impressions/first glances.
And of course that reaction generates FEELINGS which are FELT in the body, particularly in the feeling of the release of adrenaline or cortisol; and, they are felt in the gut.
Sometimes the person THEN THINKS, "I don't have a good FEELING about this person."
You never hear a person say, "I don't have a good THINK about this person."
"I've just met this person and my analysis is that they are fundamentally not the same as I am. They are of a different gender, race, and ideology based upon the cross they are wearing."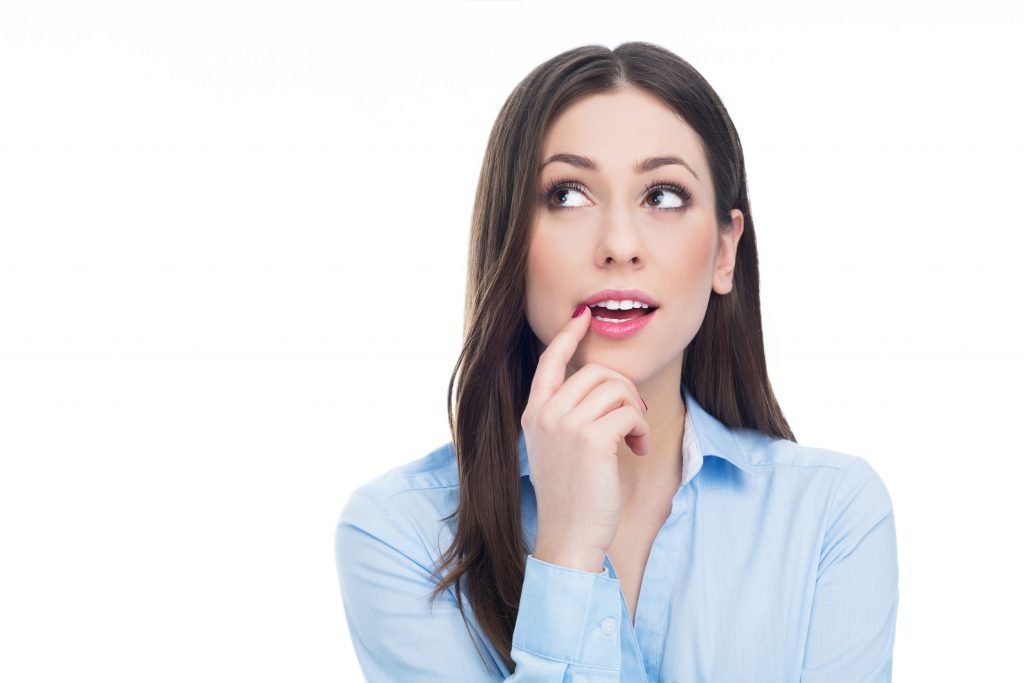 People haven't BEGUN to THINK yet.
As soon as they begin to THINK, if you haven't done something to swap out the disastrous resistance, you have lost in the vast, vast majority of situations.
THINKING is NOTHING like FEELING.
Thinking is a process that typically JUSTIFIES a feeling or cluster of feelings, for the purpose of keeping a sense of sanity in the individual.
It's very difficult to have a BAD FEELING about a person and then have your brain kick in and say, "Wait, that is simply a FEELING. It is based upon biological drives and evolutionary identifications that were critical a million years ago but not all that instantly useful in the 21st century. Therefore I will consider the possibility that my gut reaction is WRONG."
And this is why people say, "no."
"Not interested." "Maybe next time." "Come back next year." "Try me again in a week." "Let me look at the budget." "Let me talk to my wife."
They are all THINK CODE for justifying the simple feeling that you are not COMFORTABLE WITH THIS PERSON.
It does NOT FEEL RIGHT.
What has to happen is obvious…