Would you like fries (cookies) with that?
When I was a fast food restaurant manager approximately 10% of all "suggestive selling" attempts were successful without asking a second time or explaining the offer. "But Kev, why don't they work 90% of the time?"
Everyone in business knows that 10% of customers doing just a little more business with you is HUGE.
Seems miniscule, right?
Anyone can see that at first glance. But there are no additional labor costs. There are no additional fixed costs. All there is, is the cost of the french fries. That's it. "Profit" is a tricky word of course, because it's like "love" or "happiness" in that it doesn't mean anything until you figure out what it means.
That 10% of people saying "yes" to the suggestion adds about $1.10 of the $1.50 retail to the bottom line. That is more than the 20 oz. Pepsi  portion of the original order and the food cost there is only about 13% or so.
When the cashiers used simple practiced suggestion with correct intonation, pitch and speed paid for the cost of an employee for an entire day. Said another way that's about $70 per day which is $30,000 per year in bottom line.
Nothing is "going to work" 90% of the time because a lot of people shouldn't have cookies or fries, can't have cookies, don't have the money for fries and so on,  BUT… if I had a contract with a fast food restaurant in 2020, I'd test almost a dozen different phrases such as,  fries (cookies) with that?  Because of the way humans respond to questions in the English language, this specific suggestion will do better than the original suggestion that I shared with you (the one we actually used) And there are 1 -5 other simply worded suggestions that will double the 10% of people purchasing.
The Power of Suggestion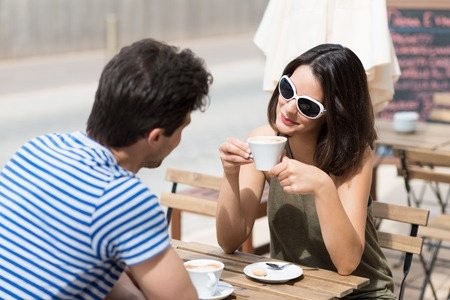 In my experience, people came into the store and knew what they wanted because they ordered the same thing every time we saw them. This consistency is very important because when the manager (me) is ordering food for the week he doesn't get to be off on projected sales by more than a few percent each week. You don't get to blunder on calculating what your customers will be ordering.  You must order 600 pounds of this, 85 pounds of that, 35 pounds the other thing and so on. 4000 customers will walk in the doors in a week and you KNOW what they will be ordering.
One of the hidden powers of suggestion should be obvious. It allows you to give someone a great experience without spending extra money.
A high speed environment like lunch time at a fast food place is packed with lessons. This is one of the great one's.
400 people come Friday at lunch. They place an order.  40 people purchase the suggested item. Let's says that item is $1.50. That's $50 pure added profit just at lunch.
$50 for doing nothing. (saying 5 words)
The cost of labor and the cost of food are the two big expenses you have in a store (excluding the loans you take out to start the business and after it has been opened for business).
Yet most businesses do not use the power of suggestion, forget hypnotic suggestion.
They simply skip the suggestive selling and refuse to be profitable.
Simple, basic concept.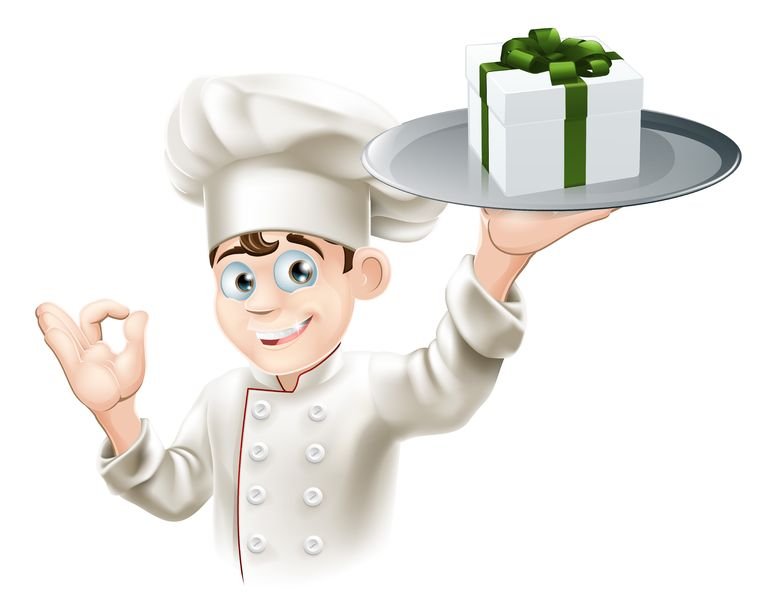 In other retail environments, let's say an upscale restaurant, suggestive selling is far, far more profitable. "Would you like to see the desert menu?" That desert is $10  and more for just two people, and if you simply bring the desert menu with you instead of asking the person if they would like to see the desert menu, sending the waiter to go get it, you DOUBLE the sales.
You do NOT ask, "Would you like desert?" nor do you ask, "Will there by anything else?"
The menu costs nothing, has no calories and requires no commitment.
In this setting, a well formed and consistent suggestion to purchase, can pay for the servers salary many times over. And that is with a LOUSY question like, "Would you like desert?"
No, no, no.
Come on. The desert menu is right around 88% profit. "Would you like to give her something sweet for desert?" (try saying no to that) Desert is not about the person eating desert themselves. That gets you your 10%. The desert menu is about connection, staying longer in the restaurant which often means another glass of wine or coffee BEYOND the suggested desert menu.  There is one nice place in Edina that DOES this simple 55 second drama right and they should easily do another 250,000 in profit per year because of their simple execution of suggestion strategy.
Suggestions can trigger almost instant compliance or an instantly resistant, "no way, not me!" Most often it's not structured correctly and thus the surefire tactic generates no profits where it could and should be stellar.
Structured suggestions are not computer generated communications.  These suggestions are very human and must
bypass critical THOUGHT or
directly and fully challenge critical thought by
stating them with correct intention, desired outcome, tone, pace and pitch and
be tested once developed from proven structures
"Chocolate sorbet or apple pie for the lady?"
Typically the exact words matter, but they matter only as much as the tone of voice and cadence of the delivery of the suggested question. The moment is rehearsed thousands of times (usually a couple of weeks in real time) with specific language and specific delivery and very specific nonverbal communication. Then you count your profits.
What is it that causes a suggestion to be acted upon?
Turn the page and you'll have the answer.