Suggestion can easily screw up someone's life.
Suggestion can easily trigger wealthy and healthy behaviors.
Suggestion can easily save your life.
Suggestion can easily cause someone to believe they committed a crime they did not commit.
Suggestion can easily kill you.
And just who gives these suggestions? The Cult? The Brainwasher? The hypnotist? The government? The movie? The video game?
Of course.
And you and me.
What's interesting is that very few suggestions accomplish their intended result.
Suggestions don't work they way people think they do, or "I'm going to kill you," would turn into a lot more deaths than it does.
Same is true for, "you idiot, what were you thinking?" or "you are such a moron," doesn't demand the person becomes an idiot or moron.
Sadly people believe that, "I'm a skinny person," over and over causes the person to be a trimmer better you, and it simply isn't true. Not even a little. The real evidence shows that most suggestions from most people have no effect, or,  a boomerang or reverse effect.
The idea that someone could suggest, "and each day you will become thinner and thinner until you look amazing in that new bathing suit," is also, perhaps disappointingly, not going to happen in real life as a result.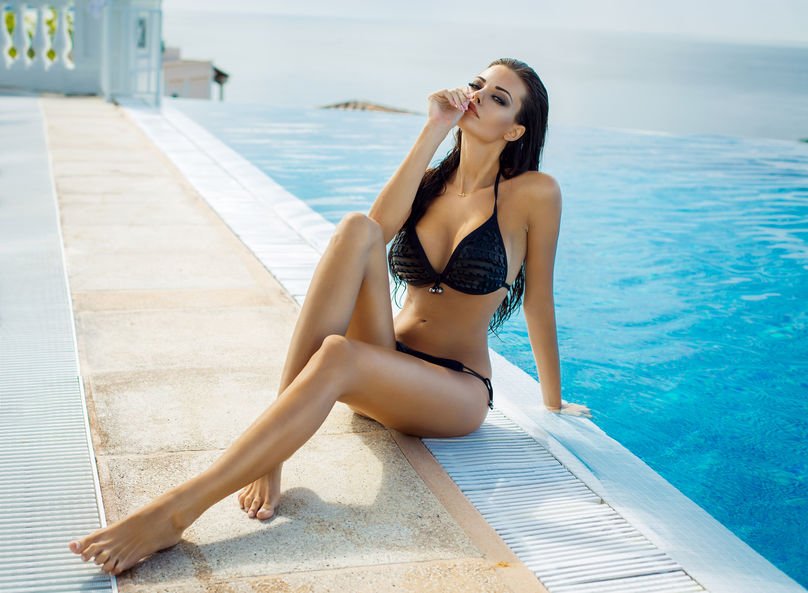 Continue to the next page and you'll see how to change most of these typical ineffective outcomes into optimally effective outcomes.