It's true that contempt breeds contempt. Remember the last time you were involved in one of these conversations?
Mom – "What the hell are you doing?"
Son – "You told me to clean my room!"
"I told you to get the living room cleaned up because we have company coming, THEN to clean your room."
"What's the difference Mom, no one is coming for TWO hours?"
"That's it. You have no respect. You are grounded."
He looks at her in disbelief. Sits on his bed. Stares at her.
"What are you looking at?"
"Nothing. You're crazy."
"You will not speak to your Mother that way. You are grounded for one month! Now get this place clean. NOW!"
What happened here?
The son was cleaning his room. He probably should have been cleaning the living room first to prepare for company but he probably didn't know why he should be cleaning the living room first.
Deep inside, the son felt put out that he had to clean his room and the living room. He didn't mess up the living room after all. His toddling sister did. He doesn't even go near the living room.
Deep inside, Mom felt like she was in a pressure cooker. Company coming in two hours and she has four hours of work to do. And this isn't just any company this is hubby's new client. A big one. The house has to be perfect. Tonight the pressure is on to make a really positive impression.
This is an example of how most people communicate all day long. Here is the next morning at work…
Boss: "Why aren't you working on the Johnson account?"
Employee: "You told me to get the numbers for the Friedman account and the Johnson account updated today."
"I told you that Johnson is going to be here in TWO hours. Get her account done THEN do the Friedman account. Does any of this make sense to you?"
"Both sets of numbers will be on your desk in the next hour."
"I want the Johnson numbers NOW."
"Fine." (She drops the Friedman file. Grabs the Johnson file and returns to her desk.) "Is there anything else?"
"No. Just get that file to me ASAP."
Deep inside, the office worker is feeling hurt and angry. She doesn't feel trusted. She doesn't feel as if her boss understands her competency level. She is angry that her boss felt it necessary to make a scene over NOTHING in front of the staff. The boss once again made her look bad for no reason. The file would have been done with no problem…and no time delay.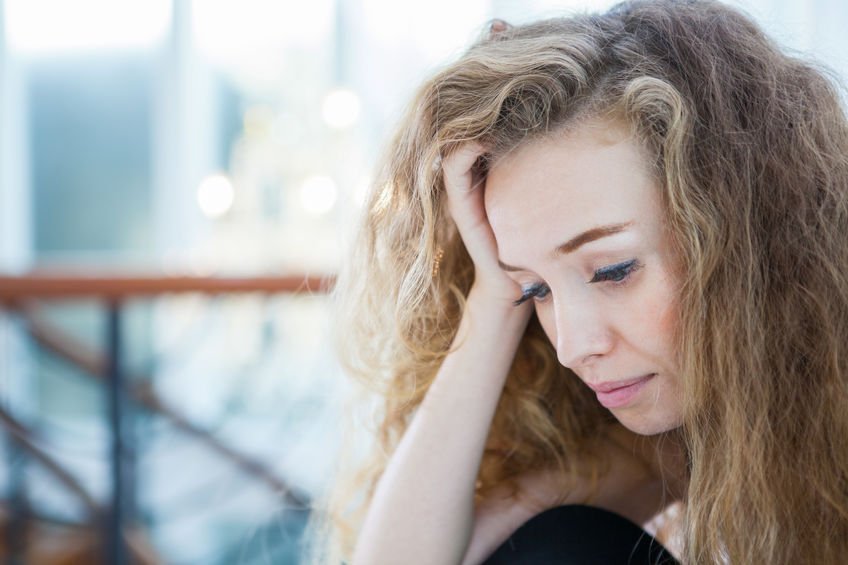 Ever have a person think they're being nice to you and all you feel is like they are making your day a disaster. They're going to have to be taught this lesson. Turn the page.