If you or your spouse, family or friends, are intentionally communicating with the intent to harm, you must stop immediately. Hostility is something that no one should be involved in. There is no benefit to hostility for anyone. Harming others with words, generally used for sane communication, is a sign of serious emotional problem that needs to be corrected as soon as possible.

And it probably isn't your job to tell the person that or to attempt to do it yourself.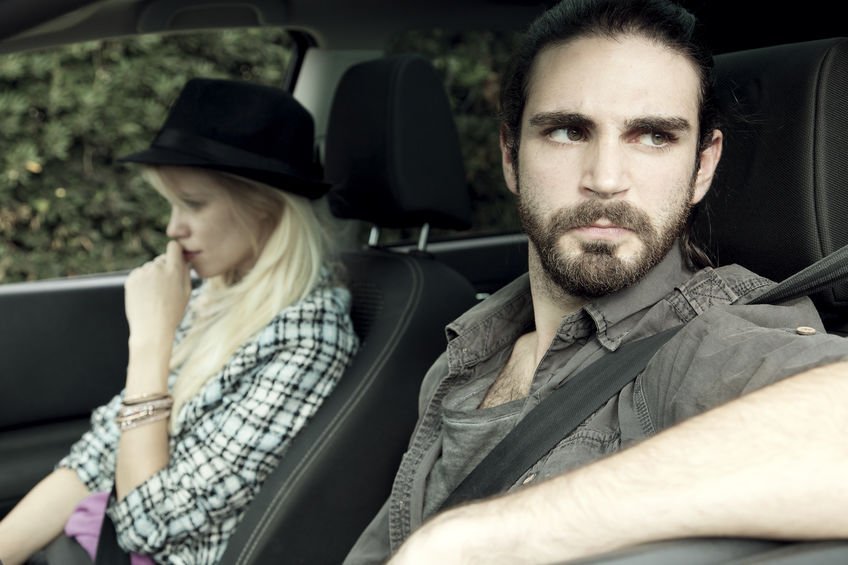 It's pretty tough to have limited social options, stay home with loved ones all day or work under schedules that work around a crazy virus and not have all kinds of feelings of frustration.
People hurt the people they are (or have been) closest to and those they are closest to physically.
I'm a lot more likely to get irritated with my wife than I am the girl next door who I see in passing when I get the mail once or twice a week.
The same is true of course with everyone.
When YOUR level of irritation is ready to bridge to hostility your best action or response is going to be unsatisfying.
You will want revenge for what triggered this anger inside you. It's NATURAL and HUMAN.
It's also dangerous territory for the present and the future.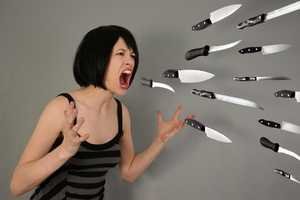 Imagine someone is literally yelling at you as if you are 200 feet away. They are using language and emotion as a weapon.
When someone is throwing verbal knives at you, there are two responses in general after you do a quick assessment.
QUICKLY and INSIDE
Does this person have a REAL point that warrants this reaction? In other words have you done damage to them to the degree it warrants to you being verbally abused.
If they do, then you can respond, "That is a good point. I get what you are saying. Please give me 30 minutes to calm down and I'll look at it."
(Your next response is, "OK I see you are pissed off, I will take 30 minutes to cool down and I'll look at it.")
That's REALLY hard to do.
So is this:
Put your hands behind your back and keep them there. I've found sitting on the floor and letting the other person be MUCH bigger than me sometimes reduces another persons attack.
(It's not easy to scream at someone who's sitting on the floor and being as calm as possible.)
Your next option is to say, "I've got to go outside (or inside) and not say something that will trigger me to be unkind. I'll be back in 30 minutes. I need to calm down and think a minute."
If you judge a hostile person they will simply abuse you more, making you more likely to do and say something stupid. Every human has done this to someone and has experienced it as well.
If they have no point and they are hostile you need to then walking away in silence is probably as good as it's going to get.
Anger turned hostile, critical or contemptuous is poison and could change the future of your life without making some urgent tweaks.
Is this also relevant to the office or your remote office? Of course.
It's easy to be on both sides of a conversation that is filled with criticism, hostility and contempt. Yet, it doesn't have to be that way.  So get rid of the poison.
Quick Definitions then getting the answers YOU want and NEED.
Criticism: Attacking someone's personality or character, usually with blame, instead of IDENTIFYING a specific behavior.
Hostility: To be antagonistic toward someone as if they are an enemy.
Contempt: Disapproval tinged with disgust. Communication that is intended to insult or show disdain for another who is considered vile or worthless.
Contempt and hostility are fueled by thoughts of the other person's incompetence or disgust. They are disgusting. You think they are stupid. How does this look and sound? And how are YOU the victim when it happens to you?
Labeling…
"You're a jerk."
"You're a b_tch."
"You're a b_stard."
"You're an idiot."
"You're a fool."
"You're stupid."
"You are incompetent."
Nonverbal –
Roll your eyes when they say something.
Sigh heavily while they are communicating something to you.
Turn your back on them while they are talking.
Walk away from them while they are talking.
Covert Insults and Overt Humiliations Designed to Cause Real Pain In Others –
"Even Andy could get that one right."
"If you really loved me, you'd lift a finger to help around the house."
"You don't even care about your kids."
"You were never there when we really needed you."
"Any kindergartner could figure that out, you moron."
"You have serious psychological problems."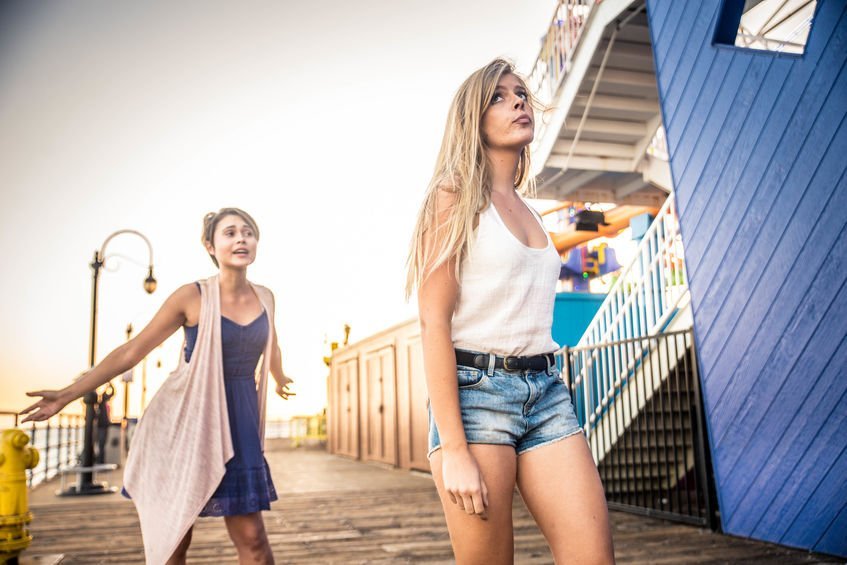 Contempt Breeds Contempt
Here's how that looks and what to do about it on the next page.