High Level Negotiation Skills 
1. Change the Rules?
David who one day would be King of Israel, changed the rules. He couldn't possibly beat Goliath in battle. David was no fighter. He found a sword and armor awkward. He had a 0% chance of winning as a traditional warrior. So David changed the rules. He used a sling and a stone and took his opponent out. Had things things played out in Goliath's favor, the world wouldn't be the same. There would be no Jewish or Christian religion.
The story is one of the great lessons in life and how people think or fail to think. If you're going to be fighting popular opinion, trying to unseat someone or a company that's got a lot more money, time or resources of any kind you MUST find the David Factors.  They aren't instantly obvious to most. In every online course I train, you find out that changing the rules is often the difference between winning and losing.
Caveat: David changed the rules and used the element of surprise by picking a weapon that Goliath wasn't expecting or prepared for. You can do this once and win. The second time your opponent will be ready for you and he will emerge victorious.
Remember: Everyone has access to google. Information doesn't make you wealthy, successful or happy. It's how you use information, then devising a plan that accesses an understanding of how to appeal to human nature and framing all that you do to thinking in terms of not how YOU will make them change but how THEY WILL CHANGE and how YOU will mold your Self into being the key to fit THAT KEY HOLE.
It takes years to develop this way of thinking, but you can start today and you probably can always apply to Inner Circle if you want to see it happen in real life.
2. Attack a Very Small but Visually Devastating Aspect of The MUCH Bigger Symptom
Today you're going to experience a seriously cool sliver of a presentation I gave to capture a big piece of business for a company in Europe.
The principle is simple. People, including business people and groups of people do not respond well to big numbers. You need to target those numbers at a very isolated set of pixels in a photo THEN show how the picture is NOT OK, in fact it is a disaster. But you'll never say that. It will be blatantly obvious because as you shrink your target it is much, much easier to hit. THEN you TELL THE RIGHT STORY and OFFER A TINY PIECE of YOUR SOLUTION so it is OBVIOUS to everyone what course of action is.
In military terms Alexander the Great pulled this off brilliantly.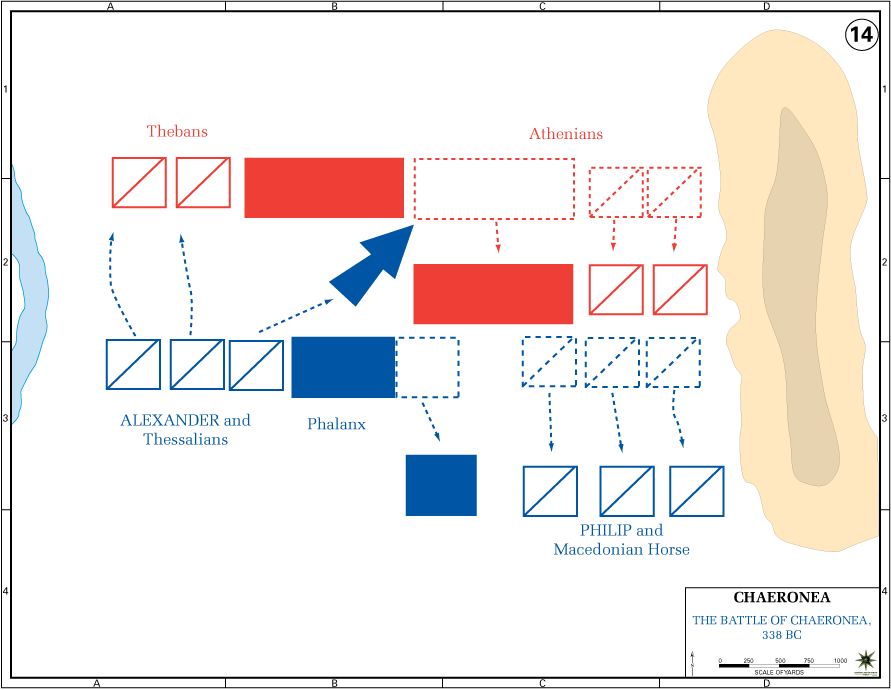 3. Make it Impossible to Say No
Use of questions in negotiation and all forms of persuasion is critical. There is a time and moment for rhetorical questions. There is a time and moment for SHARPLY DIRECTED QUESTIONS with ONLY 1 CHOICE that IS SENSIBLE because ALL other CHOICES are emotionally impossible to live with.
Elite training is just that, for the finest minds, and those who will wield power wisely.
First I give you a partial example of a  tool I have only shared with this group of a dozen or so, and at six other high level meetings, including my Inner Circle. Then I will show you what to do next in less complex negotiations. Today's article assumes you will be given the floor FIRST and that you are guessing you don't have as strong of a position as they do.
This bite of the David vs. Goliath Negotiation Pattern is potent when you speak first. I offer an example you can emulate. We'll put the entire protocol in a new program this spring.
Ready for one of my real life clients and how we dealt with their massive negotiation?
Turn the page…