They are going to have a wide variety of feelings toward you for being the person who convinced them (in this case) to lose weight. Some of that glob of emotion will include feelings of resentment, hostility, disgust and on and on. You put them through pain. You put them through a lifestyle CHANGE. You changed how people respond and react to them. A lot of that is better than good. Some of it is not easily processed by the individual.
When Person A helps Person B, quite often it is predictable that Person B will have feelings of resentment toward Person A. Gratitude will often be there as well… at the same time.
Life is not easy to understand…but today it gets easier.
Look,
You go to the game and you behave pretty much like everyone else at the game.
2. G0 to the office and your behavior completely changes. It's like you are a different person…now behaving like everyone at the office!
3. Hang out with your friends at the park or a bar and once again, it's like you are a different person…now behaving like everyone at the bar…
4.  Then there is the person you spend most of your life with… and your behavior changes again….behaving like the spouse/partner of the other person in the room.
Legendary Point: If you just pause and think about your behavior and how it changes with different people all around you, you finally stumble upon the realization that you are a much better person in the presence of some people than others.
Sad but real truth? Hang out with those guys in group A …and you don't say or do a bunch of stupid stuff.
Sad but real truth, pt. 2? Hang out with that other group of guys in B… and you say and do some pretty regrettable stuff.
More often than not, you become your environment.
So what is the big deal? I mean really… so you do dumb stuff with some people. Some people ARE more FUN than others, yes? Who cares? You have some fun, you go home.
And that's the challenge. You really did bring home "the gang" with you.
Because you morph into the group's identity and then you bring them all home with you at the end of the night, you really do give the family quite a challenge.
Here's what most people don't know…

Success, failure, wealth, poverty, health, sickness, saving and spending are all contagious.
But there CAN BE a HUGE problem with contagion.
People are most typically reduced to the lowest common denominator in a group.
In a group of two, the person with the lowest self discipline (self regulation) determines the success or failure of the group or pair.
Surely your family's behavior won't change because you come home after being with "the gang!"
But it does.
"KEV, I'VE NEVER EVEN MET THEM, How could they possibly be THAT BIG of an influence OVER ME?"
If you go to Bill's house for a visit tonight, you don't just become more like Bill, you become more like Bill's friends, family, neighbors and co-workers.
Your WAIST LINE will go in the direction of Bill's friends and family whom you have never met. (It seems ludicrous but it is how reality works.)
Your HEALTH will become more like the friends and family of Bill. (Same thing. You don't know the folks, but Bill is your good friend and this is his group that changes you without ever having said "come on in for a drink."
The likelihood of success or failure in life becomes more like the friends and family of Bill… and you have NEVER MET THEM. The research is extensive and certain. Clusters of people you don't know personally (friends of your friends and friends of your family members) are changing your behavior today.

Friends, Family, Neighbors, Co-Workers
Do I have your attention?
Let's look at how we opened this article through a different lens.
Some people ARE pure gold.
They work hard. They work hard at being good to others. They are charitable. They are wise. They are successful. They literally make the world a better place.
Legend Point:  Hang with gold… and you WILL become gold.
And some other people are a disaster.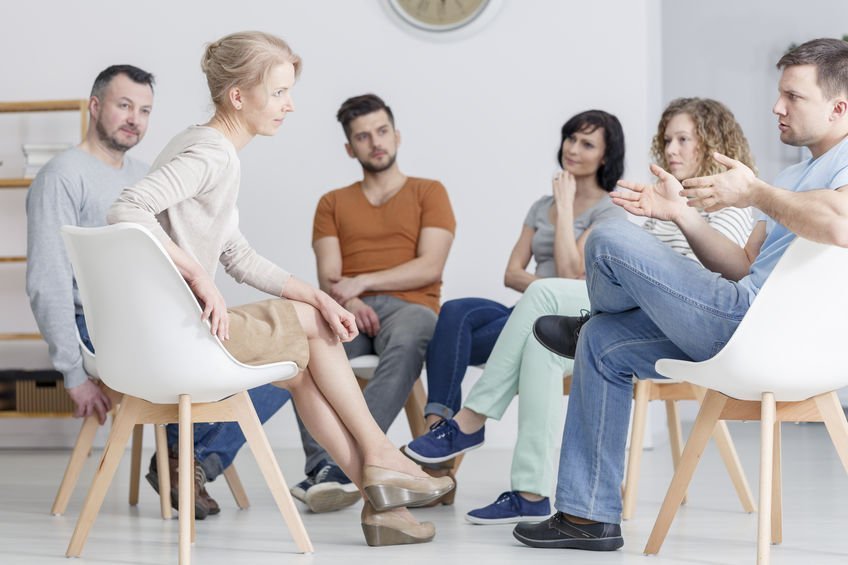 So what do you do?