What you think other people are thinking and feeling is likely at least 50% wrong, 80% of the time.  By the end of this article you'll understand this and reconsider HOW you live and WHY you live the way you will choose going forward. In fact you'll be able to "read people" much better and not 1% of this has to do with nonverbal communication. It's all in THEIR MIND.
By extension you get to look at some of the other questions you've always wondered about.
Can someone love you and hate you at the same time?
Can fellow employees like the person at the office who does a pretty good job, better than the person who does a great job?
Can someone like the person who helps another in a small way vs. helping them in a big way? (If you hear that someone donated $100 might someone watching appreciate that more than watching you donate $1,000)
Before we get to the answers about THEM let's talk about you.
If you're reading this, you already cause people to make a change in their life, every day.
You donate to a charity,
you give a person a loan to help them get by during a tough time,
you set the plan for them to lose weight,
get a great mentor,
invest their portfolio,
help them with a problem,
do business with them,
help them with their cool project,
pay their bills,
give them a place to live,
pay some or all of their expenses or even
listen to a problem they have at work and offering ideas on what's next.
Perhaps you even have caused them to get better grades…
Your first reaction to even one or two items on the above laundry list of good stuff, is "yep that's me and I imagine people appreciate it."
After all, everyone likes a good guy right?
Sadly that's a "should" statement and not reality.  In other words, that's neither your experience nor is it scientifically correct.
To be sure, many people do like the good guy, but never think that it's the majority. Research shows us, it is not.
In several contexts many people are VERY upset with you and your good deed(s).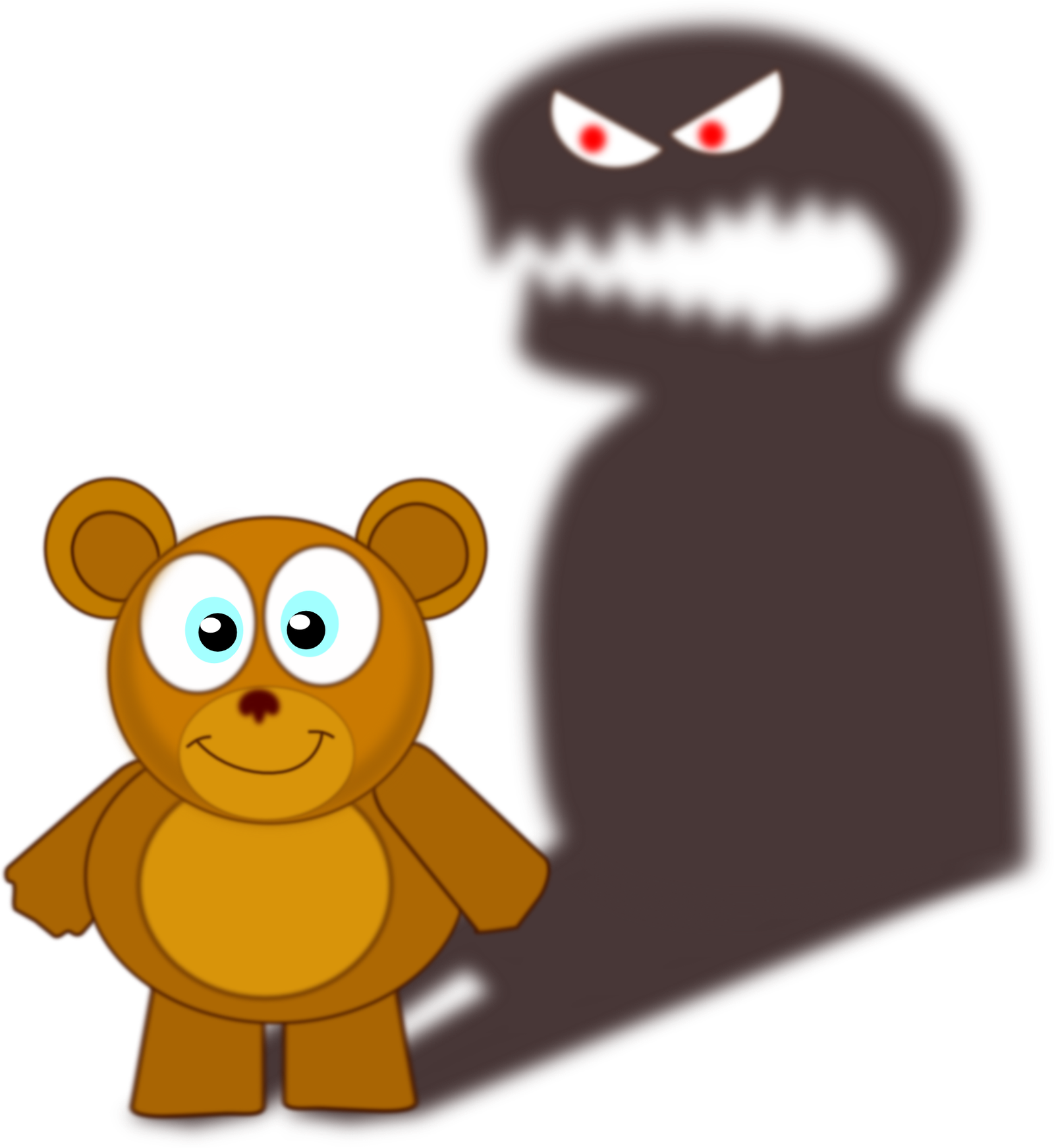 How is that possible?!
No one EVER thinks of the real answer. Now we know. Check it out…