Why do some people dislike you so much that when you inquire from an objective person, that OP says, "they should not just love but appreciate you and all you have done for them"?!
Sofia, Bulgaria; Tuesday, October 2018.
How people love then hate you…or hate then love you…or love and hate you is an interesting thing. Today we'll look at this from a few perspectives. You'll get it by the time you've seen all the "sides."
My mind immediately went to October 2018…
I almost randomly had left in the spur of the moment from Krakow for Sofia on Monday morning, knowing full well that this will likely be my last trip to Bulgaria, (spur of the moment as it absolutely was) perhaps in my life, so Veselin had convinced me to look at a couple things I haven't seen yet. This restaurant/bar was one of them.
I arrived yesterday and  for the first time in Sofia, I went to a hotel on my own, negotiated meals on my own, and then Veselin picked me up at noon for a 1 PM lunch date where we would meet his wife. Monica is an elegant woman and I can't see her wanting to be here.  We walked in from the cold and immediately I recognized all the Soviet propaganda that dotted the walls. (And of course I'm more than aware that propaganda from Nazi Germany, The U.S. and Great Britain often dwarfs Soviet propaganda. None the less, the images made me uncomfortable.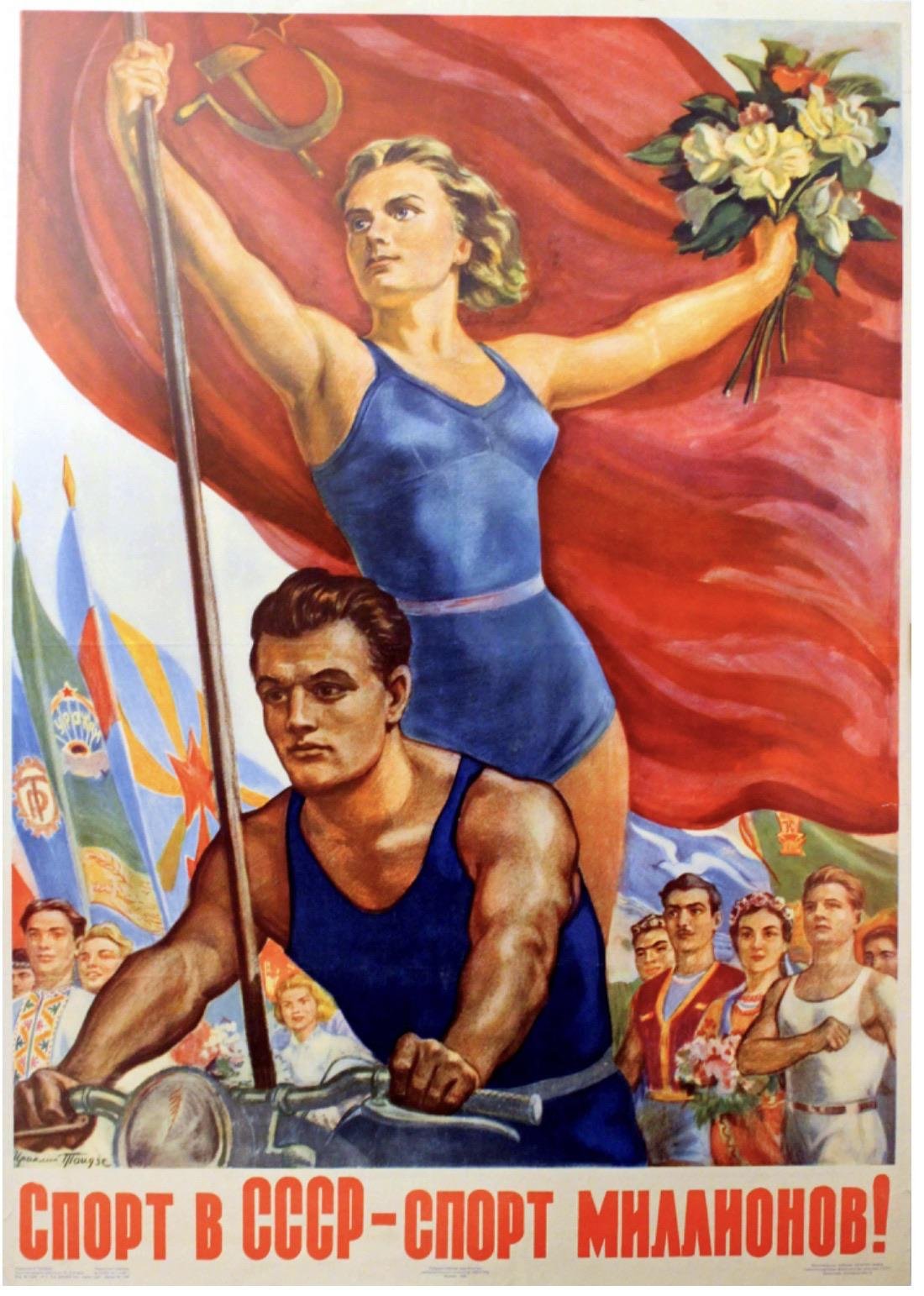 It is certainly a cute place for 1978 Moscow, except I'm in Sofia…2018.
Sofia had been good to me for the last two years. I first arrived here in 2016 and it took me TIME to get to be comfortable in Bulgaria. I did travel a big chunk of the country and in different seasons. In 2017 I'd have an apartment here and spend a lot of time in the city. Sofia is like nothing you will ever see in life. It has archaeological remains from a first or second century Christian Church immediate outside the former(?) communist held shopping mall which is immediately adjacent to the Hilton. (Really)
The archaeological digs are NOT well protected and it disturbs me…and thrills me because I DO get to walk around the foundation of a church dated about 50 – 100 years after Jesus lived. That's pretty cool.  A significant part of me didn't believe the signage about the dig because I didn't really think believers got this far that fast. But I wasn't certain. My guess was 500 AD. Either way it's cool as heck.
Sofia is an everyday life is a complete paradox city.  I wondered every time a took a walk about all kinds of statutes dedicated to old ideology and Soviet icons all pointing to the 1960's and 1970's Soviets… but this is 2018…fascinating. It felt strange but I've certainly seen this clash in other countries in Eastern/Southern Europe.
"I knew you'd love this." Veselin pushed the button.
Veselin was my interpreter and had traveled the world. Somehow he got this gorgeous wife and he had raised a beautiful family. (Hi V!)  He knew that when I went to the cultural center and the 1970's communist shopping center by the Hilton that I'd feel awkward and uncomfortable. And I had been just that. This place we're having lunch at appears to be a real Soviet bar…sort of.  What the heck is this stuff doing here? The old Soviets hurt these people like no one has a clue….But he qualified as a certified button pusher. Monica would arrive in about a half hour.
"Right."
A guy sits down with us. He's the owner of this place! He speaks Russian and Bulgarian which are not the same thing, no matter what they tell you elsewhere. No english. Had I been here alone, I probably would have walked. No…I WOULD have walked. The mafia is  an ever present part of life in Sofia even though it remains one of the safest cities from violence in the world.  I was REALLY uncomfortable.
The guy speaks through Veselin.  I was so transported to 1978.
He tells me his restaurant is IRONIC.
He spoke THAT word in perfect English. He's had this conversation before I'm guessing. In other words the place is decorated both as sweet little restaurant with portable heaters next to a few tables AND as a tribute to his personal, dislike let's say, to the former domineers of Bulgaria. It's a STRONG statement to support the riddance of all the Sofia statues and other interesting erections of a devastating past from 40 years earlier.
It's interesting that to this day some people I met in Bg. love their memories, experiences and stories from the last century. Other citizens appreciate their current independence and have nothing but disdain for the past.  (I had over time learned to appreciate all of their experiences, REALLY!) And now I get the restaurant and why Veselin brought me here.
That said, just a few months earlier I had been to a Holocaust Museum in Gdansk, Poland. My mind is very much still set in "good and bad" mode, not "oh that's an interesting ironic strategy."
The owner stayed with us until Veselin's wife arrived. She and I had met a couple times. I'd met their kids briefly and so on. Good people.
She asked me, "What do you think?"
I found the truth I searched for. My feelings were really mixed.
"I bet the food is great and I see they have Rakia so I don't have to drink beer. Love it."
I didn't actually THINK anything, I had this MIX of FEELINGS that were loving these guys meeting me, taking time from work just because I said I was in town and hating because of what the USSR did to so many people back in the day, and this place LOOKS like, it supports that period… to an ignorant U.S. citizen.
Legendary Point: Even AFTER I found out this guy is a REALLY GOOD GUY and that he had bought this place to make a VALUABLE POINT to the city, which I happened to support 100%, I STILL HAD MIXED EMOTIONS!
What's even worse?
I recognized that and I wanted those mixed feelings to go away and just be inspired by this restaurant owner. Veselin was right, I loved the place. Feelings and emotions can take TIME TO CLEAR.
This image lays the foundation for what I want to give you today.
Now we bring this to YOU and YOUR FEELINGS and the FEELINGS people have about you.
How Brains Screw Up …Almost Everything
When you meet with people, including your family, best friends, I want you to know that they are FEELING LOTS of things right now. Good, bad, good, evil. And when you ask, "how are you?"….well you only get a bread slice of truth.
The real questions for today though are…
WHY don't people predictably like the best of the good people on this planet?
What is it about great performance at the office that brings looks of derision and disgust from people?
Why do people say bad stuff about people who try or succeed in doing so much good for friends, family and/or the world?
Why So Many People Not Like those who excel and those who are good?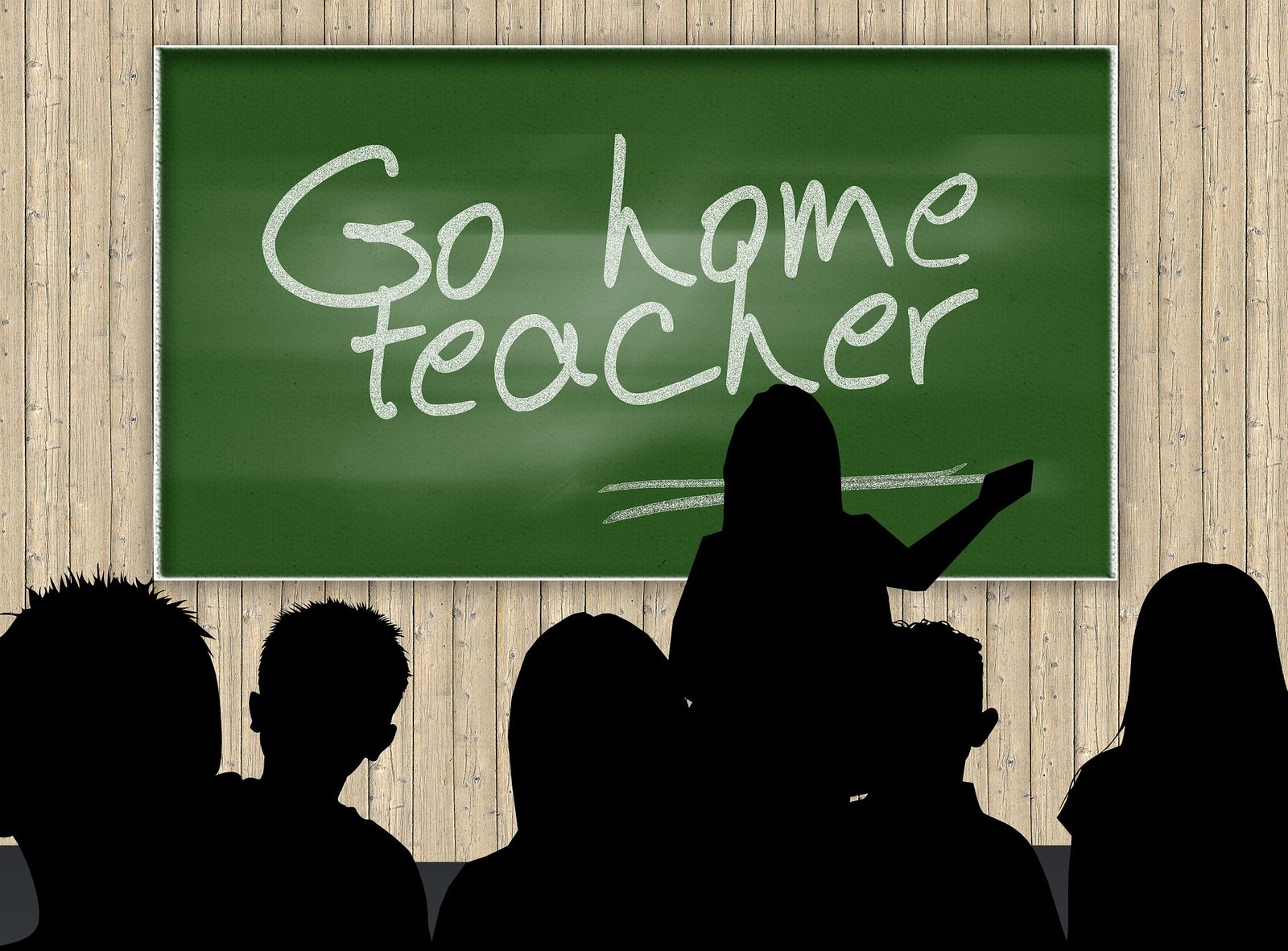 Perhaps one of the most important questions where everyone wants to know the real answer. And here it is… (to turn the page click on "2")