There are some kinds of situations where/when people are very difficult to persuade.

The Difficult to Persuade
However, there is a group of people who is the most difficult to change their behavior and persuasion is mostly resisted.
Who?
Legend Point: The person who could become addicted to a product, when told not to use that product, actually polarize and not only tend to buy the product, but use it, defend it, and evangelize it to others.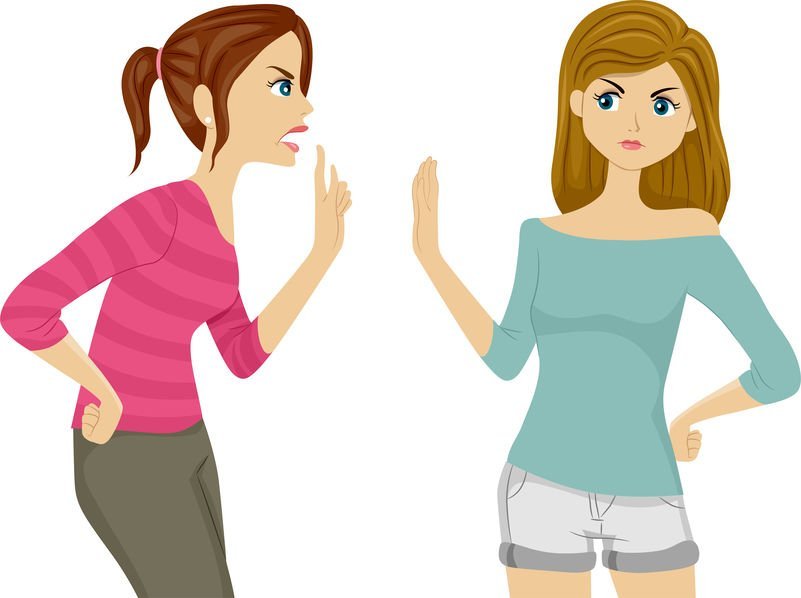 "You will not do that in my house!"
"I don't want you watching that on your iPad."
"I don't want you listening to that kind of music."
"You are not going to go to that concert?"
"You will not get your ears pierced."
And then assuming they would like to use the product, streaming service, whatever, they will a) rebel against your anti-X message and then they will b) Perform the behavior more often and then they will c) tell others about how cool it is.
You tell them don't buy it and they buy it.
Again, who is this person?
They are the person who hears this…
…on the next page…