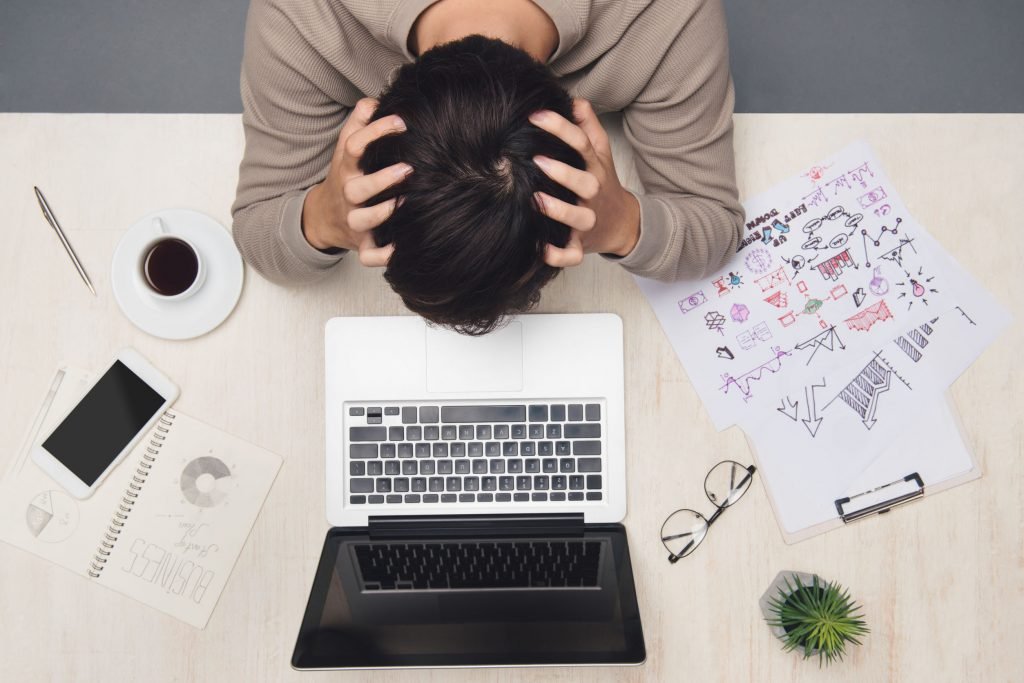 When life spins out of control it can hit you and you never saw it coming.
Maybe you should have…but…
It's rare that you spin out of control all by yourself.
Sure you're probably partially responsible. But…
Generally it requires a few other people to help cause that spin start. One thing is certain. The only way to stop that spinning resides within you.
Where do you begin when big stuff is going wrong in life/business?
Begin With the People Around You
Imagine you are at the center of a target. The way to gain stability is to fix each circle nearest you then work your way out.
The most important person in life, or perhaps the most important 2 or 3 people are in that white circle around the bulls eye…which is you.
Working from the center out means you will get control back in life as soon as is humanly possible. If that loss of life control is because someone has become significantly disabled, or died, or you're being audited, the same basic approach works. All of those outer circles can really muck up your life and those nearest you. You begin with the inside white circle.
Communicate Effectively with Crystal Clarity
Communicating effectively means that you receive messages as they were intended when "sent."
And of course it means that others receive your messages as intended.
Most communications aren't meant to do major harm. When people fail to communicate or fail to communicate enough, you simply need to communicate (sending and receiving) a little more valuable content to regain control of an out of control life, project or business department.
It is EASY to have a DIFFICULT time getting an intended message into another person's brain.
This means three things have to happen.
1) You must communicate (share/listen) in such a way that each person or group knows they matter. They are important.
2) Enough communication has to be shared. A lot of people communicate too little leaving big holes and question marks in that circle.
3) The correct amount? Communicate until both people/all parties understand everything from intention to implementation.
Sometimes you'll need to do the thinking for both the sender and receiver of communication. That means,
"Do you understand what I'm trying to accomplish here?"
"Does this make sense?"
"Do you see what my goal is?"
"Do you think this is smart?"
"Do you have a different outcome that you want to see happen?"
"What is here that you like and what is here that you don't want to see occur?"
In communicating, most people think that when things go wrong, it's the other person's fault.
Ultimately it makes no difference what percentage of fault resides within each communicating person.
What matters is that YOU take responsibility.
There is a dramatic difference between FAULT and RESPONSIBILITY.
Responsibility means that you are going to fix something if it goes wrong. You are going to take the reigns and do your best to make something work. It can also mean that even if something wasn't your fault directly, it's possible that had you communicated differently, the spiral wouldn't have begun. Responsibility is about recognizing what is not good now and making something else happen in the future.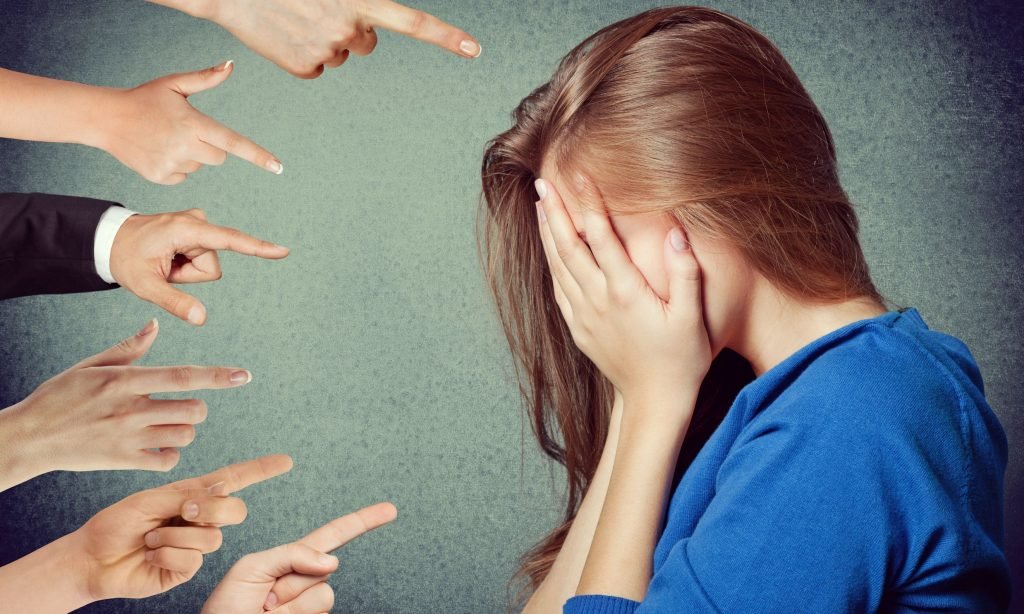 Avoid "fault" discussions. They really don't do any good for anyone.
Instead focus on the rest of today and on into the future.
Continue reading for the "fault" in human communication…