Questions can Help You Find the Best Answer
Asking people to make a decision or choice today is often hinged to their previous similar decision.
Perhaps the most useful way to find out the REAL WHY is to ask, "Of all the reasons (itemize the previous 2 pages one by one) a,b,c,d,e,f,; you discussed, which one is 80% of the reason you did X?"
And again, if for some reason they have identified a reason and it makes little sense, you can follow up with "…what else"
Framing Questions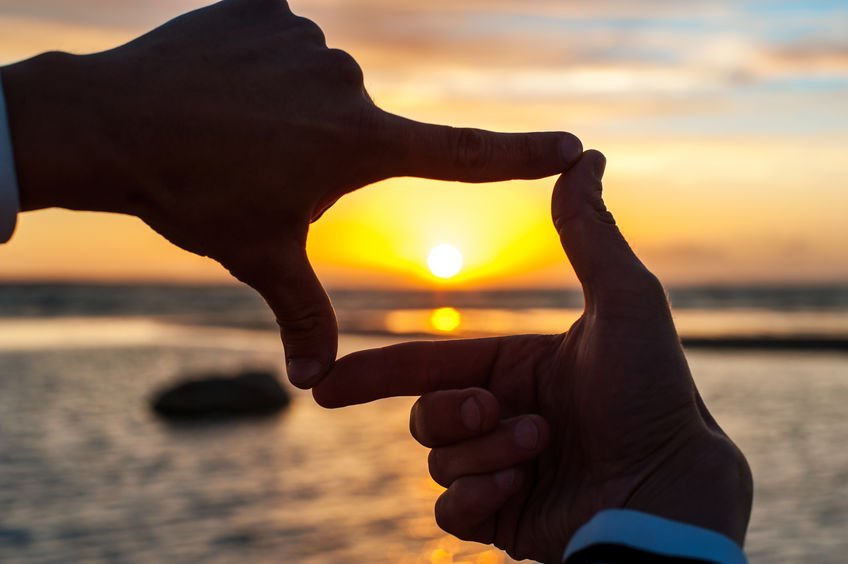 Every aspect of life and the success or failures that happen from those frame making moments to completion rely on questions.
You have questions to ask your spouse, your kids, your friends, your colleagues, the press, your boss, even shareholders.
The frame is literally the direction of a picture.
If my wife says "Honey, I'm going outside," I really have no idea, at all what that might mean. She could be going toward the lake, the pond, the neighbor or to the garage and the 200 foot driveway that leads out to the city's road we are on."
I simply say "OK" but truly, I'm clueless. I have at least four frames and I don't know where she and my stepson will end up.
When someone is accepted into our Inner Circle, they have a very detailed application process that has to be accomplished first. Then come the questions that most concern me.
What is going really well in life right now?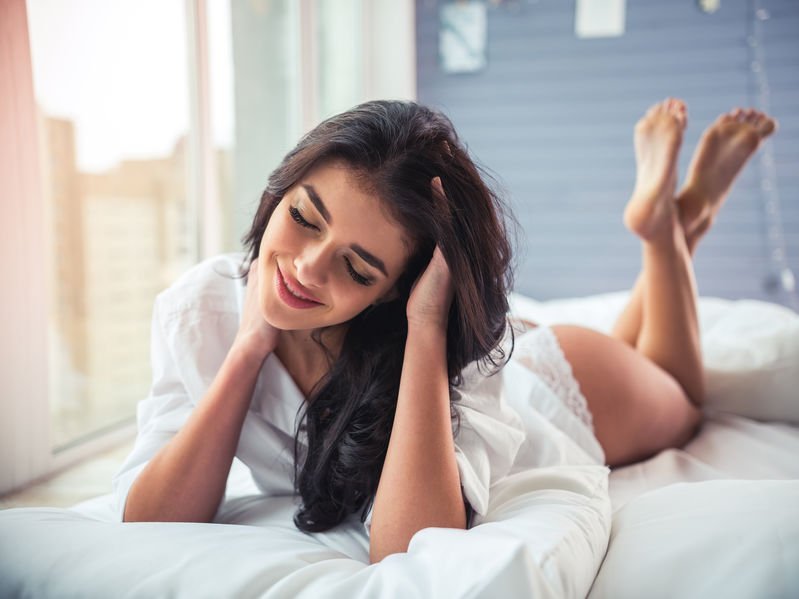 Remember I'm no optimist or pessimist.
Once I know what is going "really well" I can learn some general strategies that person has introduced into their life. Or, perhaps we find out how they got lucky.
This is the anti-magic of one question. You really don't get an answer when you …get an answer. Instead you get what the other person thinks is in answer.
They write down, "Wife, kids, all healthy, optimistic about the future."
Good enough. Means almost nothing to me as a consultant to their life.
It doesn't mean I don't "believe them." I tend to believe people in the most ridiculous of circumstances. But one question?
The next question is far more important to me.
You see, there are really very few white swans out there in the world. It's rare that random, unearned, goodness comes to you and your family.
It happens. I have a few stories. So do you. But truly there are far more black swan stories that strike us all down at one time or another…or often in life.
That means you have to be able to get to the heart of problems, troubles and difficulties in a way that is something you can talk about. do these things…