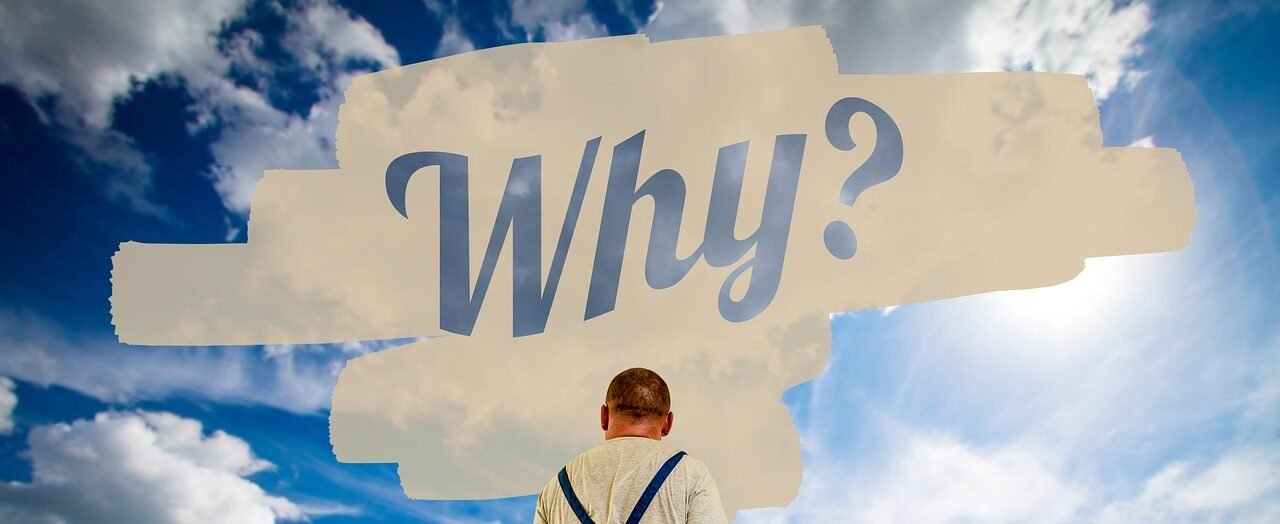 There is a different set of questions for seeking out information rather than justification of a decision.
"Why did you buy A?" (perhaps it seemed like a good idea!)
"Why did you choose B?" (perhaps they don't know)
"Why did you decide to C?"(perhaps they got talked into it)
"Why did you come here to D?"(perhaps they don't know, it's just nice here)
"Why did you marry her" (perhaps he has no idea)
It is the why questions where you often can most easily transform a useless rock solid certainty to ambiguity and then from ambiguity to an emerging new belief
Why, more than what, tends to find more answers as what creates justifications.
Why has a danger.
Why can trigger ambiguity about earlier decisions priming the person to make fewer decisions today.
It's very important that you don't move the person from certainty to maybe, unless of course this is your intention!
There is a key variable in the success of what and why. This is your tone, rising and falling, pitch and intonation of your voice.
Words alone do influence, but words plus vocal intonation persuade.
Questions can Reinforce Further Yet
"What are some other reasons you bought the car?"
"What are some other reasons you chose the University?"
'What are some other reasons you asked her out?"
If you are looking for the most real, most true to life answers, they are rarely the first thing you are told. Far more commonly the answers come 3,4,5,6,7 responses down the list.  If getting closer to reality is your outcome, this is your best strategy to do so.
The key phrase here is "other reasons you decided to…"
An excellent way to identify a failure in a gentle way with a bold lesson attached to it is to suggest, "The last time you took a huge leap of faith." (It failed.)
Sometimes questions and answers are similar to something they've done before. Utilize this as follows…