Mental Agility?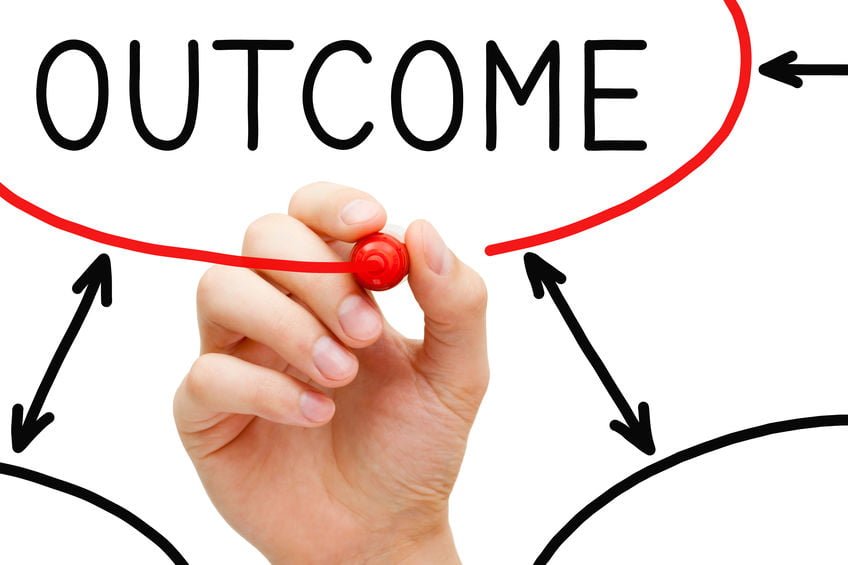 …how to decide… is beauty that comes from inspired thought.
"Have you considered how to decide what kind of school you want to go on to?"
"Have you considered how to decide what kind of guy you want to marry?
"Have you considered  how to decide what kind of a person you want to date?"
Legend Point:   Ask the "how to decide" question before you ask someone what they want or don't want.
This is critical. The other person needs to think about what matters in the decision making process. Notice you aren't asking what's important in the person you want to date, but how do you decide what kind of person you want to date. The nuance helps people fine tune their thinking process and directs them to developing a set of criteria ON THE SPOT as to precisely what that looks like. No one knows the answer to that question so ask it.
You can't prepare for it. It's a totally new pitch the pitcher is going to throw. It's like a play action pass in football. Very tough to get ready for it the first 20 times you see it.
Asking a person, any of those questions is pretty important to their future. "Have you considered what universities you want to consider" or "Have you considered what kind of school you do not want to go to."
You are looking for the list of which the person typically gives you surface answers first and then later you find what matters. As you learn what's on their list you can offer guidance to the person and help persuade them to move in the direction of the best fit.
Legend Point: The world revolves around this concept:  When you tell people to do something it's possible they will do it. When people tell you something it approaches truth and reality and makes it likely they will do it.

Why You Hesitate to Ask Questions
It sounds so easy to "ask questions", yet in reality it's one of the most difficult things for human adults to do.
Asking questions is often perceived as a behavior that will make them look foolish. Because asking questions can carry with it the implication that the person who is asking doesn't know the answer, that might make someone shy to ask instead of tell.
And the truth is that people are scared to ask questions.
Think of the situation where a man meets a woman. They both can ask each other their name and so forth. But ask them if they would like to go to a show, dinner, or something else comes with it: REJECTION. Rejection is a big emotional expense, so big that people don't want to ask, literally fearing, "no". And the rejection is an image in their mind. It does not become a possible fact until the other person actually answers.
People who are afraid to ask questions haven't learned how to formulate a great question.
People who are fearful to ask questions may be phobic of rejection. It's possible and likely they have experienced so much rejection in their life that they simply don't want to be rejected any more.
Asking questions is the easiest way to trigger rejection from another person or group. Therefore people avoid it and stick with telling people. And of course if you don't have the authority or perceived power to tell, that is not going to end up well either.
In other contexts, asking, can be seen or perceive to be seen as weakness. Many people feel their ego shrink when they ask.
Legend Point: The person who believes that asking is hazardous to their ego is more comfortable telling or talking and being disliked for "knowing everything".
If you are at the front of the room you have no choice but to talk and tell the majority of the time. Asking questions from the front of the room can often take the outcomes of the presentation and throwing them to a random wind. Asking insightful questions from the front of the room can be an excellent way to capture attention. People like to consider themselves.
Asking well considered and well structured questions, one on one, can be very elegant, and with the right outcomes in mind, is absolutely brilliant in creating shifts in how people think.
Your first consideration when asking questions is to discover, seek, guide or direct the other person's thinking process.
Here's what people hate you for if you make the mistake…