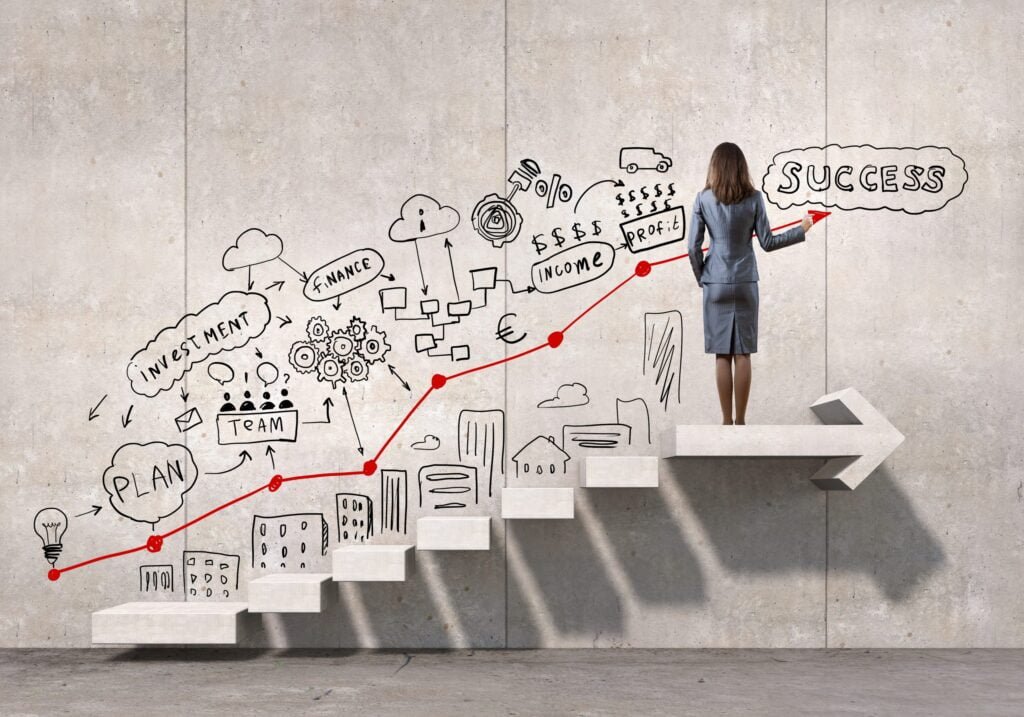 By the end of this winter $1,995.00 – Before  June 2, 2021; $1,495.00
The Ascendant Success Algorithm Course will be $4,995.00 by the end of covid period. Applying today allows you to take advantage of our CV period offer.
Click below to charge your card $1,495.00 as you're registering before 06/02/21.
Or you can enroll in The Success System as you Checkout for only $195 today and 7  more installments of $195 each!
All information is kept 100% private. No person aside from Kevin Hogan will view this information. Your privacy matters most to me.