Dr. Hogan, you've talked a lot about the differences between men and women. This seems like a very politically inappropriate view point. Do you believe persuading men and women is different as well?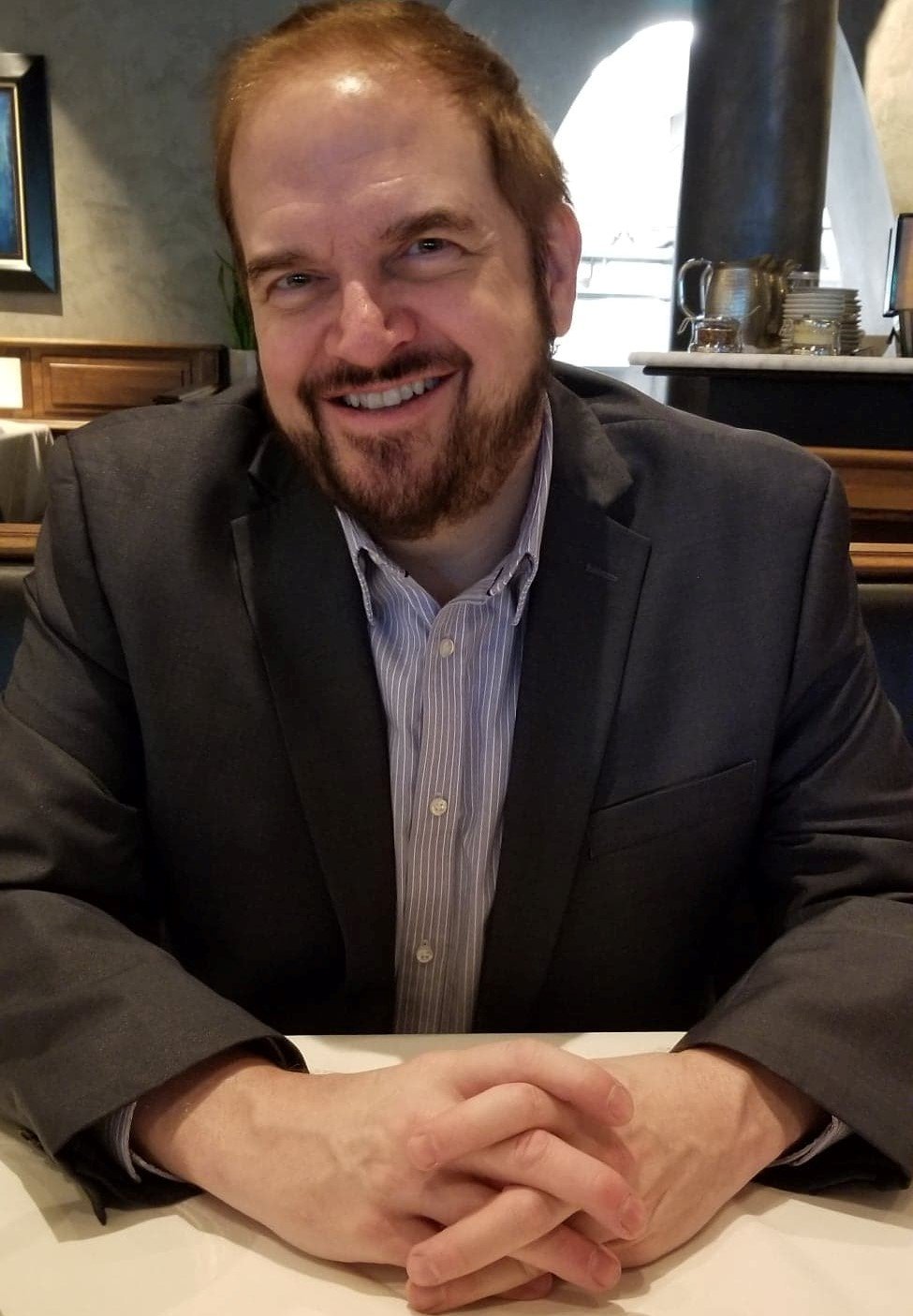 "We found men were much more likely than women to be at the extreme ends of the behavioral spectrum, either acting very selfishly or very altruistically, very trusting or very distrusting, very fair or very unfair, very risky or very risk averse and were either very short-term or very long-term focused." That report comes from a hot off the presses study in Sydney  of over 50,000 men and women from almost 100 different sample groups. but differences are not just about choice or decision making. [Stefan Volk from the University of Sydney Business School, Psychological Science, forthcoming]
Volk, like a few really sharp minds in psychology doesn't focus on AVERAGES, he focuses on SPECTRUMS. These findings, while very new (not even published until next month), are not atypical. In fact they replicate other findings for decades but change the focus from what is average to looking at a much bigger picture.
Men and women are very different humans. There are plenty of papers and read books attempting to prove that men and women are essentially the same. They are simply wrong. I have no political agenda. We actually know, for example that one difference between the sexes is that, on average, men take short cuts in all aspects of life. Women are more likely to follow the rules to get a task completed.
If you treat men and women "equally" and not teach and train the differences, you ask boys and girls to believe that what they experience and feel is not "normal" when "normal" is not the same for men and women.
Example: Imagine a fairly well behaved kid. That kid is deemed "normal." Great. This kid grows up, goes to college and kids out of college and is likely to command a higher salary than a kid who is deemed abnormal. Say this kid has schizophrenia or severe autism. That kid is not likely to gain a high salary, if he/she can gain a salary at all. The notion that you treat both kids the same is ridiculous and the idea that you pay both kids as they grow up, the same, is even more ridiculous. One will perform adequately and the other is not likely to do so.
It's very "normal" for kids to have literal handicaps (something that makes some part or all parts of life more difficult for them) or disabilities (where they can do very little in a functional fashion). No one in politics will tell you this but there are numerous challenges facing both boys and girls, men and women. Some are VERY limiting factors and are "normal" across millions.
The question today refers to being different. There is no question that women and men, boys and girls are incredibly different from each other, in hundreds of aspects, and in predictable ways.
Boys are far more likely to be autistic than girls. 4:1
Boys are 2:1 more likely to have ADD.
Boys are 3:2 more likely to have schizophrenia.
Boys stutter 2:1 more than girls and are more than 2:1 likely to have Tourette's.
Meanwhile…
Women are more than 2:1 more likely to have depression, panic disorder and anxiety.
Women are 3:1 more likely to have bulimia or anorexia nervosa.
Women and men from culture to culture have different roles that have been handed to them from generations back. We know today that cultural change has recently outpaced evolutionary change as far as how humans are developing.
Women have babies. Men don't. Women tend to remain with their children after the man has left with another woman. This is on average.
Women and men tend to average the same IQ but the tails of the curve tend to be different. Women cluster toward the middle and men are far more likely to have the highest IQ and the lowest IQ.
Baby girls cry longer when hearing other baby's cry.
Girls hold eye contact longer than boys.
Psychologists have been bred through schooling to believe that all differences are political or cultural.
Simple life experience that is NOT cultural but has been here since creation allows people to understand that men and women are different and because of their experiences, they continue to be different into adulthood.
The fact is there are far more logical reasons, for example, why little girls prefer dolls to boys prefer building toys. That goes back to women have babies, tend to be real parents. Once a woman has had that baby she has a major life change that she doesn't go back from in most situations. Meanwhile, men's investment in a pregnancy is very modest indeed. The woman has to take care of her baby for 9 months before the baby is even born. The guy can drink all the alcohol and take all the drugs he wants. Shoot he can even move out before the baby is born and leave the woman with the baby and the woman WILL be left with the baby.
It's simply "real life."
Because men are physically bigger than women they are more likely to be superior in most forms of athletics. Not all. Most. Men on average are physically stronger than women.
Denying facts that go beyond culture is foolish. Consider competition.
There are a lot of great athletes that are women. There are lots of competitive women. But even in competition for wages, men and women essentially are paid the same coming out of university. However there is a difference when it comes to negotiation for wages. When women respond to ads online for a job and it says negotiable, women will negotiate as often as men. When it says $X per hour men are far more likely to negotiate.
Consider emotional fantasies. When women are angry at men they often want to talk about him and punish him. But rarely do they want to kill him (spouse) in a fantasy situation. Men are more likely to entertain far nastier reactions.
Women look at much different content on adult websites than men do. If men looked at what women do, governments might become very concerned and censor adult sites. I'll let you dig deeper here. The research is dense, curious and flies in the face of politically correct points of view.
In the U.S. there is a lot of pressure on women to attempt to role play something and someone they aren't. And that is true of men as well. The role playing is that men are far more behaved at the office than they are when they go home. Although culture is triggering more crime by women, the fact is men are far more evil at their worst than women. Women rulers rarely encourage the holocaust. Male rulers fill the history books.
On the optimistic and hopeful side, it takes a lot of pressure off of both men and women if there can be open communication about what they feel inside and how they WANT to behave. Fitting into a role you don't want to play is a very difficult thing to do, though short term it can pay dividends.
Persuading women is often the same as persuading men, but depending on context, women are convinced by very different things than are men. Subject for another question, perhaps next month.
Next up: Emotional Blocks, Toxic Relationships, Personal Success